Project Description
Educar Hoy – Website designed by Wiidoo Media
Educar hoy is a company dedicated to professional advice to educate children and students with the new times.
The purpose of this website is to inform interested users, for this reason, consists of five pages: home – know us – educate today – news – contact.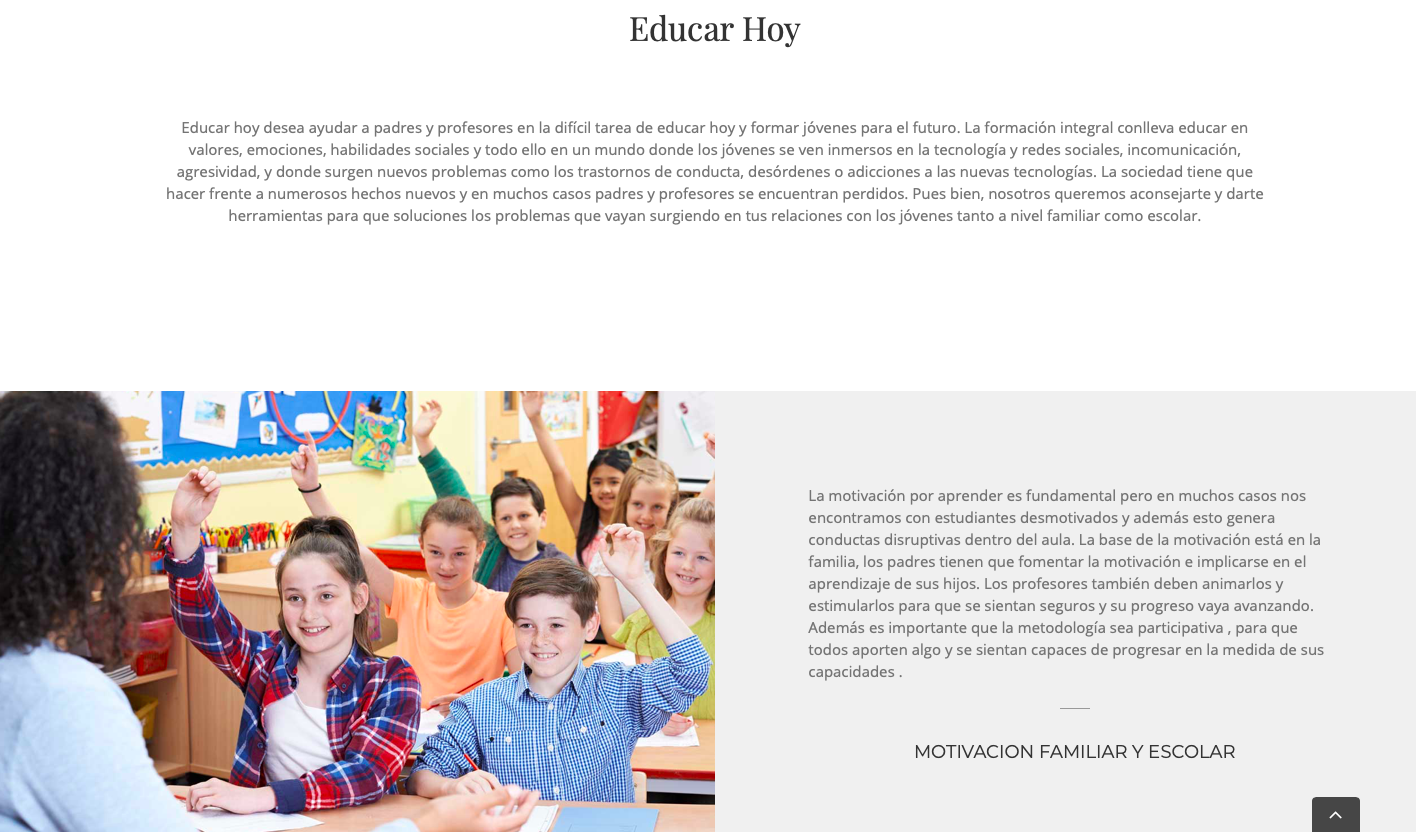 In this case, the contact function of the website is optimized to work quickly and effectively and Educar Hoy employees can contact customers as quickly as possible.
On the other hand, for the design of the website Wiidoo Media team thought of something clean where the information can be read easily and quickly, and the user can browse it without stress but also gave it a childish touch and color, adding bright colors to the top of the page.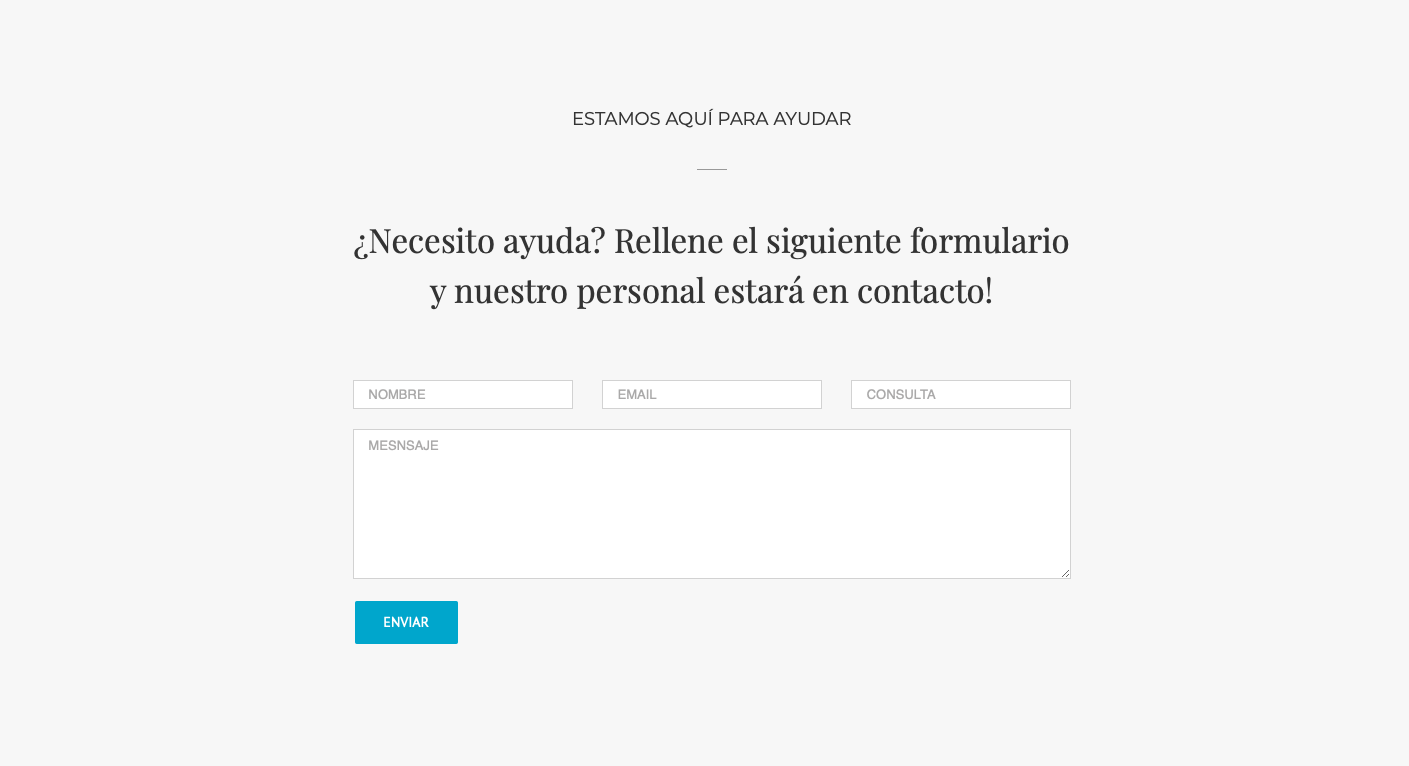 As we can see, each type of business demands a different and unique design, and the Wiidoo Media team is expert in customizing and adapting your website and social networks to the service you offer or the products your company sells.
Contact us & we will make your dream project come true!