Website Design / Development
Website design & development agency specialising in WordPress. user-friendly experiences for startups to enterprise projects. Mobile first web designs.
Wiidoo specialize in building beautiful and efficient WordPress sites.
Web design projects positioned for the search engine results pages, by experienced web designers.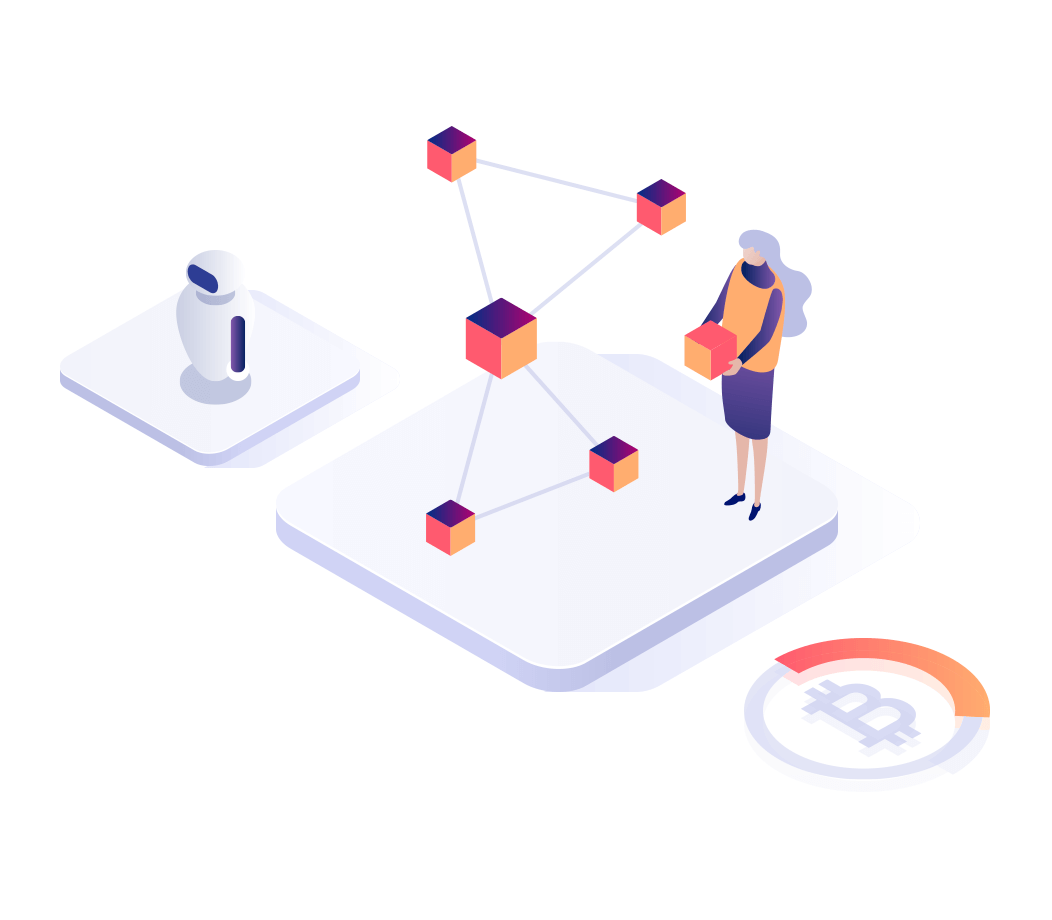 Social Media Marketing
Create and manage social media advertising campaigns on social platforms, Facebook, Instagram, Twitter and Pinterest. Boost your social presence.
Advertising campaigns, Facebook, Instagram and Google Ads
Wiidoo help keep your social media community engaged and helps your organization grow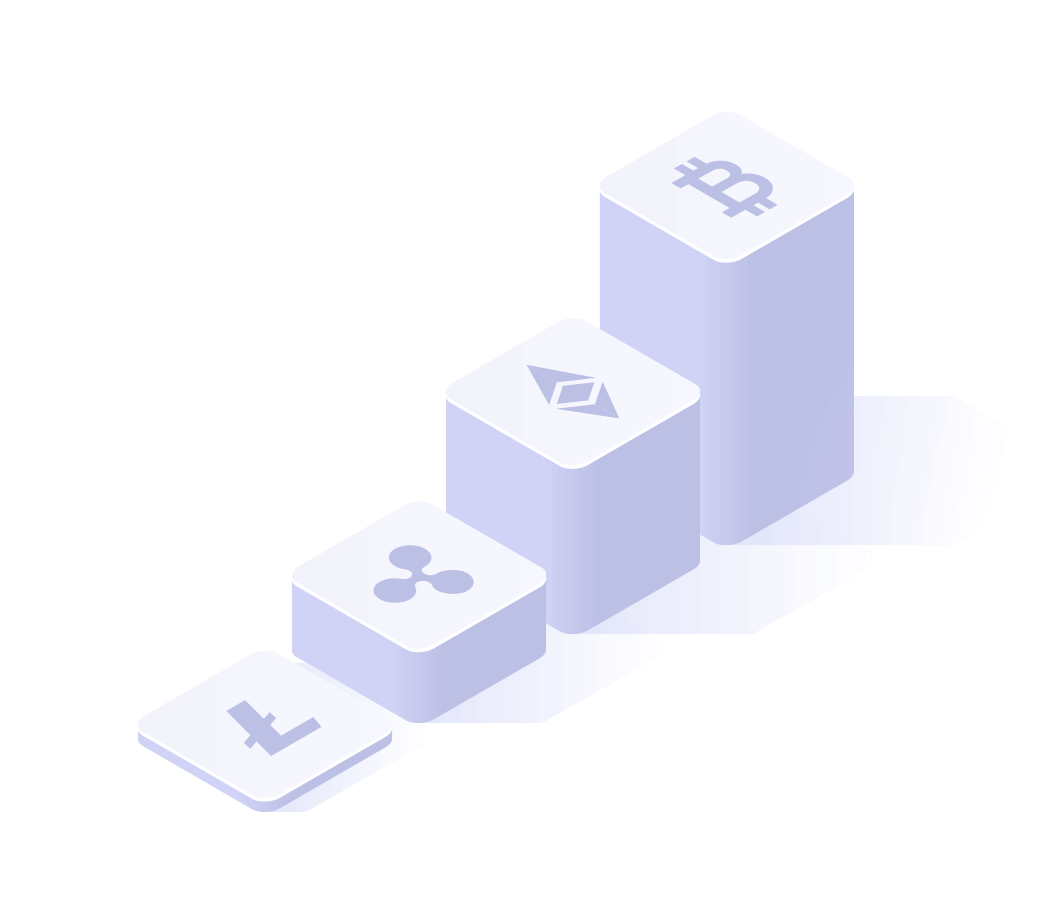 Organic SEO Positioning
SEO-friendly content that brings more traffic and more qualified leads.
Technical SEO proven digital marketing solutions. news and publishing strategy, mobile search, marketing strategy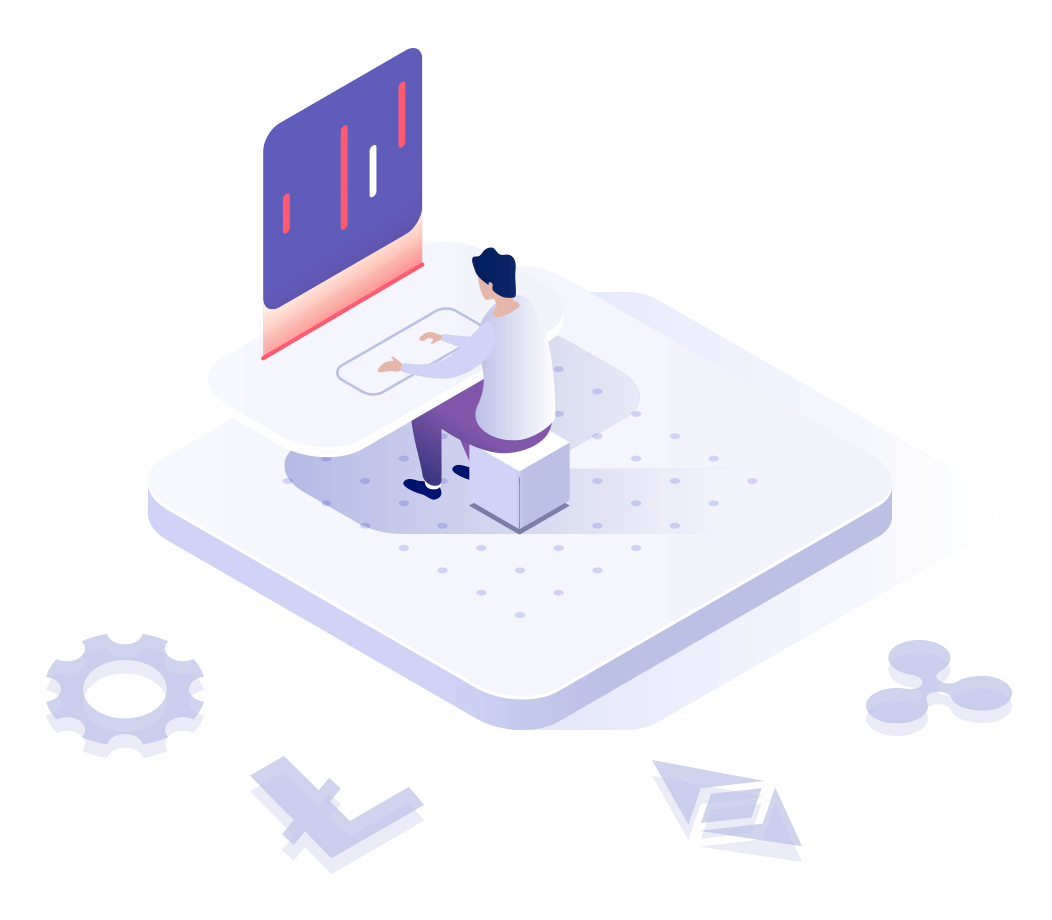 Content Marketing
Our content marketing is focused on creating, publishing, and distributing content for a targeted audience online
Creation and sharing of online material, videos, blogs, and social media posts
Strategic marketing focused on creating and distributing valuable, relevant, and consistent content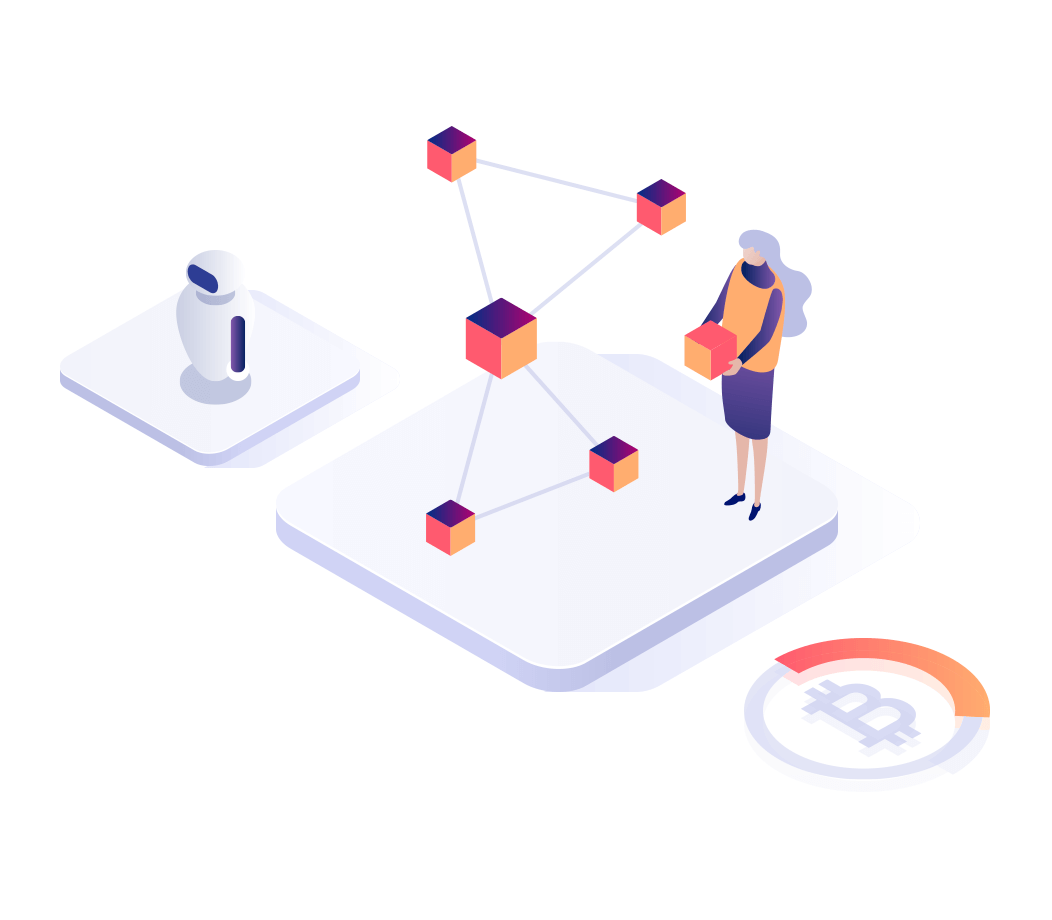 Google Adwords
Boost Your Content with marketing Across Devices with Adwords. Increase sales and customers & Generate leads
Complement your marketing strategy with search engine and social media advertising
We run highly targeted ppc / cpa campaigns to minimize ad spend and increase conversions.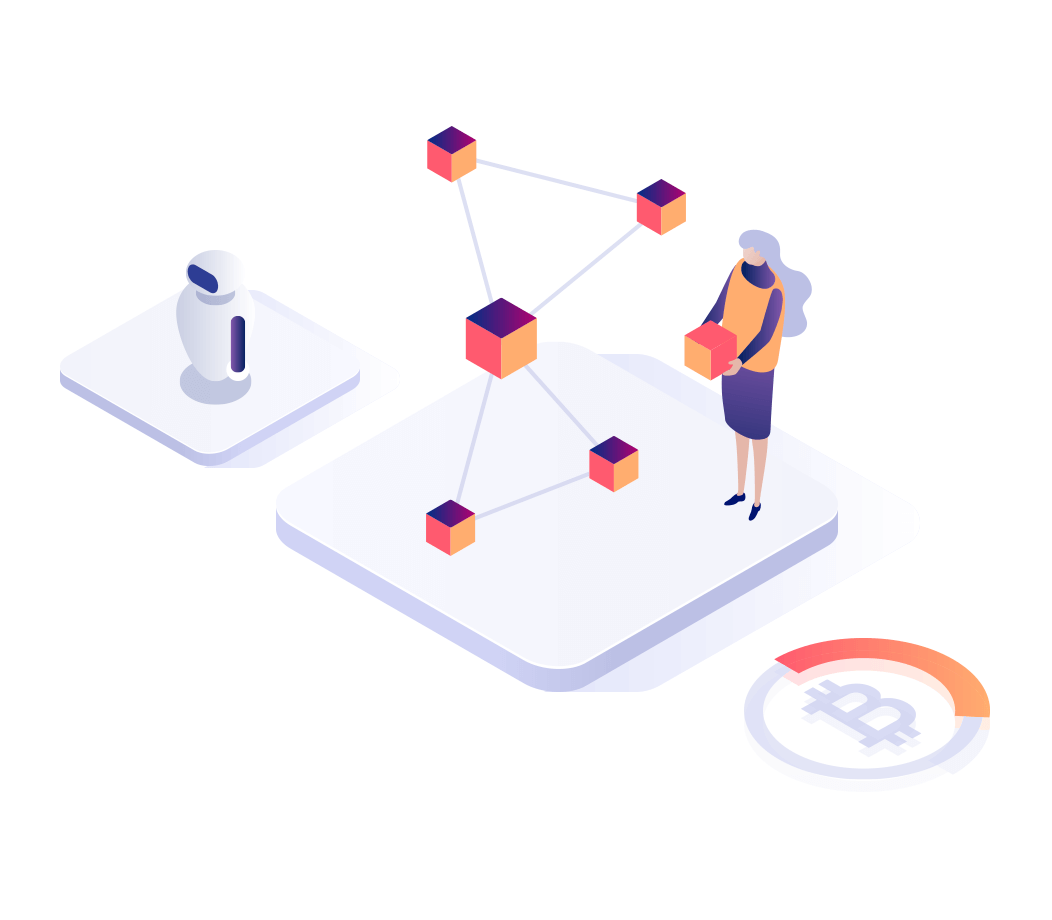 Growing your business using social media
We build brand awareness, send quality website traffic, generate leads or drive sales, design amazing WordPress sites.