Website Design & WordPress Designers
Professional website design agency
We offer complete WordPress website design and development with SEO optimisation.
SEO-friendly website designers. Amazing websites designs, e-Commerce online shopping solutions, Real estate portals and Resales plugins for WordPress
Custom website design and development.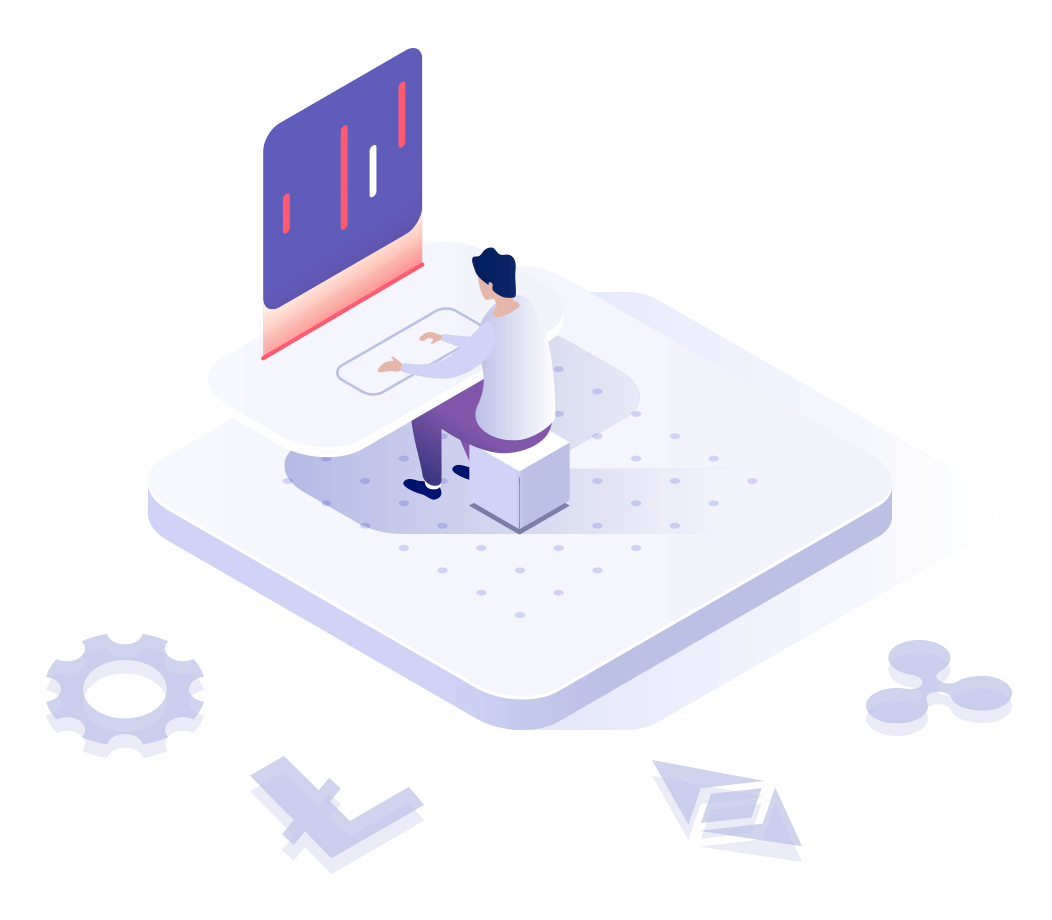 Website Design and WordPress Websites – Mobile first:
Over the last 20 years, we have helped businesses to achieve outstanding results with impressive online results.
All our projects, large or small, begin with your plan. We understand your brief, clients & products are important.
We focus on your business identity and branding to create your digital vision.
We can help create great content on your website to increase SEO positioning in the organic listings.
Your website appearance is very important to us, pixel perfect designs that inspire your visitors.
Include all Google tools to control and help you understanding how your site is performing in search engines.
Works on all devices no matter their screen size
Designed with mobile first designs – the user interface is important to everyone
Progressive enhancement enabling a richer user experience on larger screened devices
Why our designs stand out in the crowd?
By focusing on long term relationships with each of our clients, we're able to better understand their business and work with each other to provide the best service on and offline. Plus with over 20 years of website design experience professionally executed with strategy, planning and build stages that deliver your business and products seamlessly.
We create fully functional websites from code and development to ensure the perfect website solution. Fully mobile friendly designs that adapt to any device.
As WordPress specialist we have all the experience and design know how offering user interface design with powerful content management systems that allow you can control all of your website content.
For a great looking website and a great user experience Speak with us: +34 952 773 692
Flexible website design with WordPress
Forward thinking design and execution that help make our websites engaging and easy to use.