WordPress Web Design
Agency in Marbella
Social Media Digital Marketing – WordPress website Design – SEO positioning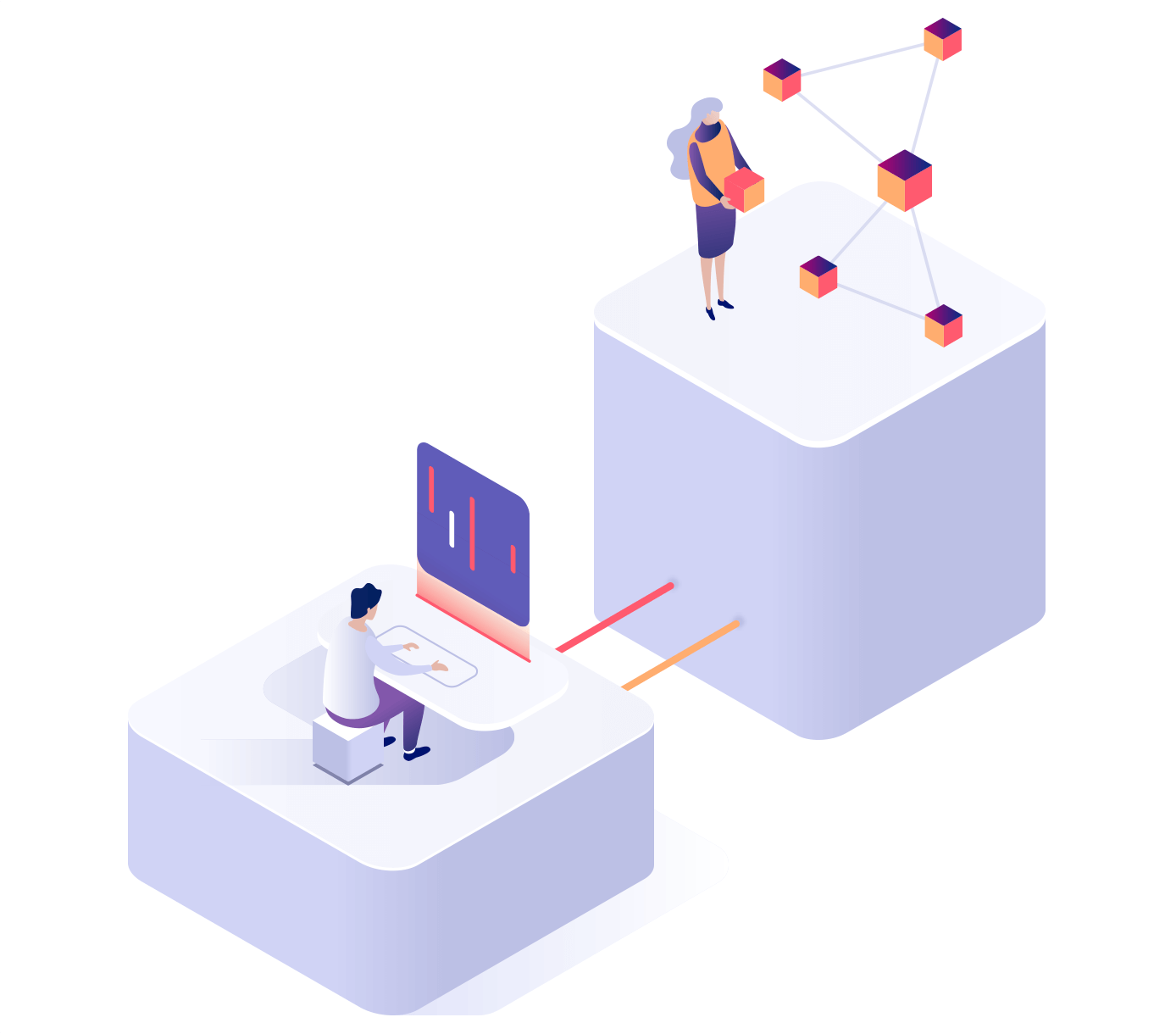 Web Design & Marketing
Get the help you need
Website & app design, website positioning, natural SEO and content creation & marketing.
Help grow your Instagram, Facebook, LinkedIn, new followers, targeted Advertising and Marketing
WordPress Plugin for Resales Online, Real Estate Spain
We offer the best WordPress Plugin for ReSales Online, Real Estate Solution for your Property Portal that allows you to connect to your Resales Online account directly onto your WordPress web site using an API filter system through the Resales Online control panel.
Wiidoo social media management and Social media campaigns for businesses through Facebook, Google business, Pinterest and Instagram on your behalf.
Social Media
Management Services
Natural SEO
Website Positioning
Website Design
WordPress Quality
Marketing, Advertising, Website design, SEO optimization & Content marketing.
Website Design / Development
Website design & development agency specialising in WordPress. user-friendly experiences for startups to enterprise projects. Mobile first web designs.
Wiidoo specialize in building beautiful and efficient WordPress sites.
Web design projects positioned for the search engine results pages, by experienced web designers.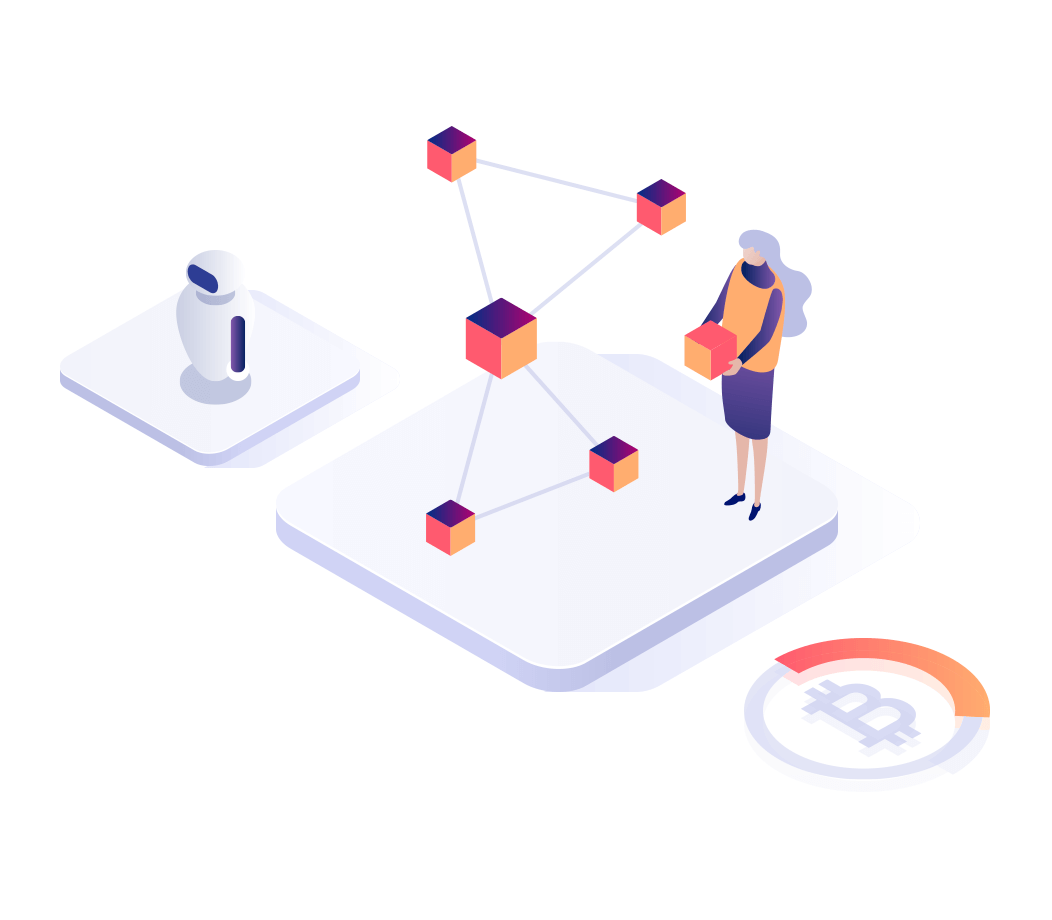 Organic SEO Positioning
SEO search engine optimisation / positioning, for your business or brand using Keyword Research & Strategy. SEO Services.
SEO-friendly content that brings more traffic and more qualified leads.
Technical SEO proven digital marketing solutions. news and publishing strategy, mobile search, marketing strategy
Social Media Marketing
Create and manage social media advertising campaigns on social platforms, Facebook, Instagram, Twitter and Pinterest. Social Media Services.
Advertising campaigns, Facebook, Instagram and Google Ads
Wiidoo help keep your social media community engaged and helps your organization grow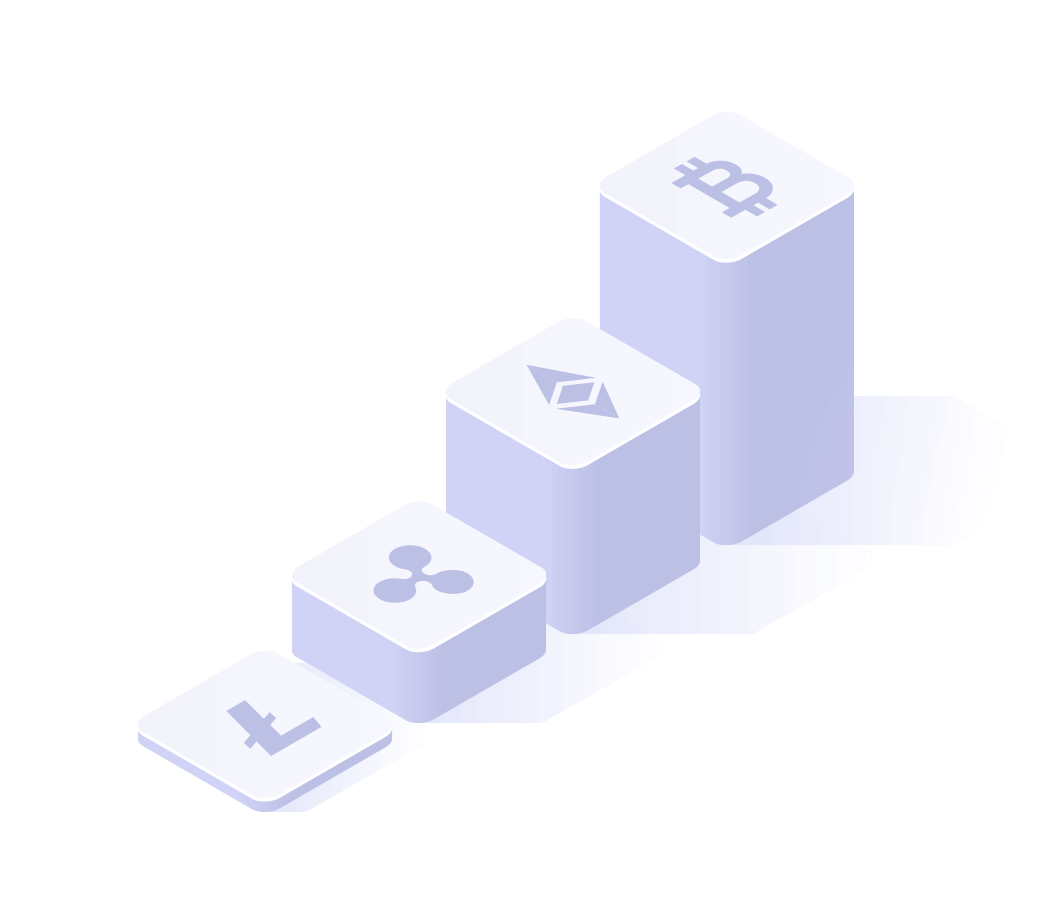 How we work?
Online business solutions, increased visibility with Natural SEO positioning, effective social media and video marketing.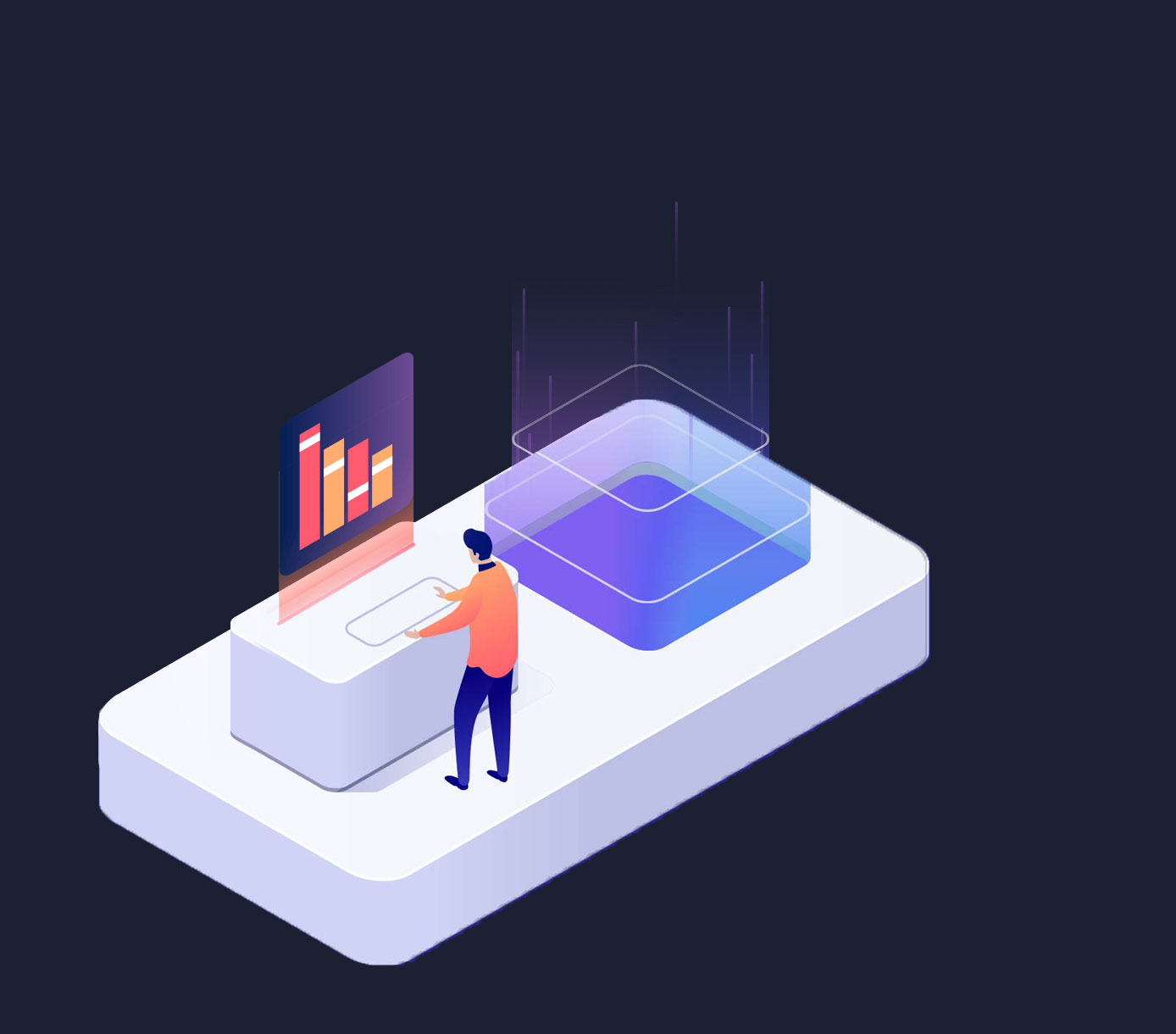 Custom digital experience with increased visibility
Together we create consistent, engaging &
lead converting assets increasing brand awareness that converts them into new customers