SEO Organic positioning & Optimisation
Looking for an SEO Agency? You need Wiidoo.
SEO search engine optimisation, for your business or brand using Keyword Research & Strategy.
SEO-friendly content that brings more traffic and more qualified leads. Technical SEO proven digital marketing solutions.
Talk with us, lets make it happen.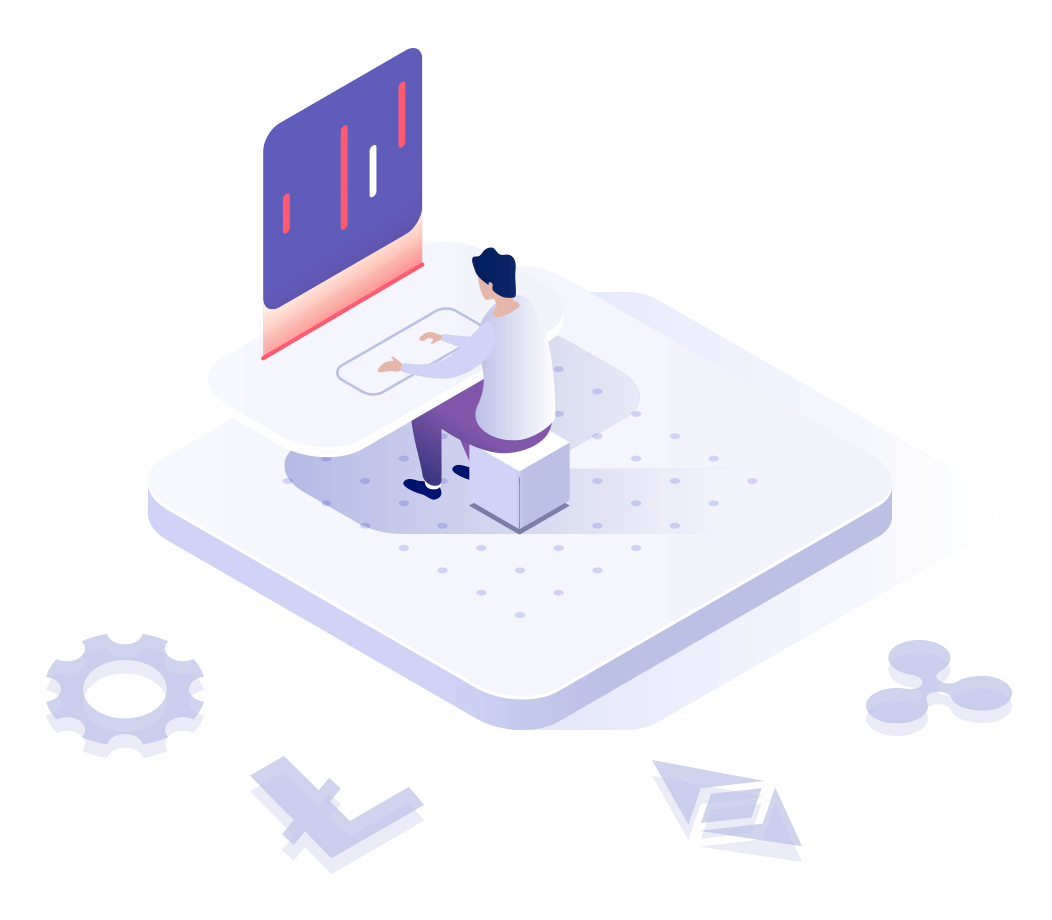 How we can help you achieve your business growth?
SEO Organic Search engine positioning & Optimisation
Put your brand is front in the search listings – where you need to be to capture new and returning customers.
Increase your brand recognition and online reputation around keyword phrases that your customers are already using.
Create great content that strengthens your SEO goals, inspiring visitors who found you business in the organic listings into customers.
We can increase the number of organic visitors to all of your online digital sites within 3 months.
Use the best SEO and content marketing practices to improve and increase awareness through our digital strategy.
What can we offer you as an SEO company?
We are experts in search engine optimisation and we offer our organic seo positioning service that gives maximum visibility to your website, placing it in the top positions.
Your business needs an agency with the tried and tested know how to get your site where it belongs: at the top of the search listings.
With 15 years of experience we have the right knowledge to improve your visibility in search engines and if your business needs other specialised services, we can also provide them to you.
Speak with us: +34 952 773 692 or leave your number below
Effective SEO positioning & optimisation
Our agency optimizes your Website for search engines to outperform your competitors.