Project Description
WordPress Website Design for Green Motor Sport
Custom designed website with mobile first technology showcasing the awesome products from Green Motor Sport that produce Efficient and robust liquid cooled electric motors designed with passion and engineered to perfection.
We were asked to develop a new style website using mobile first technology and introducing a progressive web app. The style as design of the site came from our team at Wiidoo Media, working closely with Gordon Foat who is a pioneer in the sustainable transport industry.
The website was built to promote the totally Green liquid cooled electric engines that are design by Gordon, providing clean transport solutions and cost effective electric motor systems for a wide range of uses..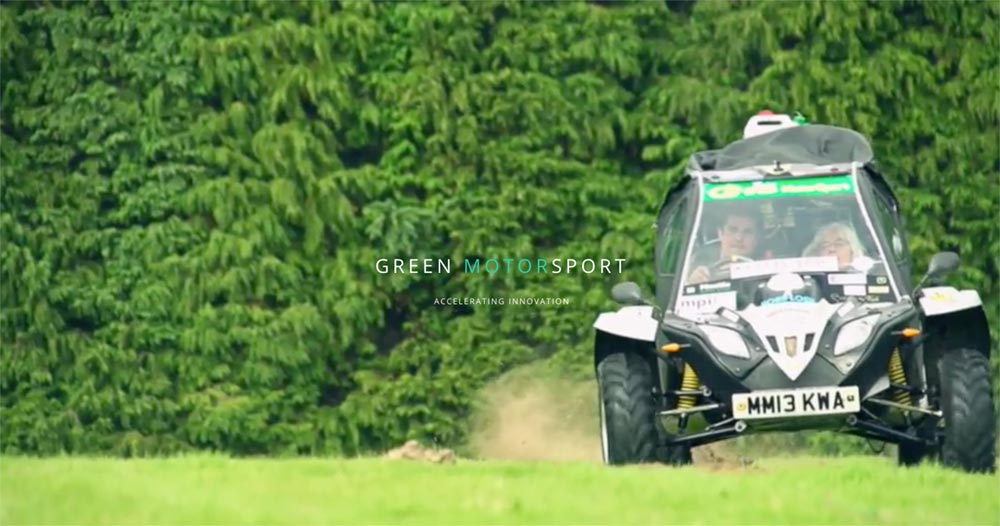 Web Design
Green Motor Sport wanted a website that they could easily manage, previously they had a website using a system Joomla, that they were unable to edit or use. They decided to swap over to a WordPress system that allows them to have much greater access to edit the texts, blogs, images and generally make changes when they desire.  We let you discover it: https://www.greenmotorsport.com/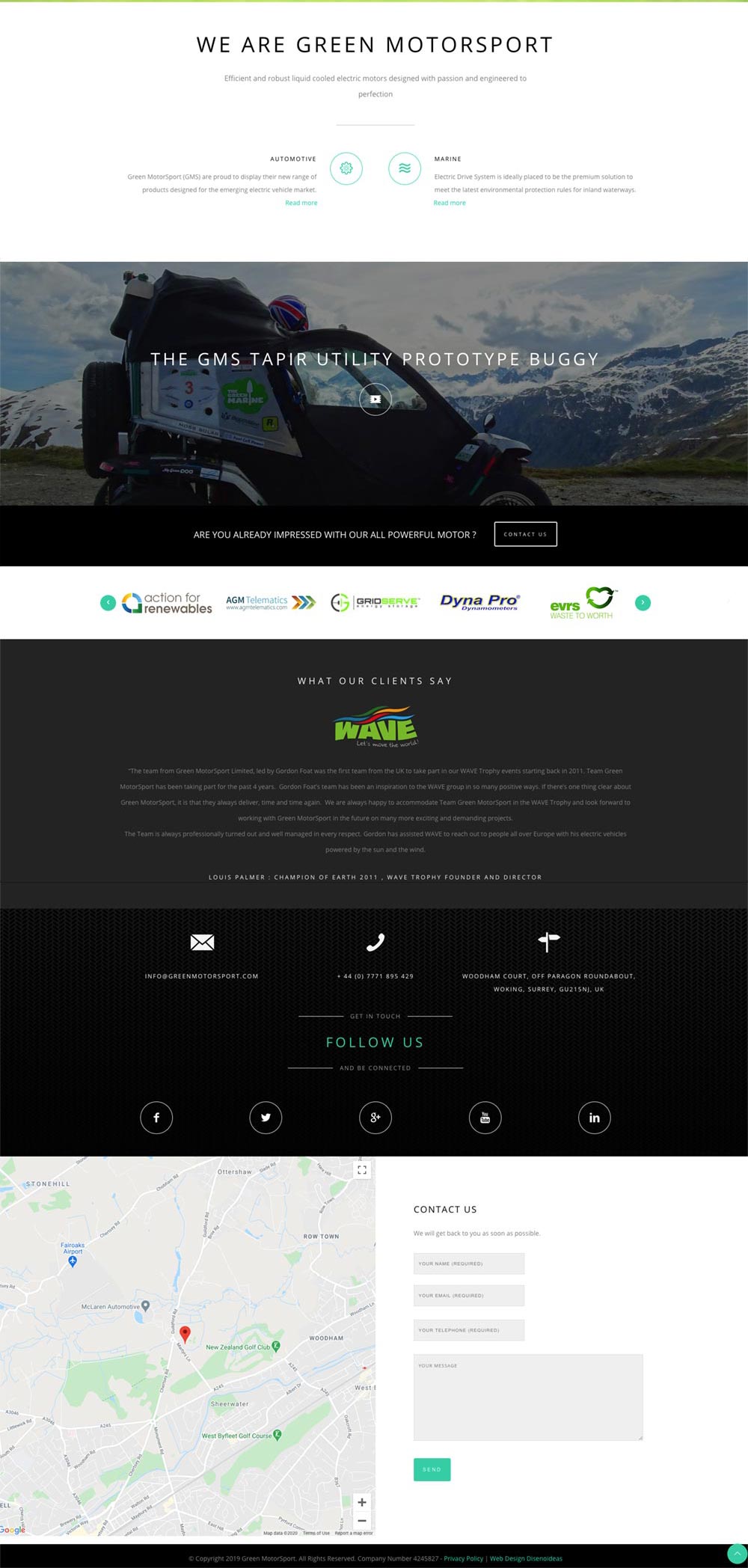 Wiidoo Media made sure that Green Motor Sport website was positioned with organic SEO and Mobile friendly first. We also helped whith their social network setup for,  Google my business, Facebook and Instagram.