Social! #InternationalWomensDay 2019
We also use social media every day, whether it be for entertainment, work, news, dating etc it's part of our lives.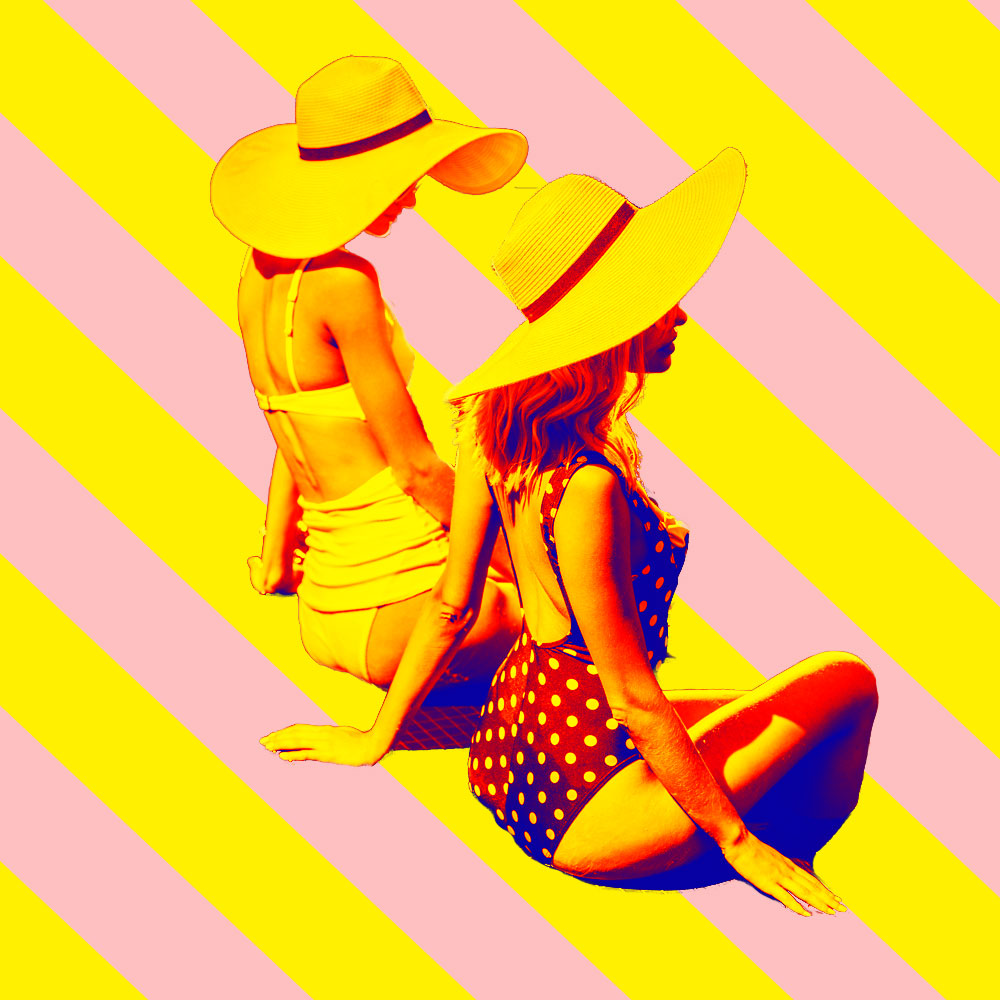 So being International Women's Day we are delving into women's social media habits and if they are your target market; where to find and reach them. It is always helpful to understand the general behaviour of genders on social media; what they use it for, how they use it and how often.
Time for a stat…
· 71% of women use social Media
· 62% of men use Social Media
If your business isn't using social media to reach clients why not?!
The experts at Wiidoo are ready to help you every step of the way with your social media journey!
So let's take a look at where and how us women spend time on the social media platforms.
Facebook
· Facebook is the most used social media channel in the World. They report seeing over 1.4 billion users every day.
· 58% of these users are women and reports say they are more active than men.
· Women post 55% more on their newsfeeds and have 8% more friends than men.
· Facebook is good for ad targeting, content marketing, social media traffic and lead generation.
Instagram
· It's probably no surprise that like Facebook, Instagram is also used more by women. Being completely image based this seems to catch the eye of women more than men.
· 58% of Instagram users are female.
· Instagram is great for showcasing products and services in a quirky and creative manner.
Twitter
· Twitter reported that over 40 million MORE women visit Twitter each month compared to men. Women not only use it to keep up to date with news but reports show they also buy from Twitter just as much as men.
· 62% of Twitter users are female.
· Twitter is perfect for content as it's very fast moving. Many people now look here for news instead of newspaper websites as it's updated so quickly. If you want to tell people about you and your business, here is the place.
Pinterest
· Pinterest has over 178millions users and a whopping 85% of these users are women! Like Instagram it is image based and seems to gain the attention of women better than it does men.
· This platform works very well if you can convey your products/services in aesthetically pleasing manners
· Pinterest is a great for selling products, content, blogs and general brand awareness.
LinkedIn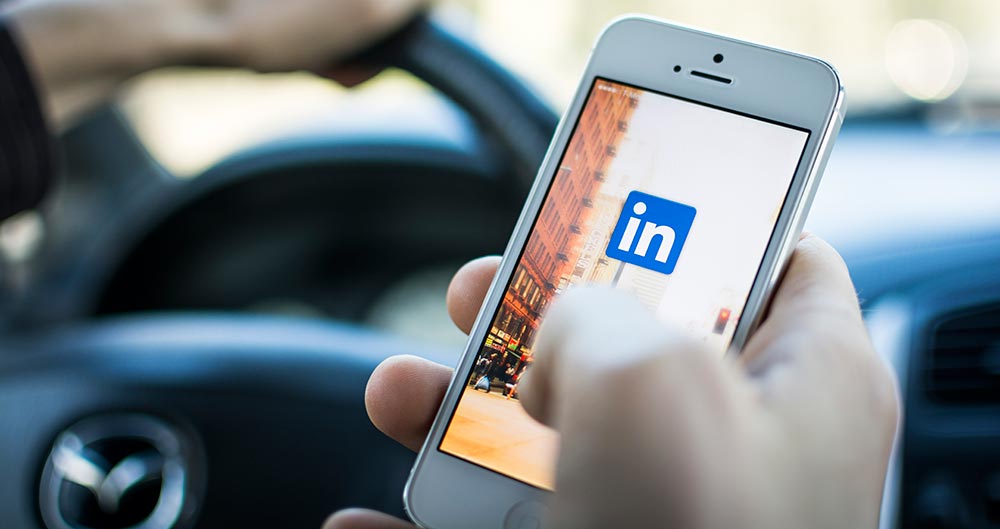 · The first channel we have come across where it's more male dominated, only just we might add! 54% of Linkedin members are Male.
· LinkedIn is often referred to as the 'Professional Facebook.' It is great for business to business and for content marketing.
YouTube
· There are over 290 million users active worldwide. 54% of these users being male.
· A Youtube study found men spend more time on their site.
· The average man will spend over an hour on YouTube a week whereas women spend around half that time.
· YouTube is a great way for you to tell people what you are about in video format. It is widely used for tutorials and vlogs (video blogs)
So if you're looking to target specific audiences why not let us help you. We have lots of expert knowledge on targeting content, ads and social- drop us an email!