Get your Social Media ready for 2021
It can be a lot of work to create quality content for your social media accounts. Try using a social media scheduling tool to help you schedule out your content.
Create a big batch of social media content all at once so you can plan out what and when you want to post. If there are any new platforms or features that you haven't tested out yet, now is the time to start analyzing.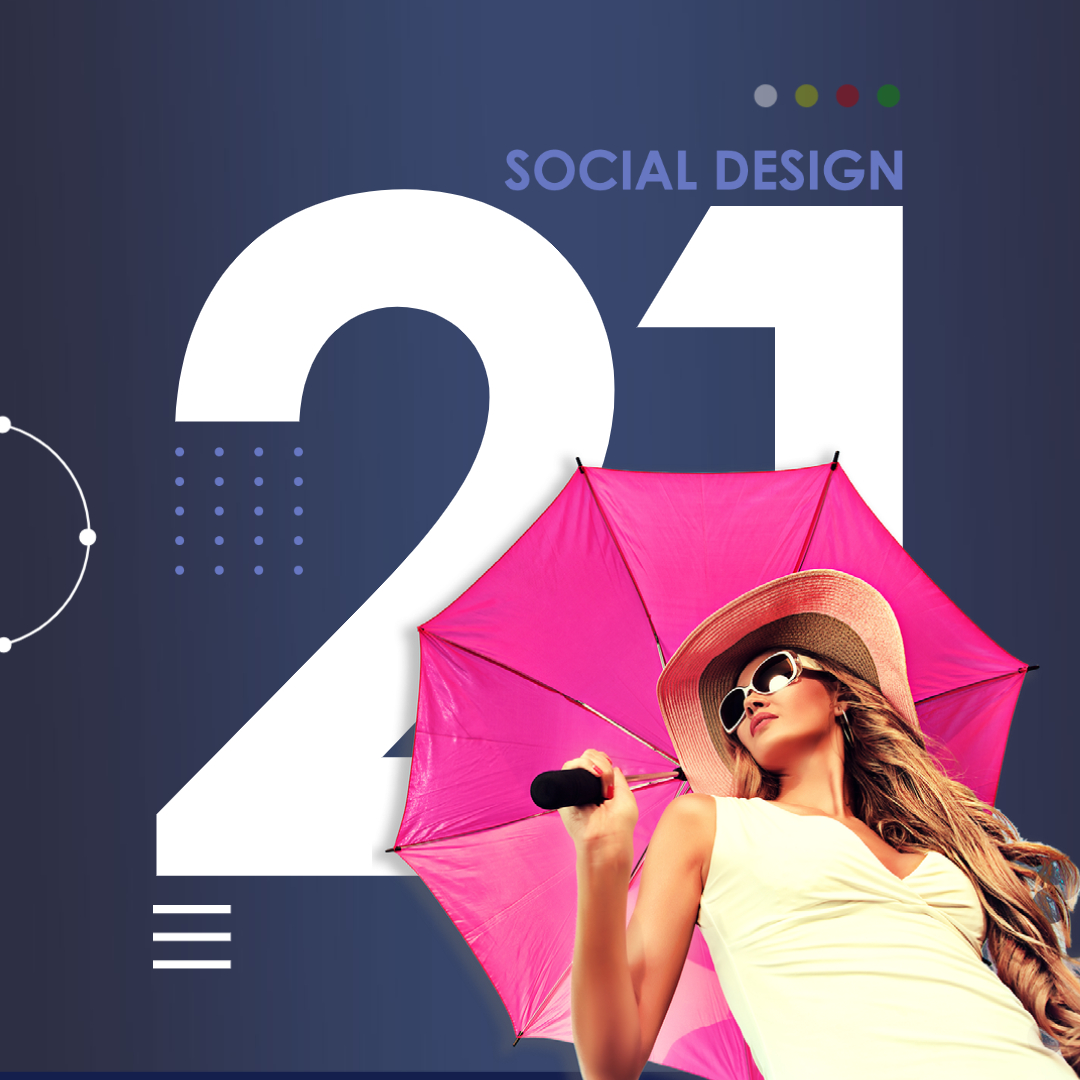 By reviewing the analytics for your posts, you can see which types of content are performing best. Go through your previous best content to help you decide what type of posts you should create more of in 2021.
It's a good idea to review your bios and see if there's any important updates that need to be made. Create a list of new hashtags and keep track of which posts and hashtags perform best. It's time to get in front of the camera and get personal! Show your customers the face behind the business.
Speeding up your social media content production for an effective strategy
By creating and scheduling content in batches, you'll be able to make more efficient use of your time on social media. You many have different types of updates that you routinely share. Let's keep it simple and assume that you're going to post from each category with the same frequency.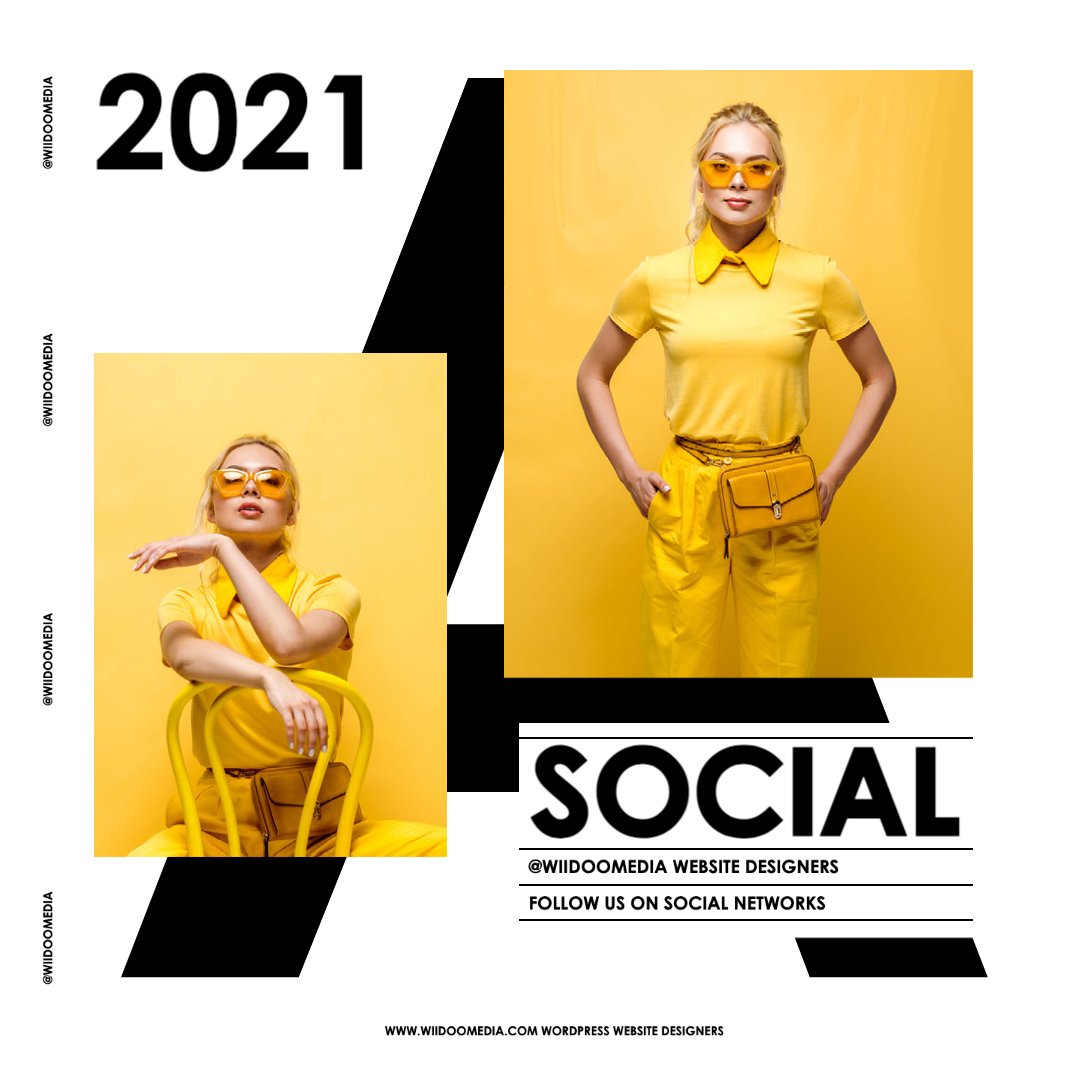 Content batching involves planning and creating a significant amount of content over a short period of time that is then scheduled to publish or post at a later date. Designating one or two days every few weeks to plan and batch, for just a few hours, can open up so much more time for your business and take a lot of pressure off your shoulders in the long run.
An easy way to get ahead with content creation is to write down anything and everything you can think of that relates to your business that could be turned into content. Keep your target market in mind while you're brainstorming, but don't worry if you get a little off-topic, it good to have some variety to break into new marketing streams.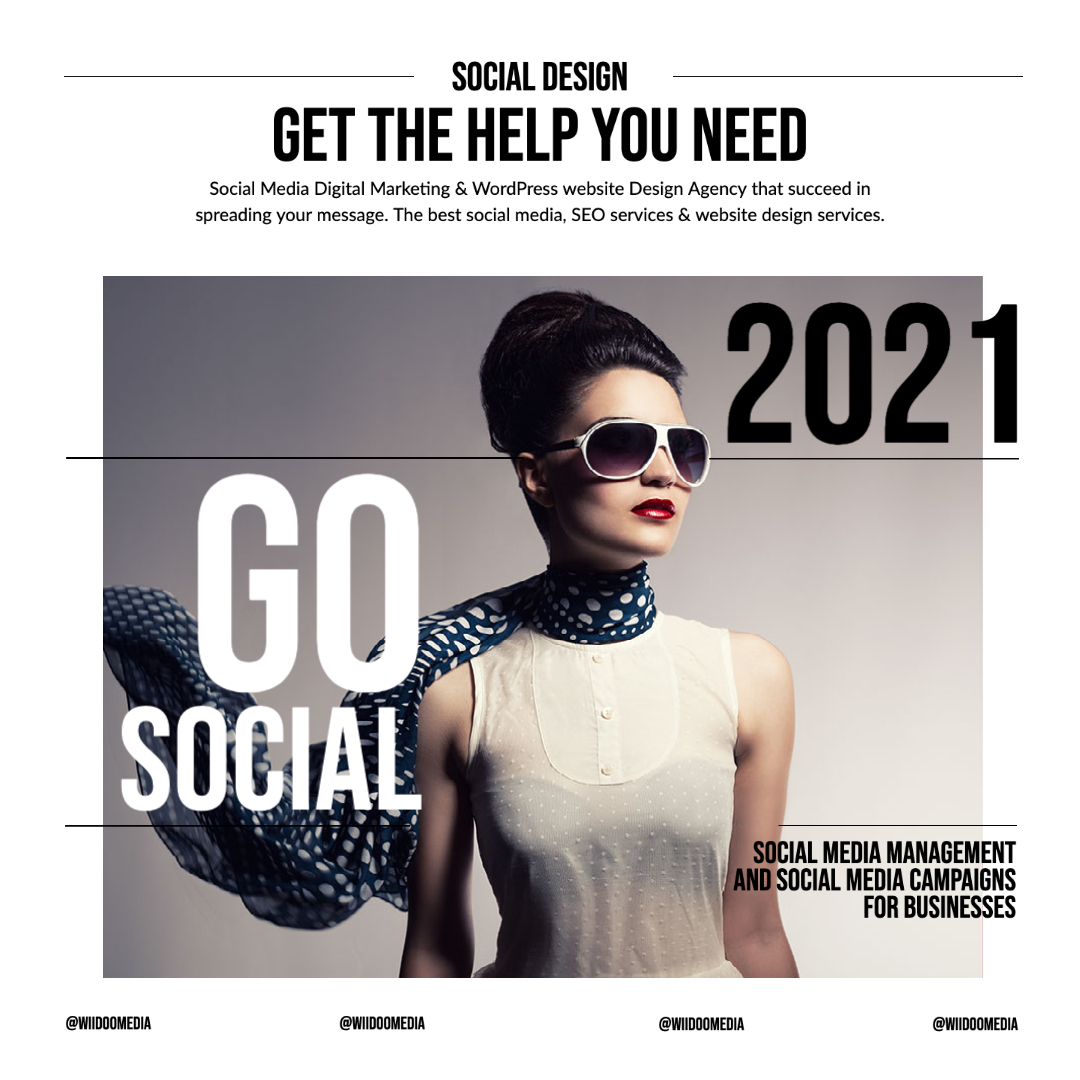 Update your Bio´s and Profiles
It's a good idea to review your bios and see if there's any important updates that need to be made. With all the talk about social media algorithms and figuring out how to grow your account, we need to work on the importance of a good social media bio and profile picture.
There are several reasons why an updated biography is important in 2021, the first being that people have short attention spans. You only have a few seconds to grab a person's attention and get them to follow you. When people land on your account they want to know what your business is about and whats on offer – a great bio is a good way to do all that. Show off your business achievements and goals, give them a little personality, tell them what problem you'll solve. Your bio helps you build a connection right from the start.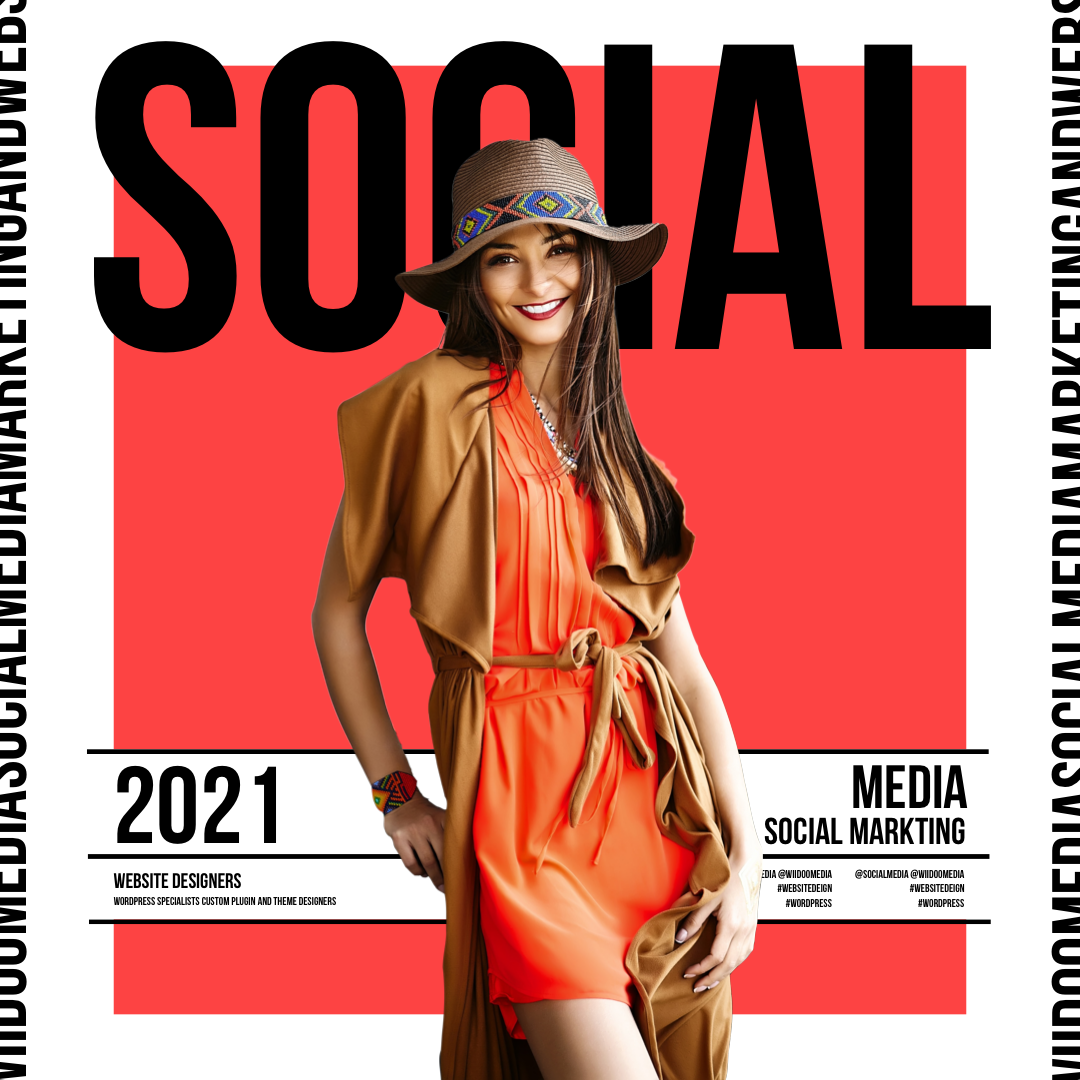 The header / hero image or video portion of your social media bio or profile is prime real estate in 2021, so you need to use it to advantage. Get creative, show off your brand's personality or tell us about your newest product or service – just don't miss out on the visibility of this often overlooked part of your profile.
2021 will be all about Video content:
Video Content will again be the main focus to amplify Your Social Media Traffic, impressions, engagement and traffic. 90% of customers say video helps them make buying decisions and 64% say that seeing a video makes them more likely to buy. From Instagram Reels and TikTok to the original video giant YouTube, there are tons of opportunities to grow your audience.
video marketing is expected to make up about 82 percent of all consumer internet traffic by 2022. For many small and medium-size businesses, that means 2021 will have to be the year of video marketing. A website is 53 times more likely to hit the top page of Google search results if it includes a video. Additionally, Hubspot reports that including a video on your landing pages can increase conversion by up to 80 percent. Between SEO and conversion boosts, video can play a significant role in improving the quality of your organic traffic.
Online Social Shopping 2021
Online Social Network Shopping 2021:
Social Shopping in 2021 Will be the Norm. Consumers will start to get very comfortable buying on social platforms.
Though social media advertising has been used for quite a while now to find potential buyers, the process has essentially been to attract those buyers to your website where they can make a purchase.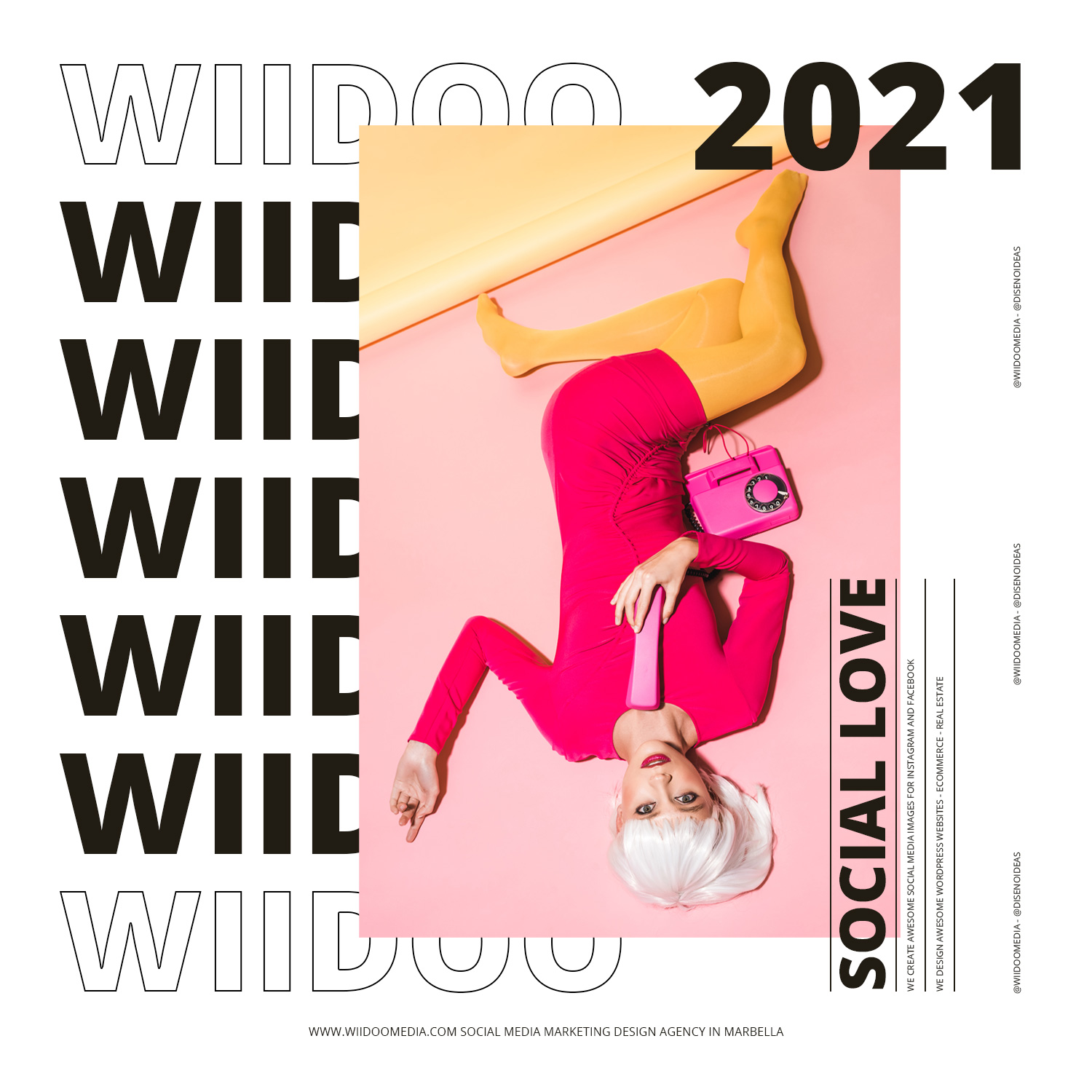 This tactic has seen significant growth in recent years, with the percentage of retailers using social media for ecommerce doubling within a year's time. Social commerce, which is seen as a subset of ecommerce, enables customers to purchase directly within the social media platform.
Social commerce gives brands opportunities to create seamless e-commerce experiences directly within popular social channels, and this is great news from small businesses around the world — your digital storefront is another way to secure revenue for your business amid COVID-19. And just when you thought you had your ecommerce strategy nailed, there's been a major paradigm shift.
With the introduction of social commerce platforms such as Facebook Shops earlier this year, digital marketing and social media advertising gurus are readily reevaluating their online activities and embracing the social commerce model.