4 Steps to Maximize Your Youtube Marketing
How to maximize your Youtube Marketing: Youtube is one of the most consumed social networks today, it is increasingly common for young people to spend their free time using the smartphone than watching television, as was the case a few years ago.
Therefore, if you want your business to work, it is essential that you work in as many Social Networks as your audience uses. However, remember that it is better to have three social networks well worked, than to have many but you have abandoned … that would stain the brand image of your company.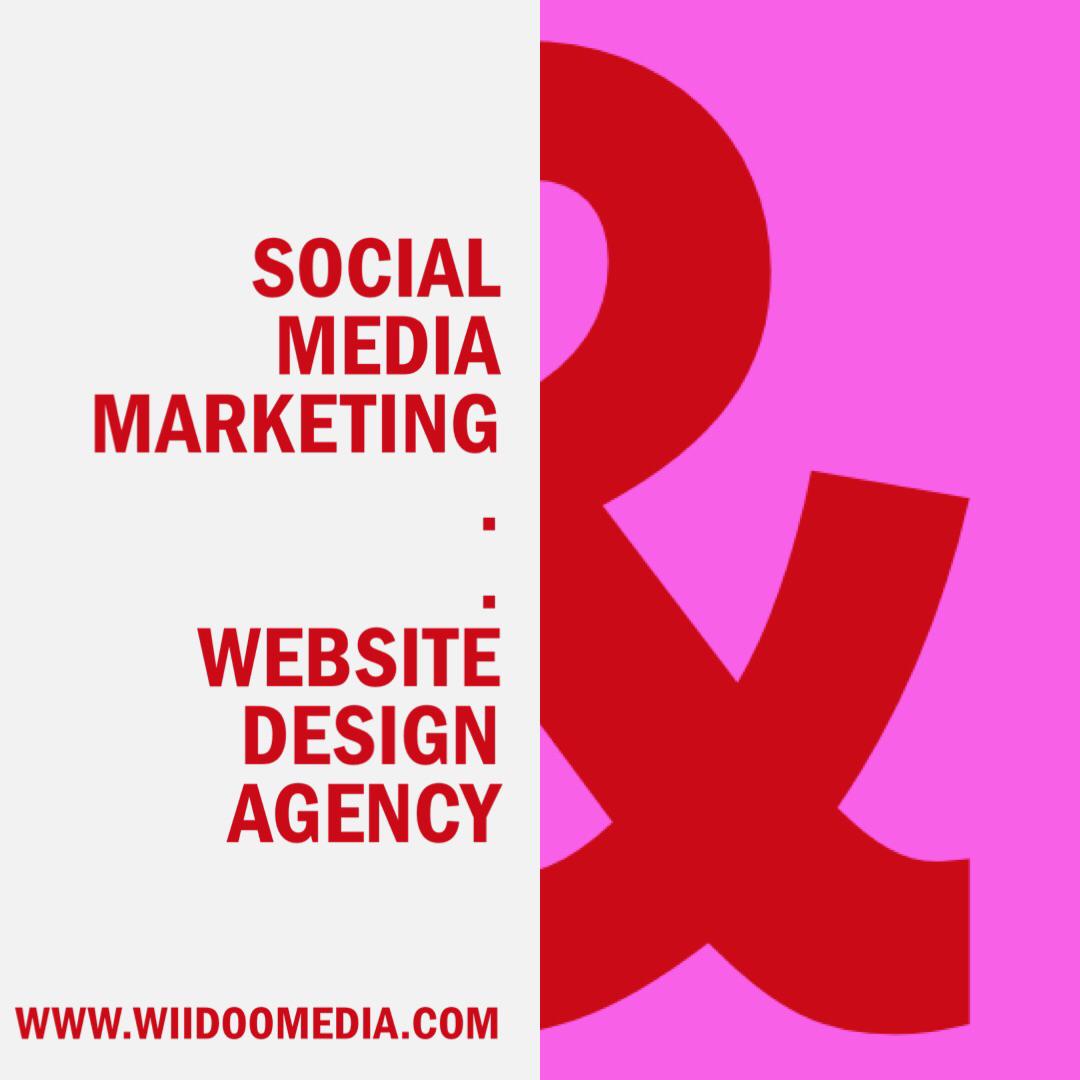 If you want to know what steps you must follow to have a 10 in Youtube Marketing, continue reading!
1. Work in SEO
Search engine optimization is not limited to websites or blogs, but encompasses all social networks. It is very important to think about "how can you find us our customers" when we also talk about video marketing.
If you don't, it's possible that your videos will be forgotten, not only on Youtube but also on Google. So to maximize your SEO on Youtube, the key is to put a title that contains the appropriate keywords. That is, think of those words that your audience can use to search for this kind of content.
2. Work your videos as part of your content strategy
Your video strategy must be present in your overall strategy to ensure optimal performance and that all actions go in the same direction.
Content marketing can be a major source of traffic to your website. If you manage to create a blog entry that generates a constant flow of organic traffic, you can embed your YouTube videos into them to help showcase your company's activity and increase visits to your YouTube channel and your videos.
As in other social networks, it is important to keep track and analyze which videos have more visits and which ones are less interesting or attract the attention of your target audience. With Youtube Analytics you can identify the amount of videos your audience tends to see.
3. Create a video calendar
Sometimes it can be difficult and exhausting to maintain a constant flow of content that is of interest to your audience, which is even more difficult when it comes to creating videos because more time is needed to do so. The key is to always maintain the same quality and follow a line in the content of all social networks, also consistency is a key factor.
By using a calendar, you can have a diverse and balanced video library in your channel, which will also help you promote and manage content from other social networks.
4. Making the most of social networks
You can also make your social networks linked so that each of your videos is shared directly on them, this will provide an extra benefit and attract more viewers to your content.
You should also consider uploading video previews as an Instagram story or posts, with links to your full Youtube videos. Thus, not only will you show your videos but you will also create good material in your instagram, which will increase the number of followers and commitment to the platform.
Simple, isn't it?