The Latest Dating Website… Facebook?!
Yes, you heard us right. The world's largest social media platform is now playing matchmaker on behalf of its users!
Facebook has created a new feature called Facebook Dating. This new section will be built directly into the main mobile app. It recently launched with a test version in Colombia in September. Now it's open to Facebook users in 19 countries including Canada, Mexico, Brazil, and Thailand. So are you one of the 200 million single people who has a profile? But want to change your status to "In A Relationship"? Zuckerberg is here to help you do exactly that.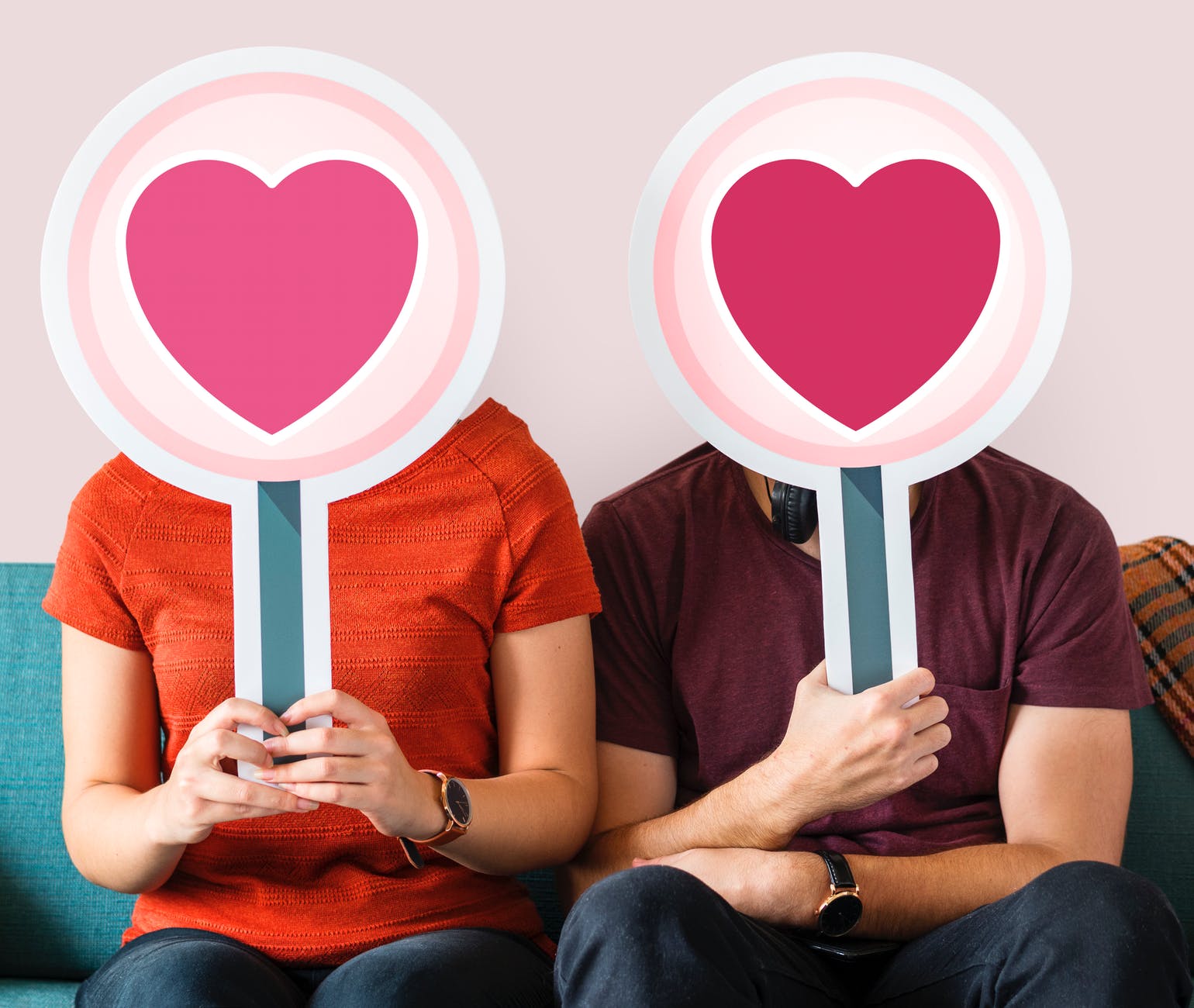 Who will Facebook try and set me up with?
Facebook has built Dating to be privacy-safe. This means that hopefully you can avoid the awkwardness of your family checking out your romance profile. There is still a way to let you silently express your affection for one of your friends without it being announced on your news feed! The person you have shown an interest in will only be notified if they have said the same about you – fingers crossed!
Dating brings with it a new feature called Secret Crush that expands it beyond strangers and friends-of-friends. Choose up to 9 friends you like-like. If they've opted into Facebook Dating, they'll get a notification that some friend has a crush on them. If they add you as a Secret Crush too, you're both notified and can chat on Messenger.
How will it work?
Users opt-in, and then browse Events and Groups they're part of for potential matches. They send them a text-only message based on something in their profile, which goes to a special Dating inbox. And if that person reciprocates, they can chat and maybe meet up (but that's up to you!).
If a friend you are secretly in love with is not enrolled in Facebook Dating, you can still list them. Facebook seems to be counting on the fact that people will be so ravenously curious about who might possibly list them as a crush that they'll sign up for the service just to see.
"Dating has been a behavior that we've seen on Facebook for a really long time," product manager Nathan Sharp said in an interview with The Verge. "We want to make it easier and more comfortable for people to engage in. We just thought that now was the right time."
What do I have to do?
It will only be available to users 18 and older. It will be free to use, and wont include any ads or premium features for now. You won't be part of Facebook Dating unless you opt in to use it. If you do, you'll be asked to create a separate dating profile that includes a much more limited amount of personal information about you.
When you create your dating profile, you're asked to write a short introduction to your profile that describes who you are and what you're seeking.
Your dating profile includes a mix of photos and answers to Facebook's question prompts, such as "what does your perfect day look like?" You can include up to 9 photos and answers on iOS, and 12 on Android. The photos can come from your camera roll, Facebook uploads, or Instagram photos that you've cross-posted to Facebook. As an effort to thwart catfishing attempts, you will also have to input your location, which Facebook will verify through your phone's GPS.