Facebook has been working on a blockchain and/or cryptocurrency project for some time now.
The company has been very secretive about the form this project will take, but sources have said it will probably take the form of a "stablecoin" backed by a fiat integrated into the WhatsApp chat platform.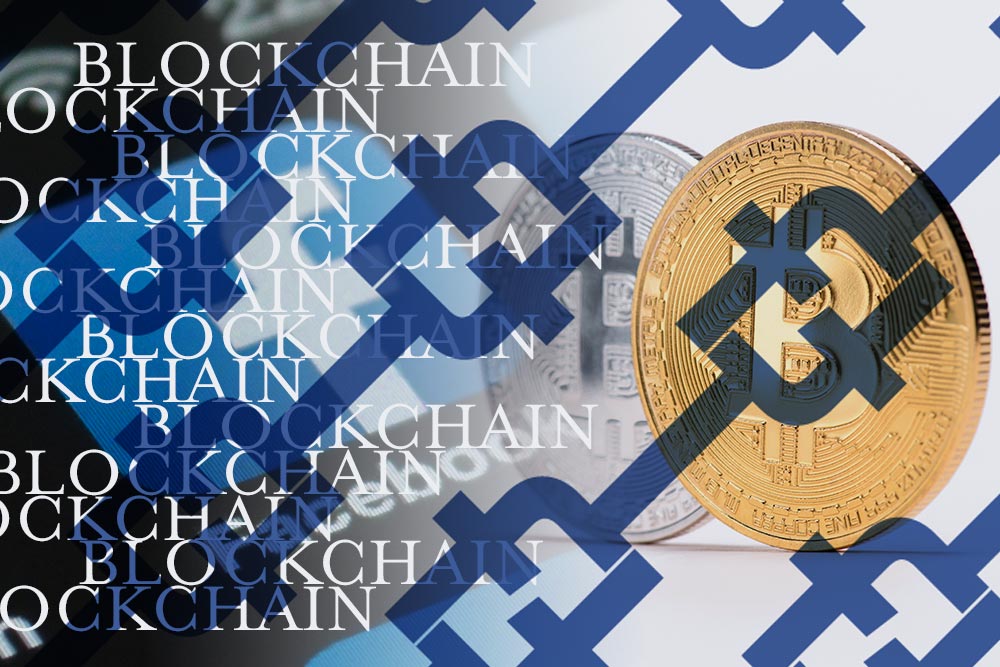 The social media giant has "aggressively" hired blockchain developers and currently has about 40 employees working on its cryptography project. David Marcus, former Messenger director and former Coinbase board member, leads the initiative.
Previously, Facebook CEO Mark Zuckerberg had pledged to make cryptocurrency research one of his personal challenges by 2018.
A year later and small details have begun to leak – The New York Times recently reported that Facebook's Blockchain project will seek to launch a new cryptocurrency offering that would allow Facebook application users to easily exchange money between friends.
"The company is working on a currency that users of WhatsApp, which is owned by Facebook, could send to their friends and family instantly," said five people who spoke under the condition of anonymity due to confidentiality agreements.
But more specifically, the project would allow people to send money home from other countries.
As Livingston explains:
"Each year, people working in foreign countries send hundreds of billions of dollars to their families and friends. Today this process is slow, costly and complicated, with an average cost of $14 to send just $200. If Facebook could offer people a way to send money home for free, it would be a game change for tens of millions of people.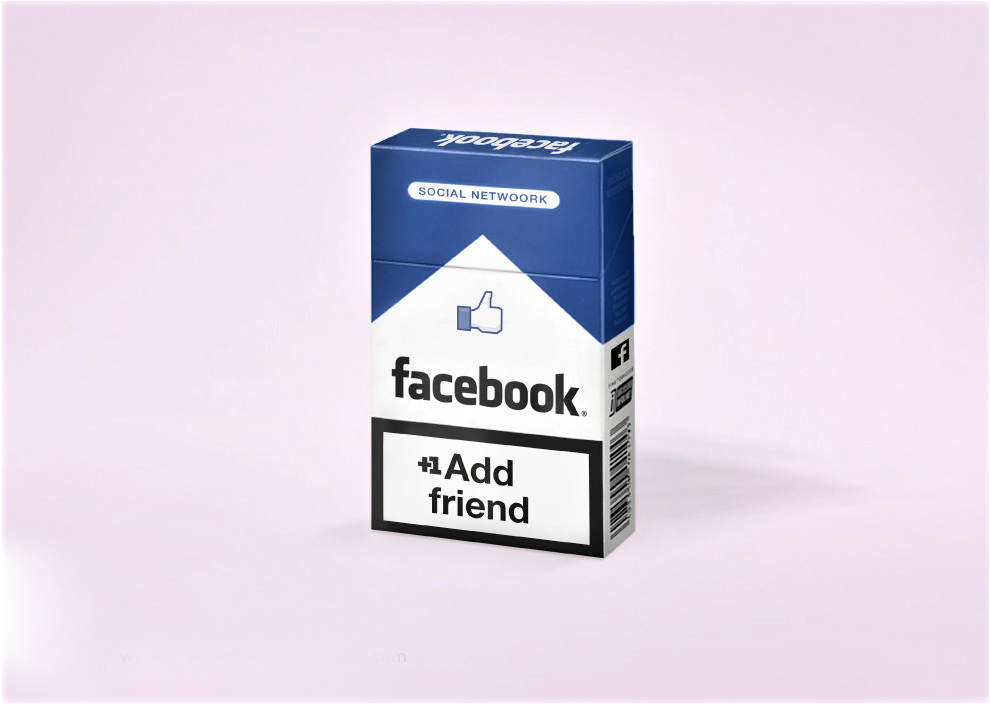 The country that receives the most money this way is India, and WhatsApp is that country's most popular messaging application.
And where does Facebook plan to begin its initial experiments with payments?
According to Bloomberg last December:
"Facebook is working on creating a cryptocurrency that will allow users to transfer money into their WhatsApp messaging application, focusing first and foremost on the remittance market in India.
Livingston says WeChat's playbook is:
Make it convincing that people bring their money to the messenger.
Make it easy for them to move their money
Create more and more reasons for them to keep their money inside the messenger.
Facebook, Livingston says, will seek to do this first by focusing on remittances, then adding more and more options to spend money within their applications, which could include bill payment options, food orders, recharging phone minutes, etc.