Attention… WhatsApp brings news for this year!
We have already started the year with several additions to the application:
– Consecutive voice messages, which allows us to listen to the voice notes sent to us consecutively.
– The "Dark Mode" that helps reduce eye strain while using WhatsApp
– Video preview, which allows us to watch videos directly from the chat without leaving the application
– Contacts. The latter causes WhatsApp to automatically sort the contact list depending on how common our conversations with certain users are.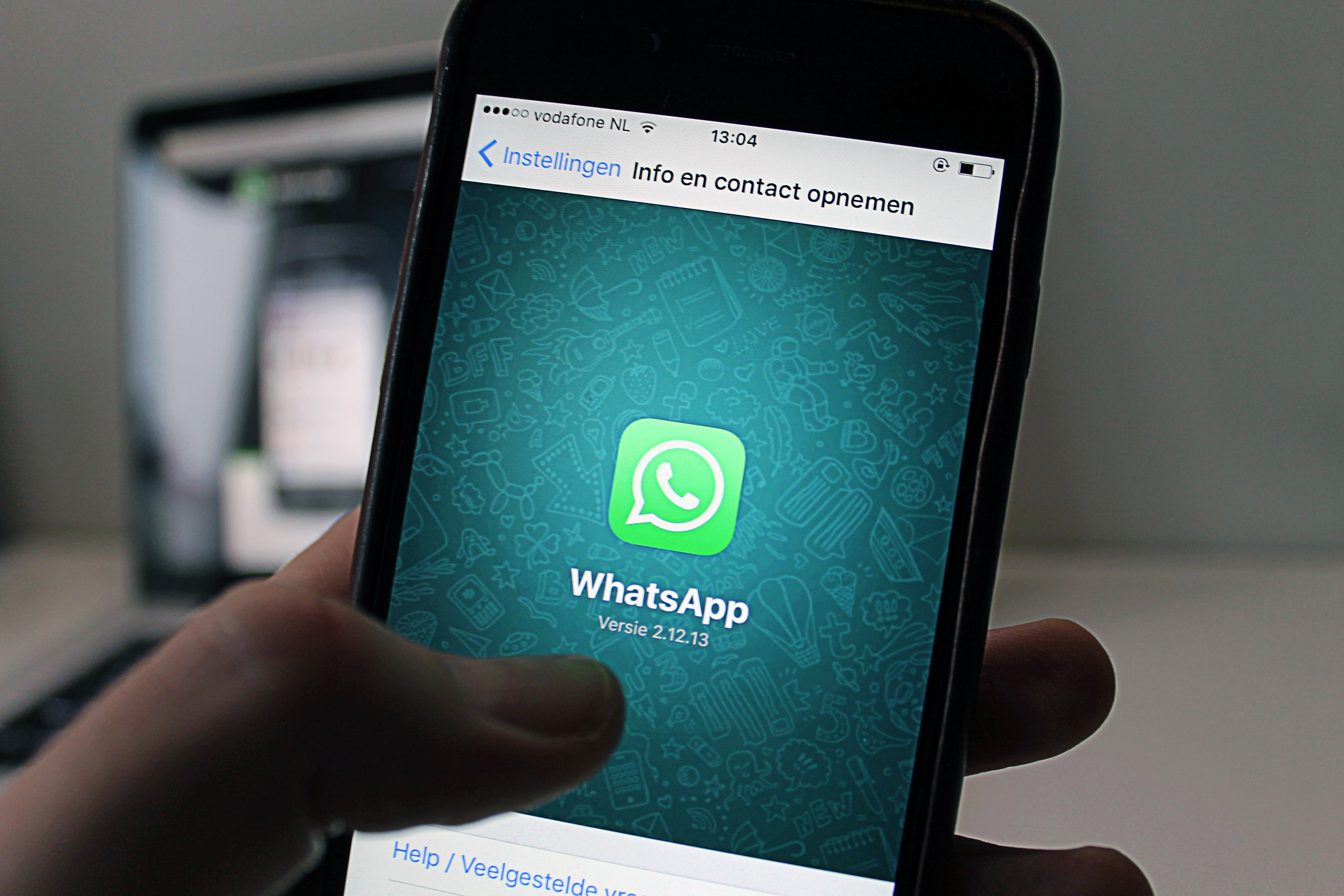 But all this is not enough, and now WhatsApp plans that in its next version 2.19.74 will include a very ambitious update: a browser of its own (for now only for Android devices). They are still working on this feature to ensure the best error-free experience before making it available to all users, so at the moment it is not available.
This new feature is under development, so it will arrive soon to the app. What is clear is that WhatsApp will implement a browser in the application itself, so every time a user tries to open a link, WhatsApp will display the application's browser. Similarly, WhatsApp will alert the user when a page contains potentially malicious content. It has also been detected that in the current stage of development of this function, the messaging app does not allow screenshots or video natively while using the browser.
The browser is currently unavailable and will require Android 4.1 or a newer version. At the moment it is not known when WhatsApp intends to enable this new feature for all users, but this is good news that confirms the intention of the application to improve its service.
In addition, it will also let you know how many times the message has been sent by clicking on it. The disadvantage is that, perhaps, you will have to resend the message first to access this information.
What are the pros and cons of this new tool?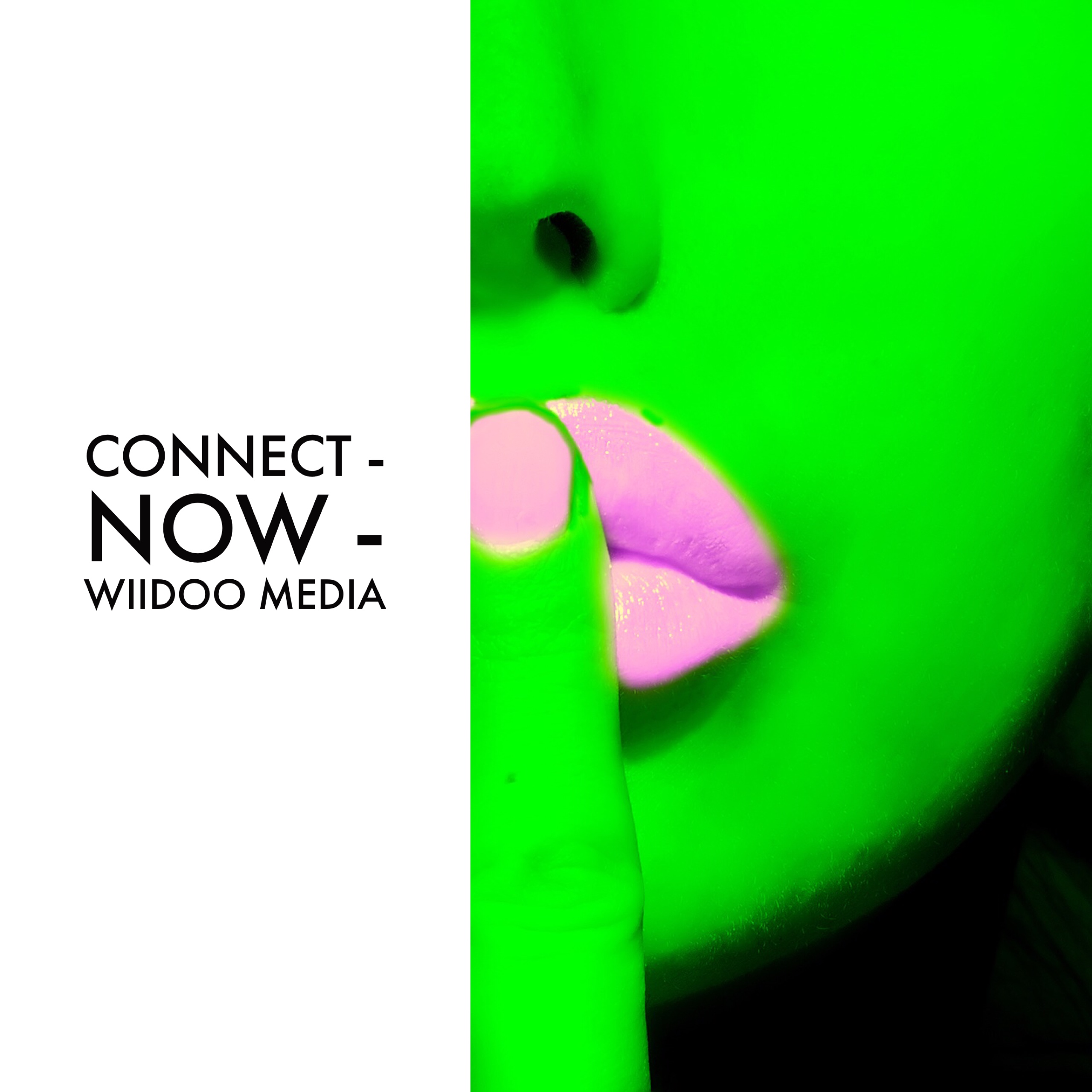 The development of a new browser exclusively for WhatsApp is no accident. The company is generating several functions to prevent fake news, such as the possibility of selecting one or more messages to share in different conversations. At the moment the note that appeared on the message was Forwarded, but this is not enough to stop the face news. This way, when a message is shared more than four times the note on the message will change and become Forwarded frequently. It is hoped that with this new feature, users will be able to recognize when a message is spreading easily and pay special attention to its veracity.
Just as they developed the fake photo detector, the browser will give the application more control to block inappropriate content.