Website optimization: aesthetic and medical aesthetic treatment in Marbella
– Miró Clinic –
One of our latest works has been the optimization of the Clínica Miró Marbella website.
How do you optimize a website to get the most out of it?
It is important that the client who visits it can read the information easily and quickly. Therefore, it is essential that on the first page appears the basic information of the company, ie the main services offered. Also, that all the functions of this one work of fast form: the button of "more information", "contact us", the option to change language, etc.
On the other hand, the use of images that are not too heavy, helps the aesthetics of the website and not "weigh" too much, does not affect the speed of navigation.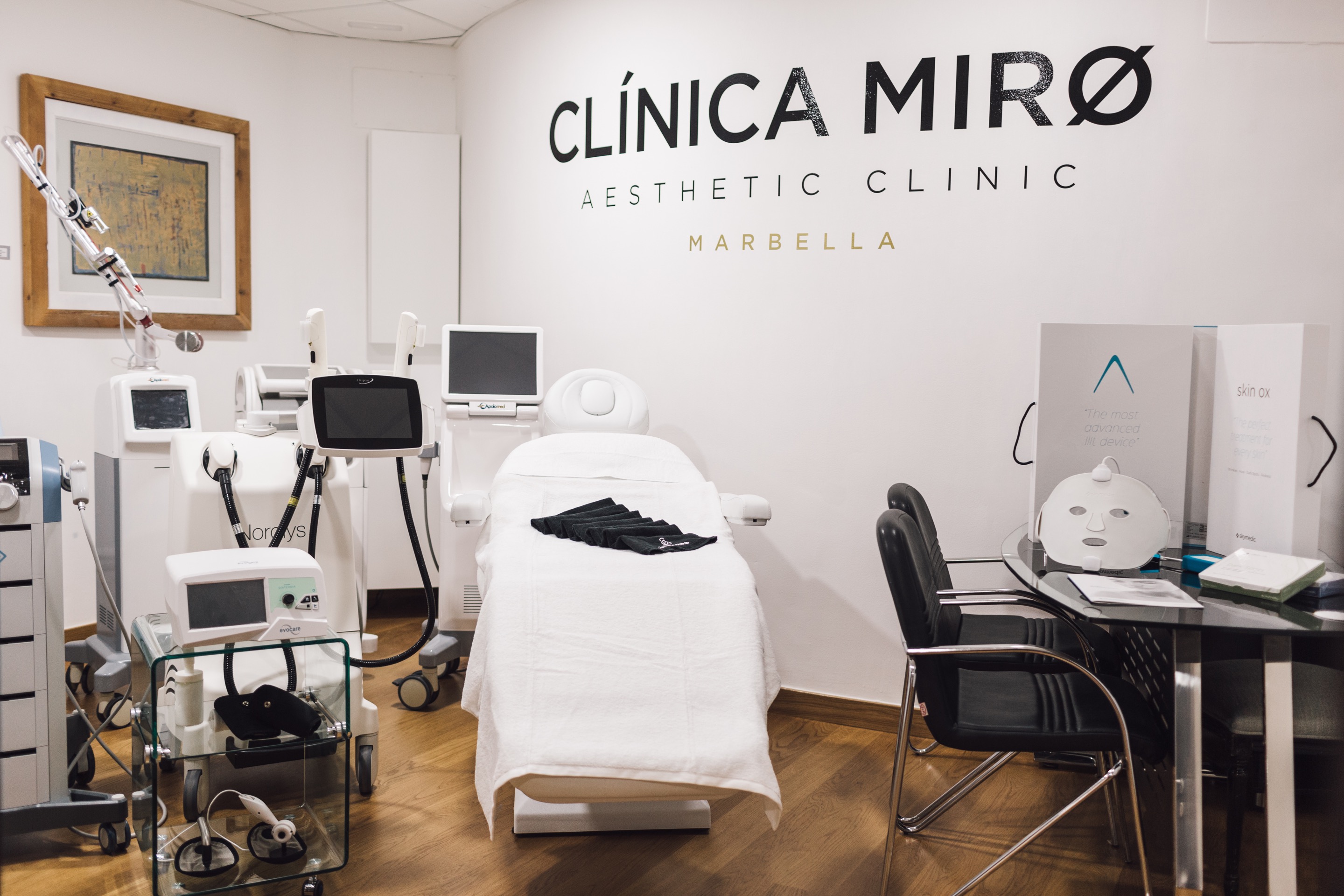 Last but not least: SEO.
The SEO or search engine optimization is the optimization of the website to improve its positioning in the results obtained in search engines. In other words, trying to make the website appear among the first when users search in Google. It is important to bear in mind that this last function takes time, but undoubtedly the first step is to put the right text and words on the website.
What is Clínica Miró?
Clínica Miró is an aesthetic and medical aesthetic treatment clinic in Marbella. With a trajectory of more than 20 years in the sector, the Clínica Miró team guarantees the greatest care and maximum professionalism in each of its aesthetic and medical treatments. A team headed by the prestigious Doctor Carlos San Martín, endorsed by the TOP DOCTOR guide that leads and supervises each of the treatments to achieve the best results in an efficient, direct and less invasive way.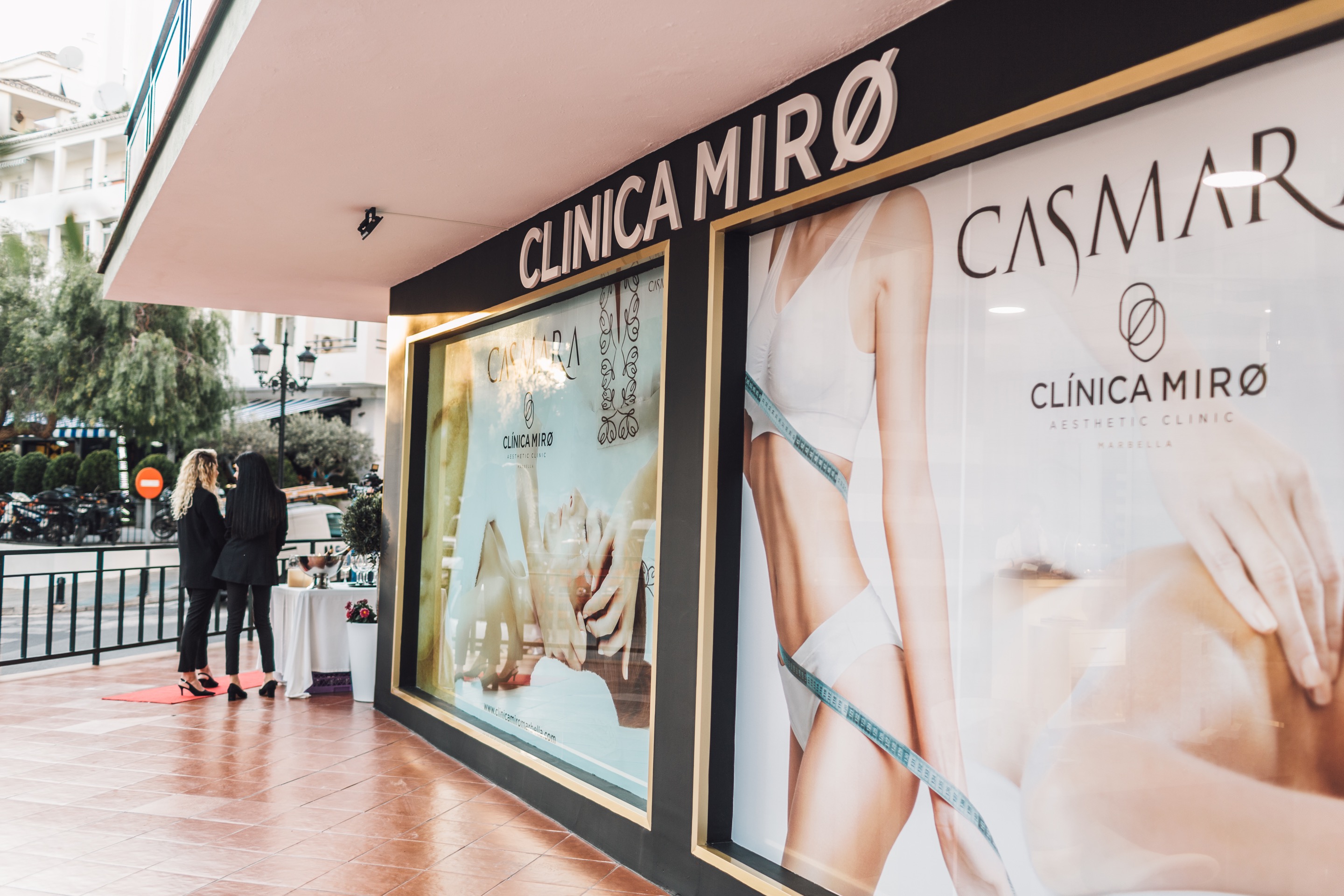 A unique concept of Aesthetic Clinic in Marbella where the know-how of our team joins the most advanced technology in the sector betting on a leading brand aparatology that allows the best results in the shortest possible time, reducing sessions and optimizing the efficiency of the results.
There is a treatment for each of your needs that adapts to your skin and exceeds expectations in 95% of cases. From the first appointment, the specialized team will advise you and offer what best suits your needs and desires.
For more information:
+34 674 226 933
+34 951 817 808
consultas@clinicamiromarbella.com