Twitter's New Feature – Hide Replies to Your Tweets
Twitter's new feature means that users will be able to hide replies to their tweets
There are mixed opinions surrounding Twitter's new feature. Their latest update will allow users to hide replies to their tweets which is being rolled out as an alternative to blocking or muting other users. This new feature wont allow people's tweets to be permanently hidden from sight, as they can still be found in a "View hidden tweets" tab. However, this update has been created to help users control what is said on their profile if they think that the conversation has become toxic or unreasonable.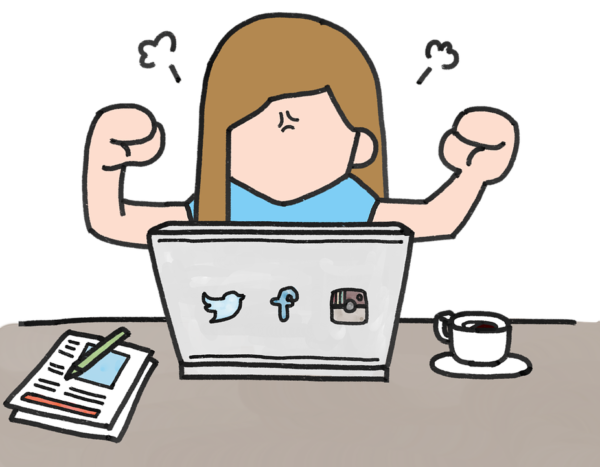 When will this new feature be available?
Twitter already hides replies automatically when its system picks up on tweets from suspicious or so-called "troll" accounts. But as for the public option… Twitter's senior manager has announced that the new feature will be tested publicly in "in the coming months." Last week, Twitter started taking applications for beta testers of its new features, so you might be able to take a glimpse at this if you sign up.
A Twitter spokesperson confirmed the company was actively working on the feature. It is one of a number of solutions in development
Why has Twitter chosen to do this?
Twitter wants to try and remove negative responses and reduce the amount of blocking and reporting by promoting "conversational health." By letting you hide replies, the company is giving a valuable tool to its users. They hope that users will exercise it with caution and care, and also as a way to make Twitter a more nourishing and interesting place.
"We already see people trying keep their conversations healthy by using block, mute, and report, but these tools don't always address the issue. Block and mute only change the experience of the blocker, and report only works for the content that violates our policies."