The Uncertain Future of 5G and Huawei
The future of Huawei and their latest 5G release – Why are so many countries choosing to put a stop to the private Chinese firm's new technology?
The future of Huawei and their latest 5G release wasn't looking too positive last week. On the 2nd April, Brussels became the first major city to postpone Huawei's long anticipated 5G release due to health concerns. The Minister of the Government, who is responsible for Housing, Quality of Life, Environment and Energy, said:
"I cannot welcome such technology with these radiation standards. We must protect the citizens, 5G or not. The people of Brussels are not guinea pigs whose health I can sell as a profit. We cannot leave anything to doubt."
Although Brussels was the first to ban this new technology, it appears that they will almost certainly not be the last. Recently there has been an influx of health warnings in the form of YouTube videos, social media posts and news articles.
So far, four countries have officially said they will not allow Huawei to take part in the 5G trials.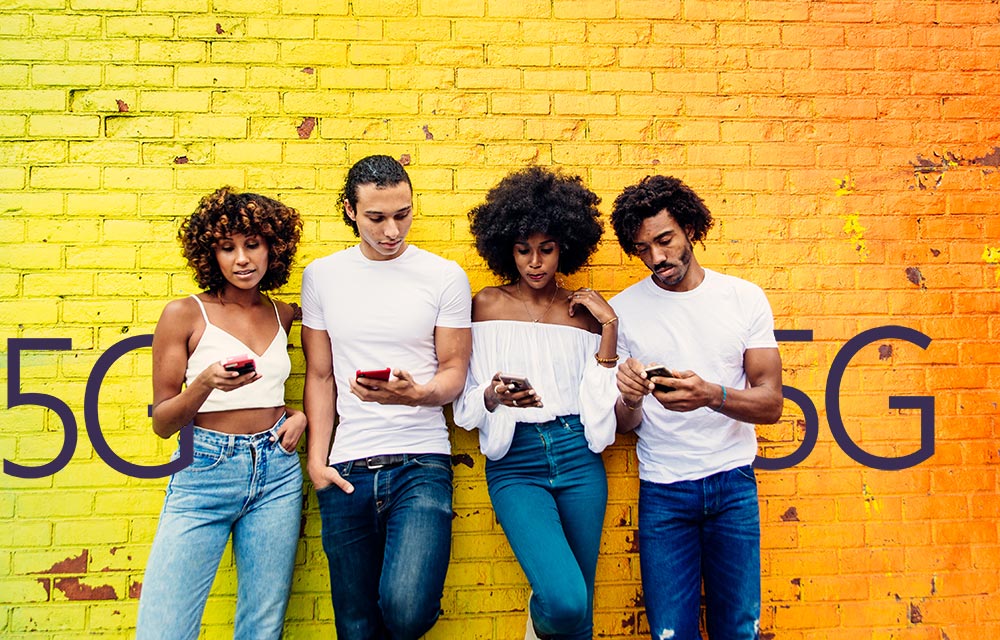 How the private Chinese firm, Huawei, has dominated the globe with their latest technology.
In 2009, Huawei landed a massive and unexpected contract to completely rebuild and replace Norway's mobile phone network. It had first been built by the global standard-bearers: Ericsson of Sweden and Nokia of Finland. The Chinese upstart eventually completed the world's most ambitious network swap both ahead of schedule and under budget.
Since then, Huawei has become one of the biggest telecommunications companies in the world. It has also established itself as a leading smartphone manufacturer. In less than a decade, the privately held Huawei has become the world's largest telecom equipment company, last year posting more than $107 billion in revenue from operations in some 170 countries.
What should we expect from Huawei's release of 5G technology?
In June of 2018, the standards body completed the rules for standalone 5G. Network operators are now fine-tuning their software using equipment that complies with the completed standard.
"The adoption of 5G will be even faster than what we saw with 4G, which was already fairly fast." said Ignacio Contreras, Qualcomm's director of marketing for 5G, at the company's summit at the end of 2018.
The new networking standard is not just about faster smartphones. Higher speeds and lower latency will also make new experiences possible in augmented and virtual reality, connected cars and the smart home — any realm where machines need to talk to each other constantly and without lag. In the brave new 5G world, you will definitely need to buy a new phone, but it won't be all about handsets.
"5G will be the post-smartphone era." said Robert J. Topol, Intel's general manager for 5G business and technology. "Phones are the first place to launch because they're such an anchor in our lives from a connectivity standpoint."
Does 5G have a definite future?
Several countries have warned against using Chinese hardware because of security concerns. This stems from the belief that Chinese government's use of Huawei's products to spy on people around the world.
But in short, yes it does. Because, despite the US's efforts, most countries have been less than convinced. Huawei has denied all allegations that it might be involved in the collection of intelligence for the Chinese government. As the privately owned company has repeatedly pointed out, the US has not produced public evidence of wrongdoing. The company has also denied that it is a national security threat or that it would cooperate in network spying.
Verizon has launched its mobile 5G network in parts of Chicago and Minneapolis, and you can see the first Verizon 5G speed test results.
Samsung will release the Galaxy S10 5G flagship on Verizon's 5G network on May 16, with pre-orders beginning April 16, according to Bloomberg.
LG is releasing a 5G phone of its own, the LG V50 ThinQ 5G, and it will debut on Sprint's network.
Sprint has announced a May launch for its 5G network in a handful of cities.
T-Mobile is eyeing the second half of the year for its 5G push.
Apple will reportedly wait until 2020 to release a 5G smartphone, but one analyst predicts that Apple could miss 2020 as well with a 5G iPhone.