The Fight for Transparent #Sponsored Instagram Posts
The popular social media app has cracked down on promotions, and now the fight for transparent #sponsored Instagram posts is bigger than ever.
The many people making these kind of promotional posts have been labelled as 'influencers'. This is a new term, and it's an occupation that requires no qualifications, just a few thousand followers. The Oxford English Dictionary only added this interpretation in 2017 – "Marketing: A person with the ability to influence potential buyers of a product or service by promoting or recommending the items on social media".  However, the massive influx in these posts has caused an issue with their followers. A wide variety of things are being supported by influencers which has caused ambiguity as to what is a genuine product, and if they are being endorsed for our benefit or for theirs. Hence the fight for transparent #sponsored Instagram posts.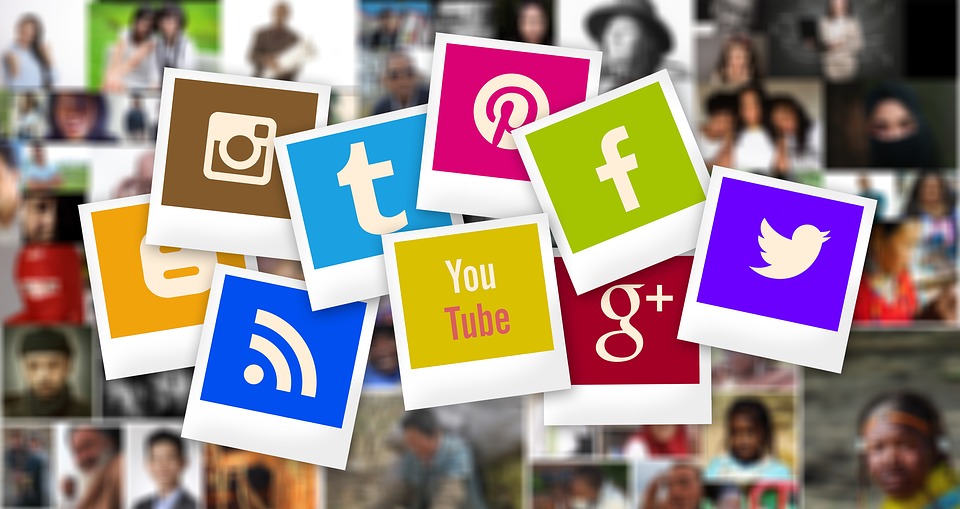 Who are the people posting these promotions?
The most common pages that are branded as influential belong to celebrities, reality stars and popular social media accounts with thousands of followers. Instagram reached 14.5 million sponsored posts in 2017 from a range of these accounts. Mainly, the biggest reason someone can become an influencer is their follower count, and of course the higher the better. The top 5 Instagram accounts are always changing spots, but they are almost always Selena Gomez, Kim Kardashian, Beyonce, Ariana Grande and Cristiano Ronaldo. In fact, The CFDA Board of Directors announced that Kardashian West won a special Influencer Award at the 2018 CFDA Fashion Awards (yes, there is now an award category for it).
What are the new rules?
It is now illegal for brands or individuals to post sponsored content – which is most influencers' main source of income – without disclosing it. Whilst the laws around adverts and sponsored content in the media aren't new – it's the Consumer Rights Act – the guide has been created to clarify how the law applies to social media.
If an individual has been paid or given a freebie by a brand, and said brand has had either input into what content is posted or approval before publishing, that counts as an advert and needs to be disclosed as such. Under the CAP Code, ads "must be obviously identifiable as such." This means consumers shouldn't have to work hard to figure out a post is an ad.
This can be done by adding labels such as "ad," "advertising" or "advert." The guide recommends avoiding use of terms and phrases such as "spon," "in association with" or "thanks to (brand) for making this possible," as this isn't entirely clear. This is problematic because fans of influencers and celebrities who have millions of followers often look to these social media stars for recommendations for where to go on holiday, what to eat and what to buy.
What are the consequences of not following these obligations?
The ASA points out that they have in the past banned a number of influencer posts for failing to make clear they were ads, including those by reality TV stars Louise Thompson, Millie Mackintosh and Marnie Simpson.
For example, an Instagram post about eye shadow by former Love Island star Olivia Buckland has been banned after she failed to mark it as an advertisement.
The video post in May showed Buckland discussing and applying eye shadow from the W7 cosmetics brand, with text stating: "It's £9.95 from www.w7cosmetics.co.uk as of right now – can't wait to see what looks you guys create #BucksBeauty #W7."
A viewer complained that the post was not obviously identifiable as an ad.