A look forward of messaging applications, websites and applications used for social networks. Facebook is going to make it easier to see how Your personal information is being used for ad targeting. Facebook also combines the infrastructure of Messenger, Instagram, and WhatsApp into one. How will the future of messaging and messaging ads work in your messenger in the coming months until 2019?
[fusion_dropcap boxed="no" boxed_radius="" class="" id="" color=""]T[/fusion_dropcap]he future of Messenger Facebook, Instagram and WhatsApp – are combining in the same infrastructure, one application for all. Services would still be different, but back-end connections between the three applications would become a master messaging platform. Since many of its users are not even aware that they are now all owned and managed by the social giant Facebook, how will it affect those users in the short and long term?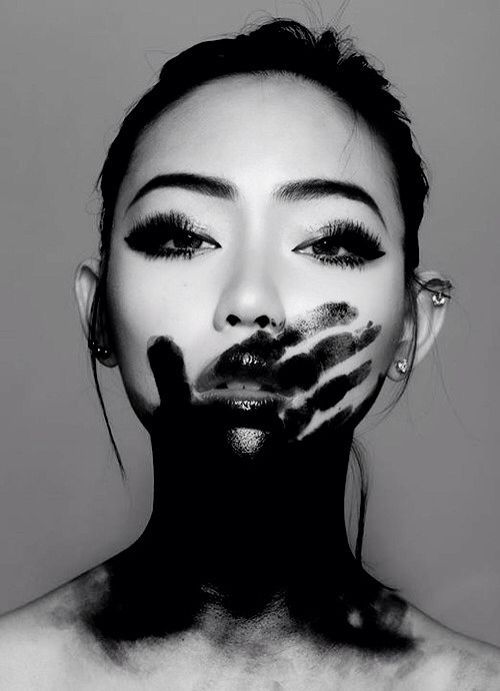 Will it stay? Or will it collapse?
Facebook is adding a feature that will allow you to view information by clicking on the "Why do I see this ad? Previously, this button only showed details about the brand that bought the ads along with details of demographic targeting.
It will also show when your contact information was uploaded and when access was shared between partners. This means that you will see the date on which a brand or agency uploaded your contact information into Facebook's ad management system.
Users are beginning to be aware of the social listening and the impact it is having on companies that listen to know what people are saying about their brands and products, some users are unaware of these programs and, when they do, how they will react to know that their messages and information are being used. From Facebook's point of view, they say they are going to build the best messaging experiences we can; and people want messaging to be fast, simple, reliable and private… nothing about social listening tools in that statement.
Facebook's popularity has declined, especially among younger users, but Instagram remains a much appreciated social network. WhatsApp continues to grow and is a very popular messaging application internationally. By bringing all services together, Facebook may be able to better reach, analyze and advertise to its entire audience at once.
Delete your message option.
This feature has already begun to be deployed in the Messenger application in Android and iOS. But you will have to delete the messages within ten minutes of sending them.
Interestingly, Mark Zuckerberg's messages were removed from the inbox of several Messenger users, obviously before the release of the options to the general public. Facebook said it was "limiting the retention period" of Zuckerberg's messages for security reasons.
Facebook then decided that it was going to make the most comprehensive message deletion feature available to all users in the future. WhatsApp received the ability to "delete" messages in October 2017.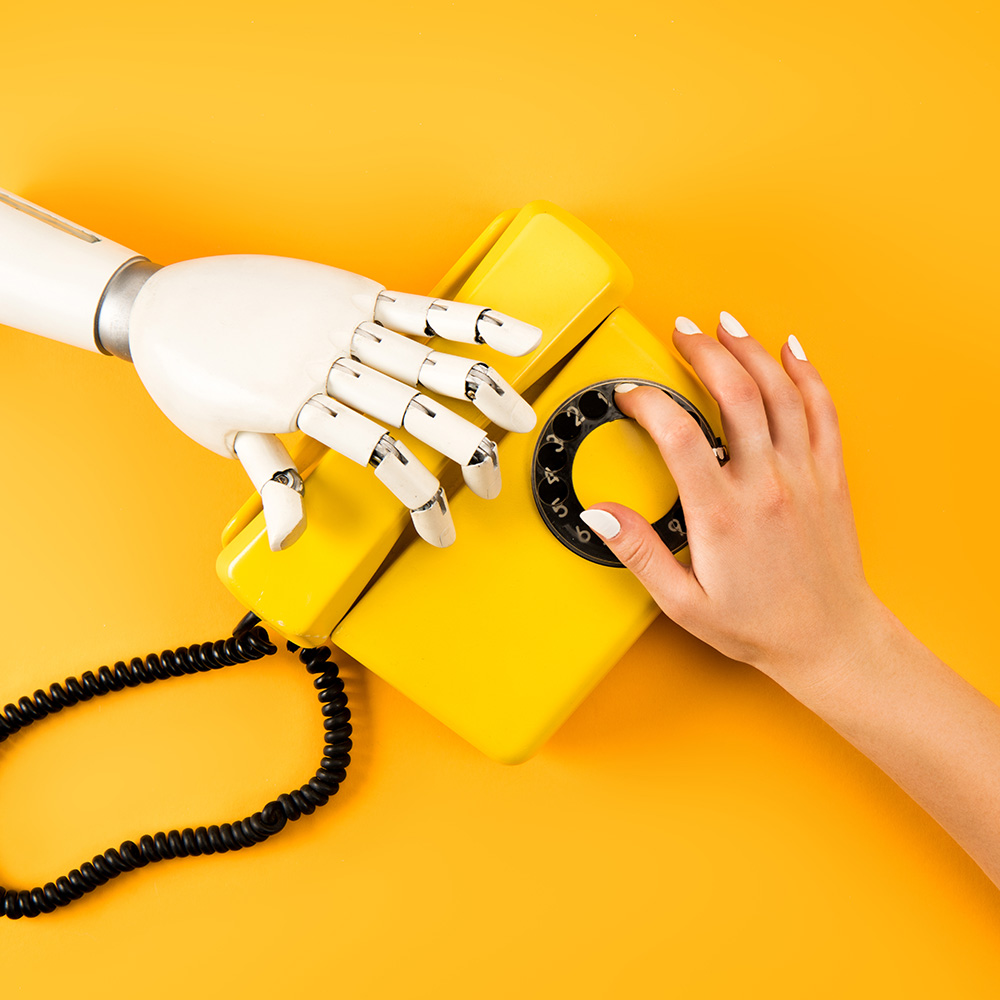 What We Think
Many reports are circulating that it has become too complicated and time consuming sending messages through the Facebook messenger.
other reports say, Facebook messenger is so easy to use if u are first time user with the stickers that are really cool. Its really easy to chat with friends directly from one app to another without having 3 apps.
The bottom line is that Facebook is going ahead with the implementation of combining the three apps into one and nothing is going to stop them. Also the facts about Facebook is using the information they gather about each individual user so that they can sell that information to third-party companies, we all know that this is how Facebook monetises the data they receive. Without it, they wouldn't be in business. Not sure how your data is used? You can poke through the various categories on the Facebook Data Use Policy page.