Probing Into Facebook's Privacy Policy – The Billion Dollar Fine
Mark Zuckerberg (CEO of Facebook) has been fined billions of dollars after the latest lot of probing into Facebook's privacy policy.
Earlier on this month, the news that Mark Zuckerberg would have to pay a fine of $3 billion to $5 billion to the US Federal Trade Commission was released. The fine was issued because the popular website has violated terms of a 2011 agreement with the agency to better protect users' privacy.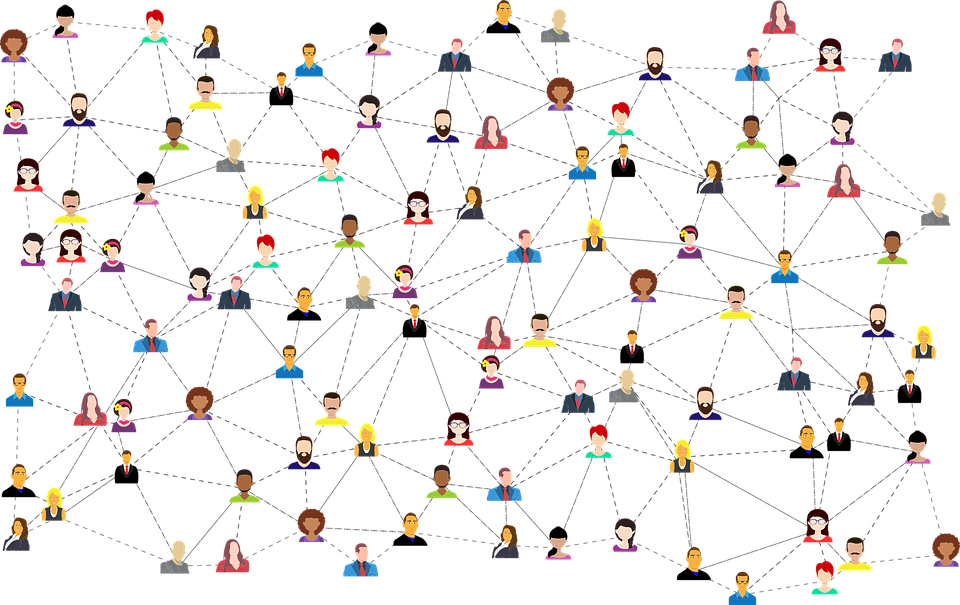 How much will Facebook be fined?
Facebook and the FTC have been locked in negotiations for months, and there had been news that the fine might be in the billions, with the estimation being between 3 and 5 billion dollars. Last Wednesday marked the first time Facebook publicly acknowledged the potential sizes of the fines. Facebook said it had not settled the case with the FTC.
It seems that this will be the FTC's largest fine against a tech company by a large margin. The fine won't damage Facebook financially, but it's big enough to make a dint. We doubt that Zuckerberg is panicking about his bank account when Forbes named him the 8th richest person in the world this year already.
What does this mean for Facebook's reputation?
Facebook was labelled "morally bankrupt pathological liars" by New Zealand's privacy commissioner this month after hosting a livestream of the Christchurch attacks that left 50 dead. In an interview after the attacks, Mr Zuckerberg refused to commit to any changes to the platform's live technology, including a time delay on livestreams.
Facebook, which owns Instagram, last week admitted that millions more Instagram users were affected by a security lapse than it had previously disclosed. It had mistakenly stored the passwords of hundreds of millions of users without encryption. This isn't good news for Zuckerberg when both of the major social media sites are being scrutinised for their lack of privacy.
What was the final straw?
Zuckerberg openly believes that people want less online privacy than they think they do, and sometimes the only way to make them realise that is to push them to share more. Every time Zuckerberg has pushed the boundaries of privacy, he'd get a slap on the wrist and continue rolling out new disruptive products. Push. Retreat. Repeat.
But now, after years of a laidback approach to privacy and user data, Facebook users have been becoming increasingly outraged. And now the American government has taken notice.