Project Description
WordPress Ecommerce Web
Flair CBD Lifestyle
Wiidoo are excited to announce the launch of our latest project and innovative website for Flair CBD Lifestyle and we are excited to present its new look.
The website boasts a clean design and intuitive and consistent site-wide navigation system with improved menu functionalities that direct you to the most relevant information for your needs.
It is also fully responsive on mobile devices, and the website pages are easy to navigate using a wide range of web browsers and portable devices.
Incorporating the latest version of WooCommerce shopping cart that allows easy purchase of products directly with PayPal fast checkout and gives the owner full accounting tools incorporated into the site.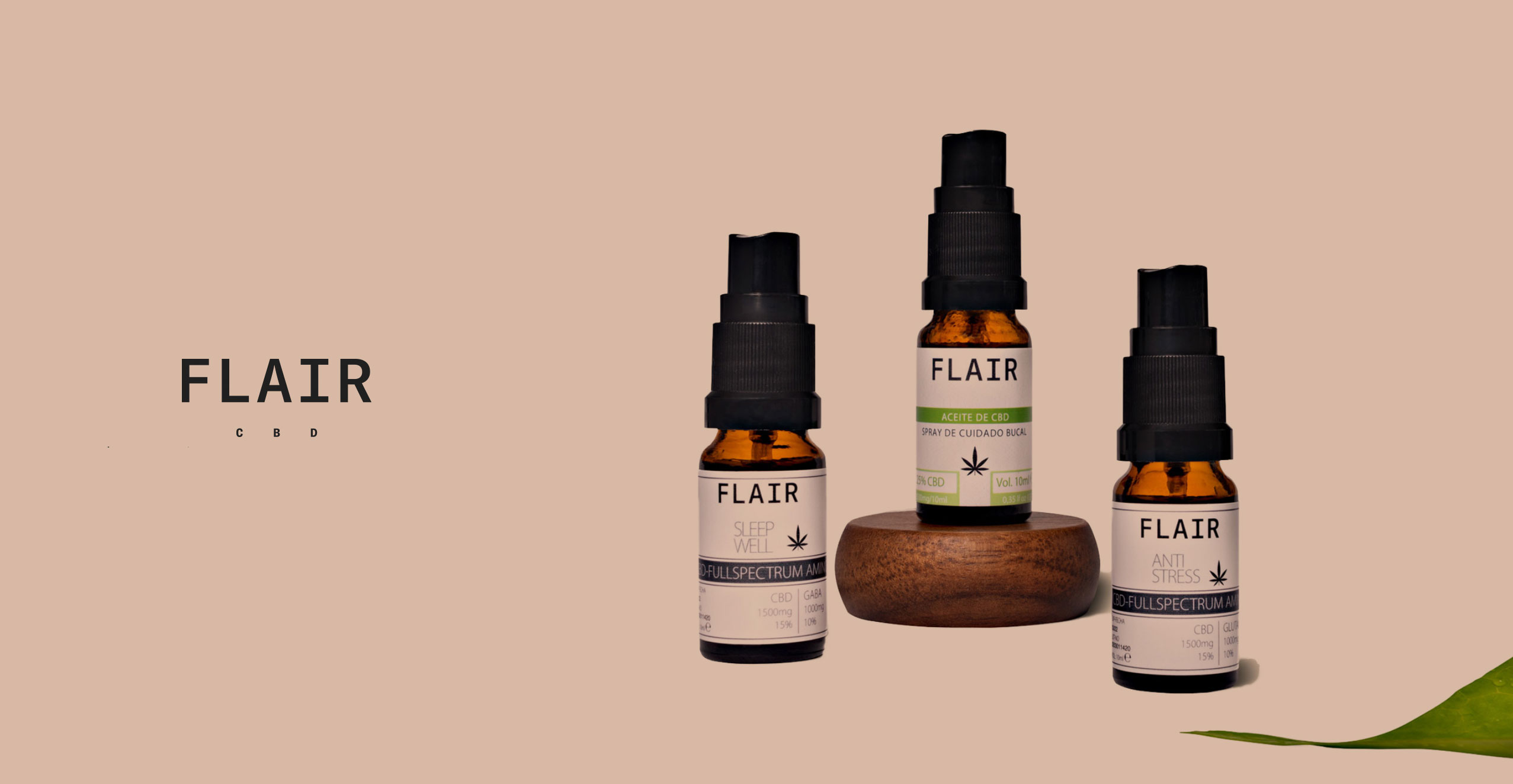 Web Design
Flair CBD Lifestyle, gave us guidelines to what they were expecting from the design. Minimal layout, Simple big images with matching backgrounds, Clean easy to use WooCommerce shopping system and PayPal payment gateway. We let you discover it: https://flaircbdlifestyle.com/

Take a look at the new website here: