Project Description
SJB Global Financial Planning and Pension Services
SJB Global provide financial planning to expatriates living in over 100 countries worldwide. They are independently owned which means they always act in the interest of their client rather than the shareholders.
Their clients enjoy customized solutions for regulator and policymaker outreach, monitoring of legislative and regulatory changes, preparing responses to related proposals, increasing visibility and managing clients.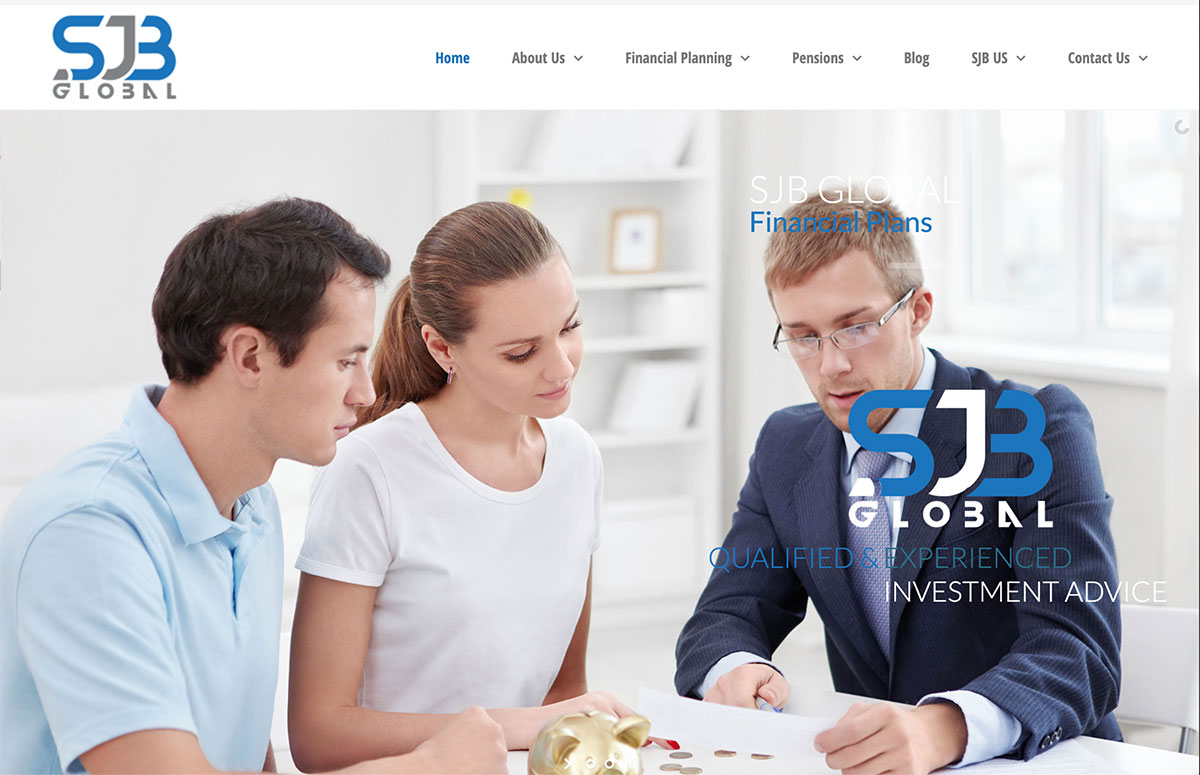 Here at Wiidoo Media we provided digital strategy, mobile first website design and development services, building a functional and professional web site based on the company's branding. The scroll navigation as well as header and footer navigation tools make usability a breeze, and the sharp hero images and smart content design invite engagement and conversions.
We built this site on a WordPress platform, so SJB Global can easily manage, edit and update the site as needed. Wiidoo Media also continues to provide hosting and site maintenance services.
Wiidoo Media, have developed two mobile first landing pages, to increase awareness, capture new clients and help with online social marketing. Transfer Pension Global & Overseas Expat for search engine results, marketing promotion and online advertisement.
Organic SEO has been implemented throughout the main website, including titles and descriptions on all images and on all landing pages to increase search engine visibility.
SJB US
The SJB US Approach
There are 1.3 million Brits living in the United States, SJB US bring together the management of UK and US assets taking into account the relevant cross-border regulatory opportunities and restrictions.
Whatever your financial needs and regardless of whether you are single, married or with a family, SJB US can cater for you to ensure you have a higher likelihood of achieving your retirement and financial planning goals. They provide unrivaled customer service and competitive fees from qualified advisers.
We ❤ our clients! Check out some of the great work we've done (and continue to do) for all of our clients in our web design portfolio below. Click on a portfolio item to learn more about what was involved in the project and be sure to check out their websites!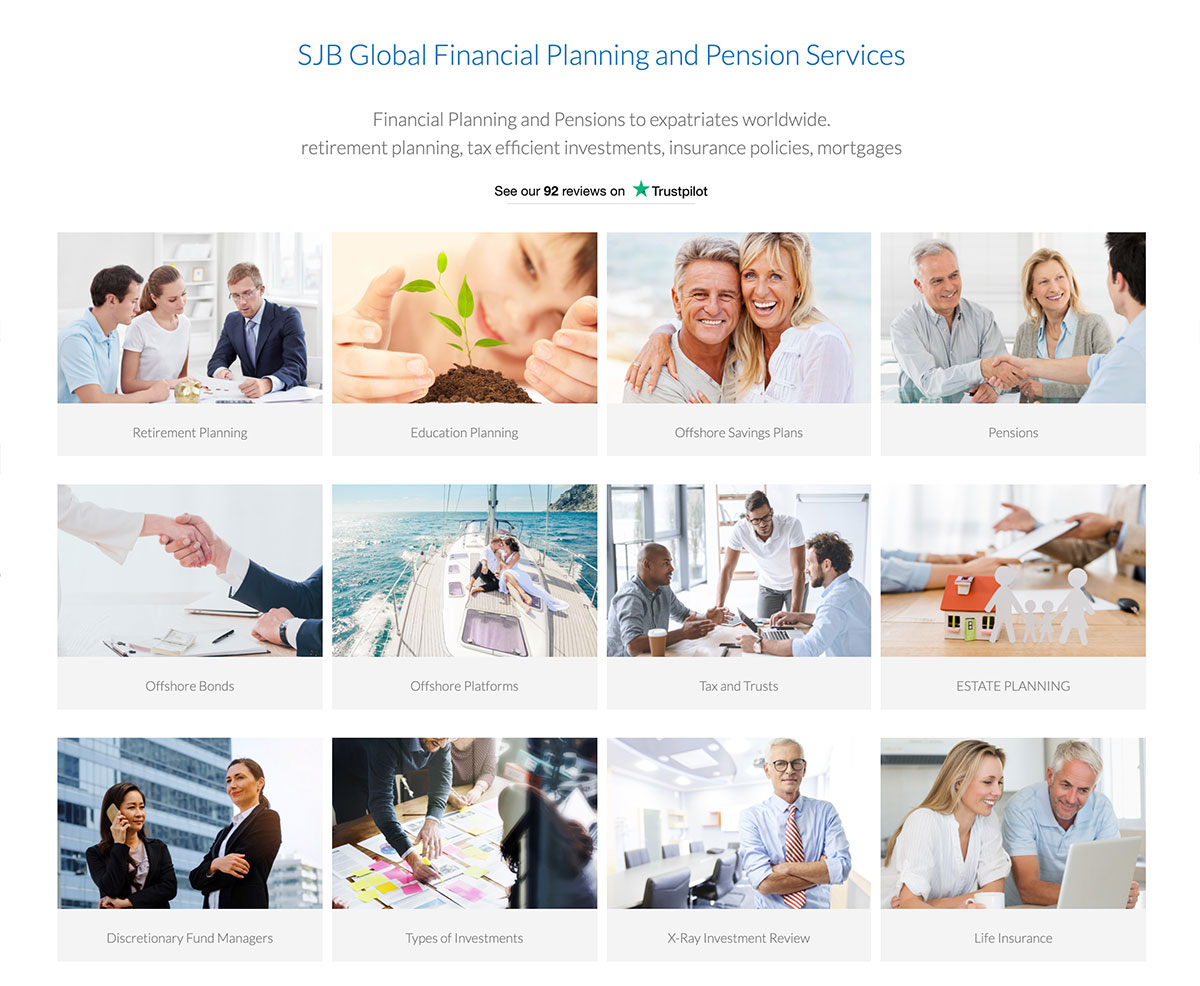 Your website is a fundamental part of your business strategy.
Wiidoo Media understands that your site is an integral part of your overall business plan. You can't have one without the other. Wiidoo Media has more than 23 years of experience working with organizations of all sizes and across all industries. Our team will invest their time and talent to design and develop a website that amplifies your message, elevates your brand and drives your business forward.