Project Description
Sea View Real Estate, success is assured.
Sea View Real Estate is a young and motivated real estate company that offers new high quality projects. It is located in the heart of Mijas Pueblo and has a large team of professionals who have been working in the market for over 20 years.
Sea View Real Estate contacted Wiidoo Media's design team and asked us for a page with personality and style that would speak for itself of the products and services they offer.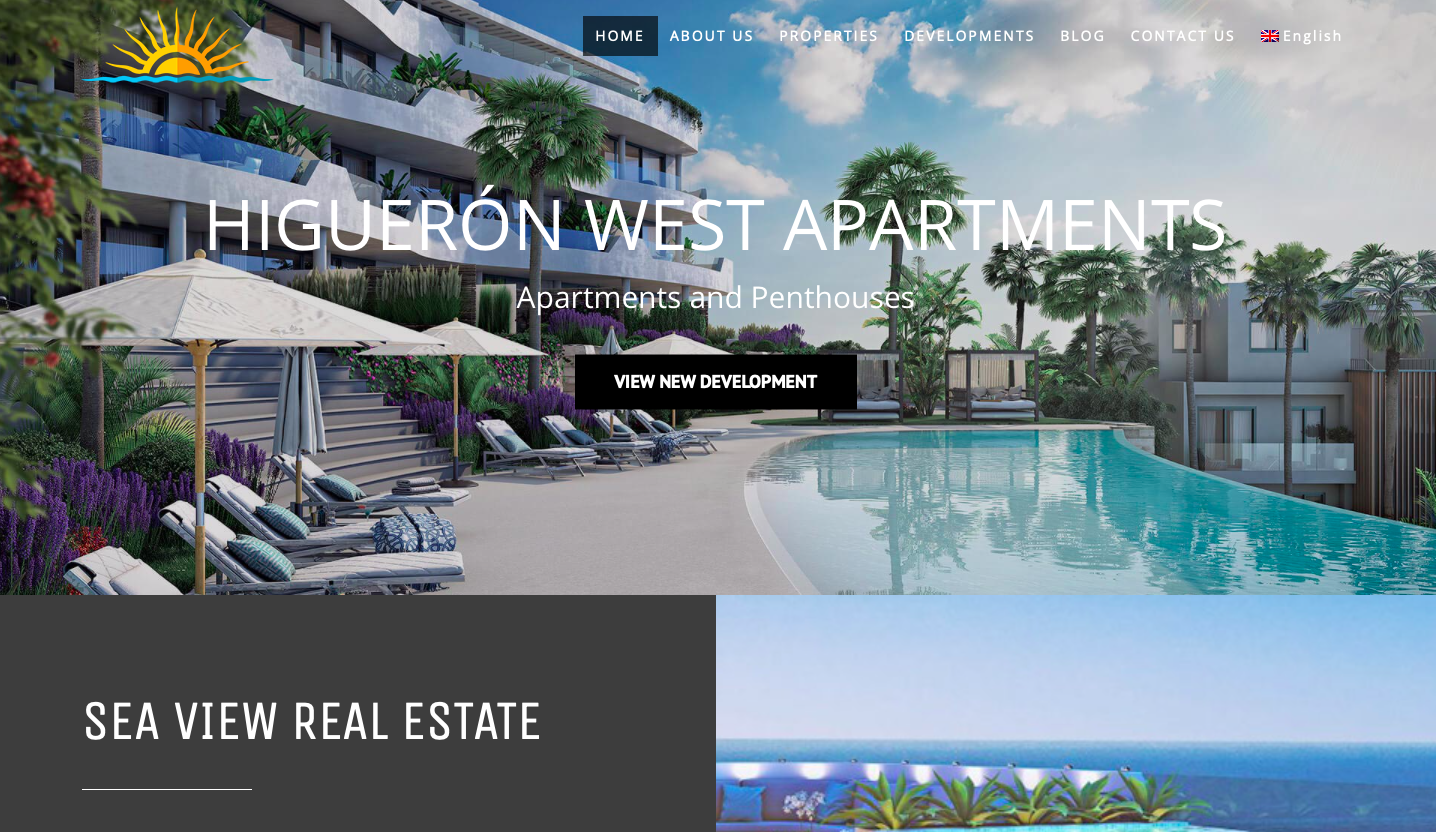 And this was the result… six pages in which you can find all the information about the company and its team, the new projects they offer, a blog that explains the characteristics of their most current projects, a form for those who are interested to contact the company quickly and conveniently and, of course, the properties they offer: with a Real Estate Plugin updated to date that allows you to apply as many filters as the client wants, making the search increasingly an easier task.
Without forgetting, one of the most important additions to the Website: translated into four different languages to reach as many customers as possible without the language or country of residence being an impediment: English, Spanish, Danish and Swedish.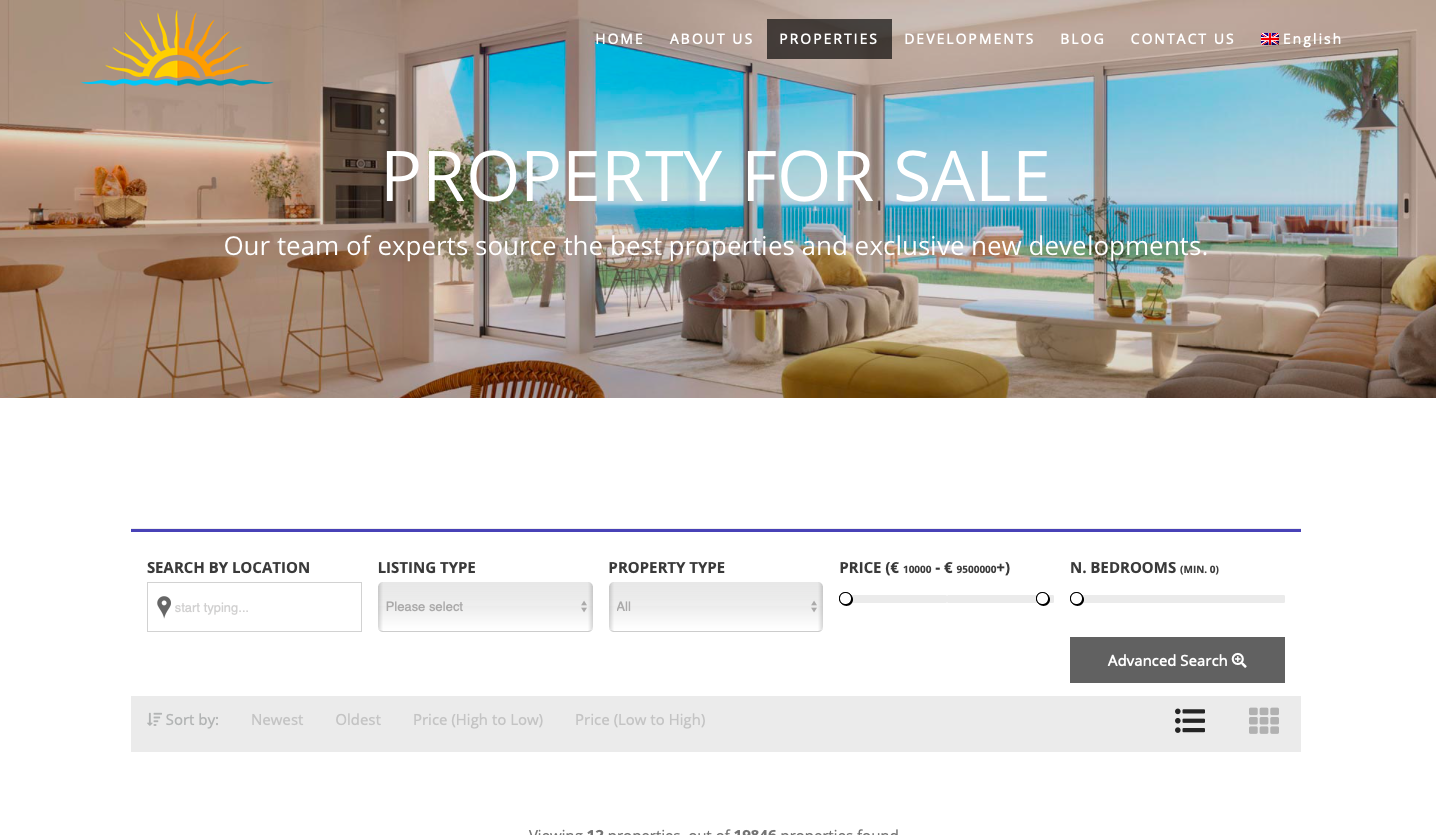 We use photos of maximum quality and first hand information with the characteristics that has each of the houses and also offer a free plugin for those customers who want to try and have a small idea of how it works.
Custom Design with WordPress:
Designs adapted to the type of business
Mobile Designs
Custom images to highlight business products or services
Social Networks and SEO
The best of it?
Sea View Real Estate has only been online for three days now and already has two clients interested in buying two homes… this makes us think and remember once again the importance of the Web Pages and their design, since it is the presentation letter of the company.
For more information, click on the link below and visit the Website!