Project Description
SEO Positioning for Real Estate Agency and Property Advisors Lunde & Nieto.
Getting that higher position in the search engines to make sure your clients see you property listings. Lunde & Nieto Real Estate Agency based in Marbella are one of the main leaders the high-end real estate market on the Costa del Sol.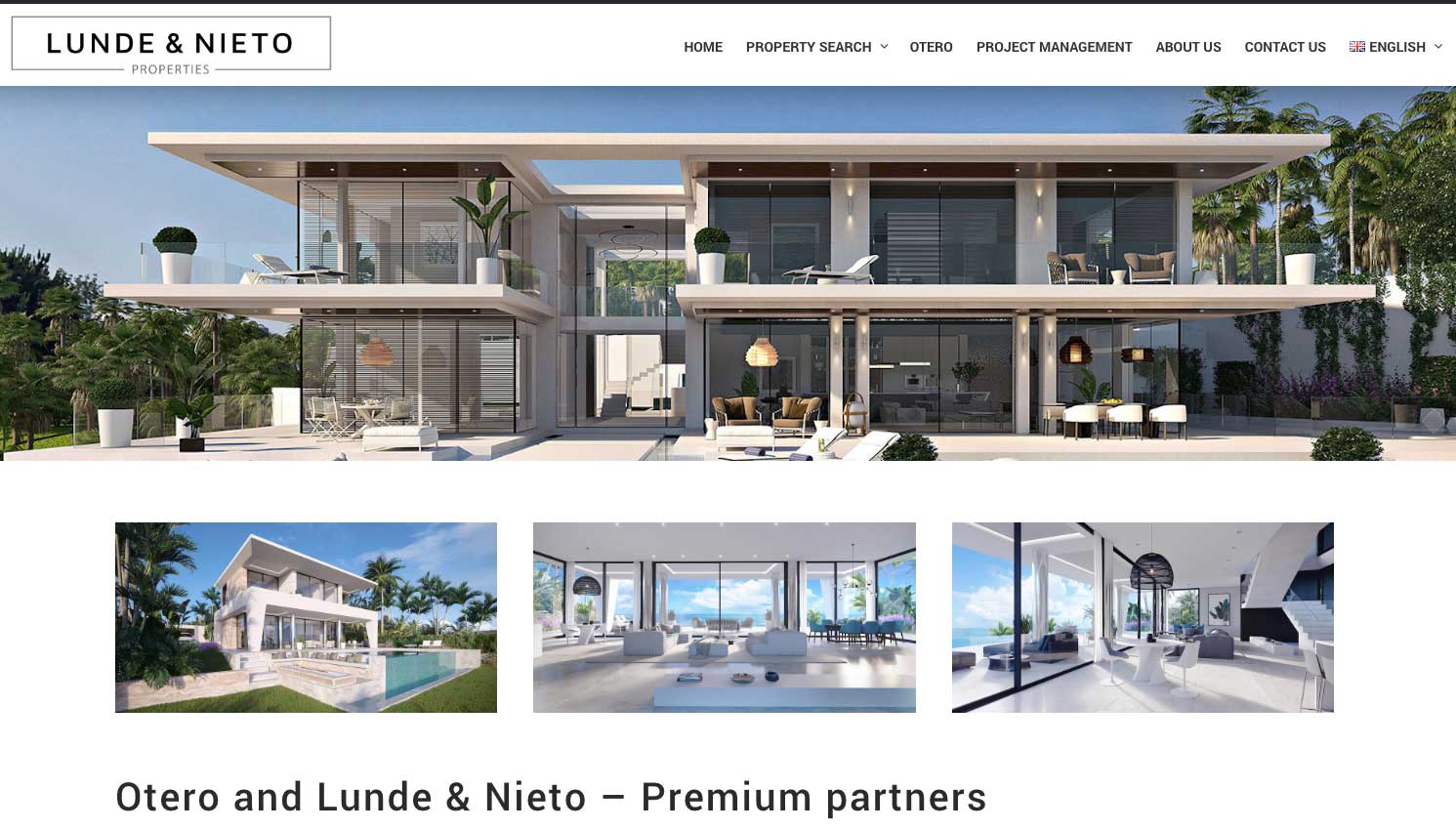 Lunde & Nieto Real Estate Agency needed to add SEO titles and descriptions to their Marbella based website, completely optimize all the images through the site in three languages to appear higher in the searches of their clientele. What's more, the client added extra services, including re organising images and developing a new structure that will enable more user friendly web pages to offer their most desirable — and competitive properties in the real estate markets.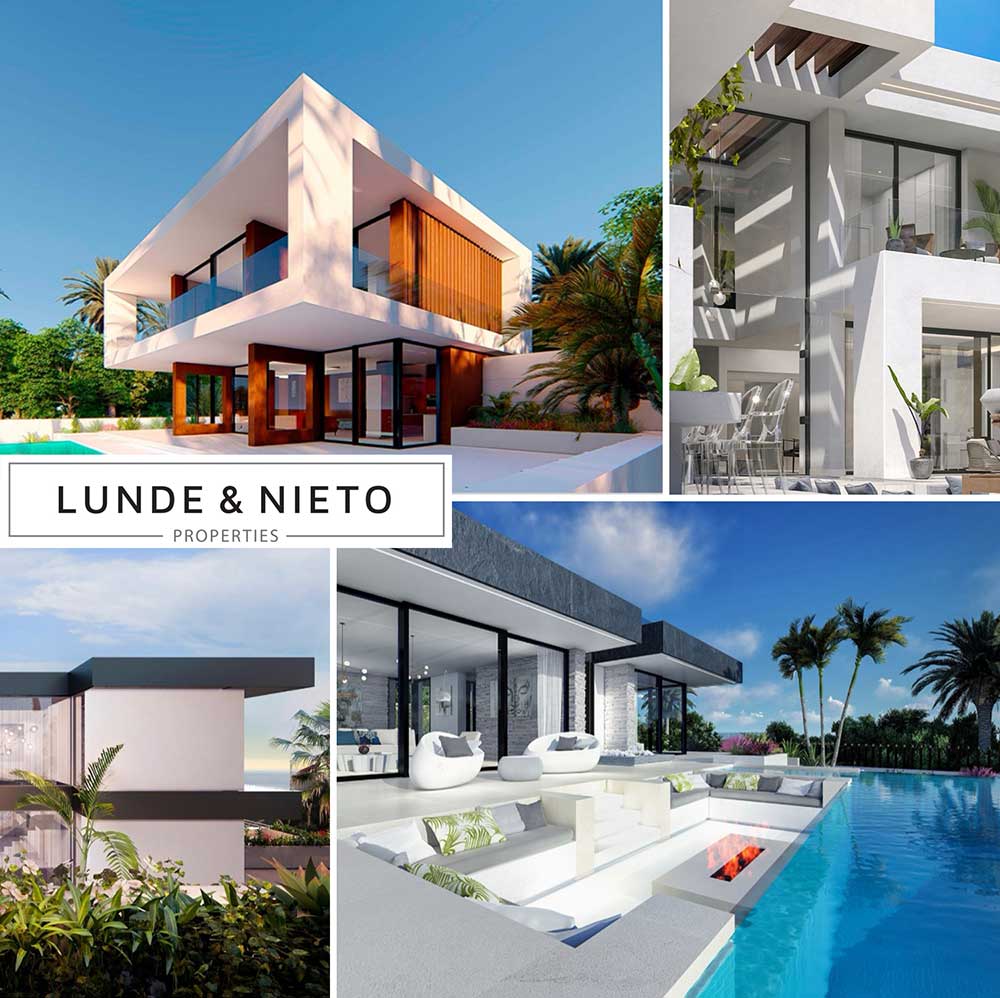 At Wiidoo Media we make sure that your website is positioned with organic seo and the back bones of the on page work has been carried out to perfection leaving no images un tagged. While on-page SEO refers to the factors you can control on your own website and combining the wisely chosen titles and keyword phrases, off-page SEO refers to the page ranking factors that occur off your website including the link back service from your website to raise the ranking of a page with search engine.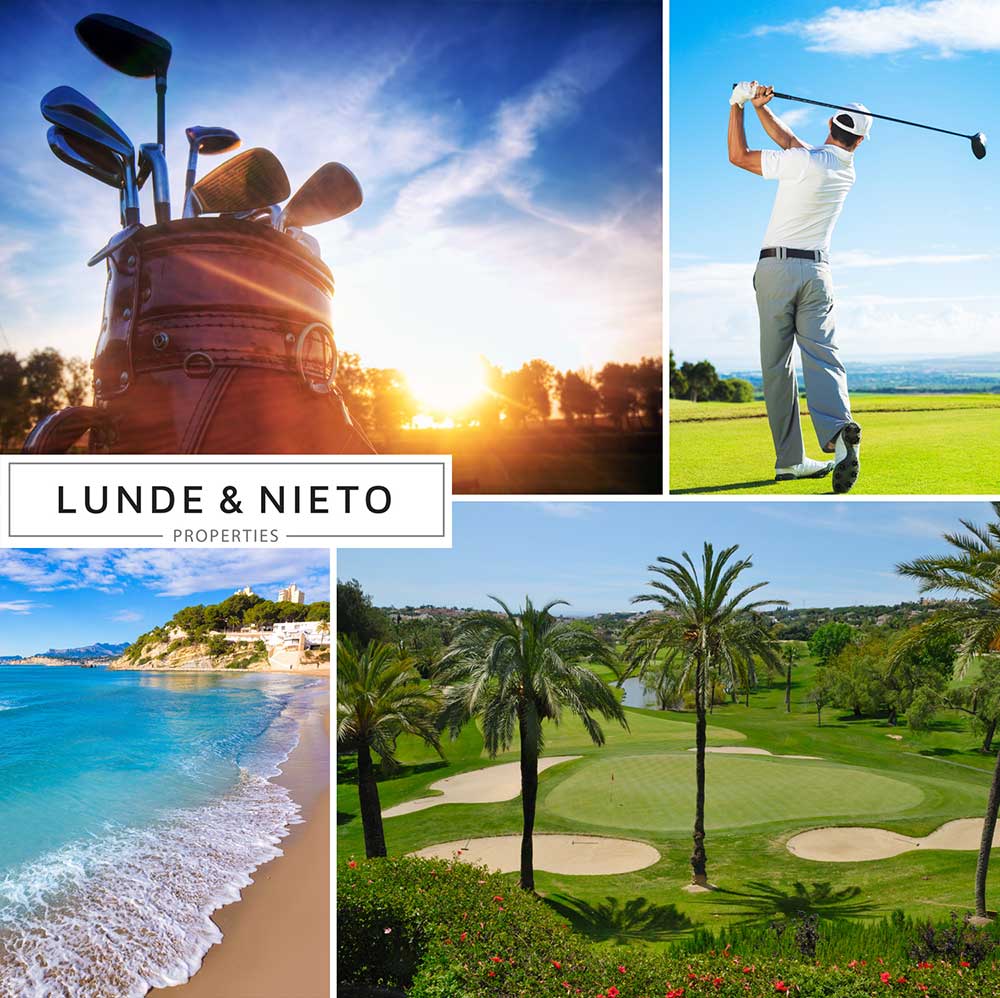 There are few real estate markets tougher than Marbella and the Costa del Sol, and not even Lunde & Nieto Properties can coast along without well executed SEO both on page and off page. Potential clients have to search through vast pages real estate agencies. We were tasked with providing a consistently superior SEO positioning and optimization experience, and making sure as a new online presence they rise higher every step of the way.