Project Description
Wiidoo Media design for each type of business.
Gwent Therapy: Counseling – Hypnotherapy – Reiki 
Gwent Therapy , Each costed accordingly and developed to suit your income. They have several offices in the southeast of the United Kingdom: Newport, Cwmbran, Trevethin or Abergavenny.
The website consists of five pages: Home – About us – Get help – Blog – Contact.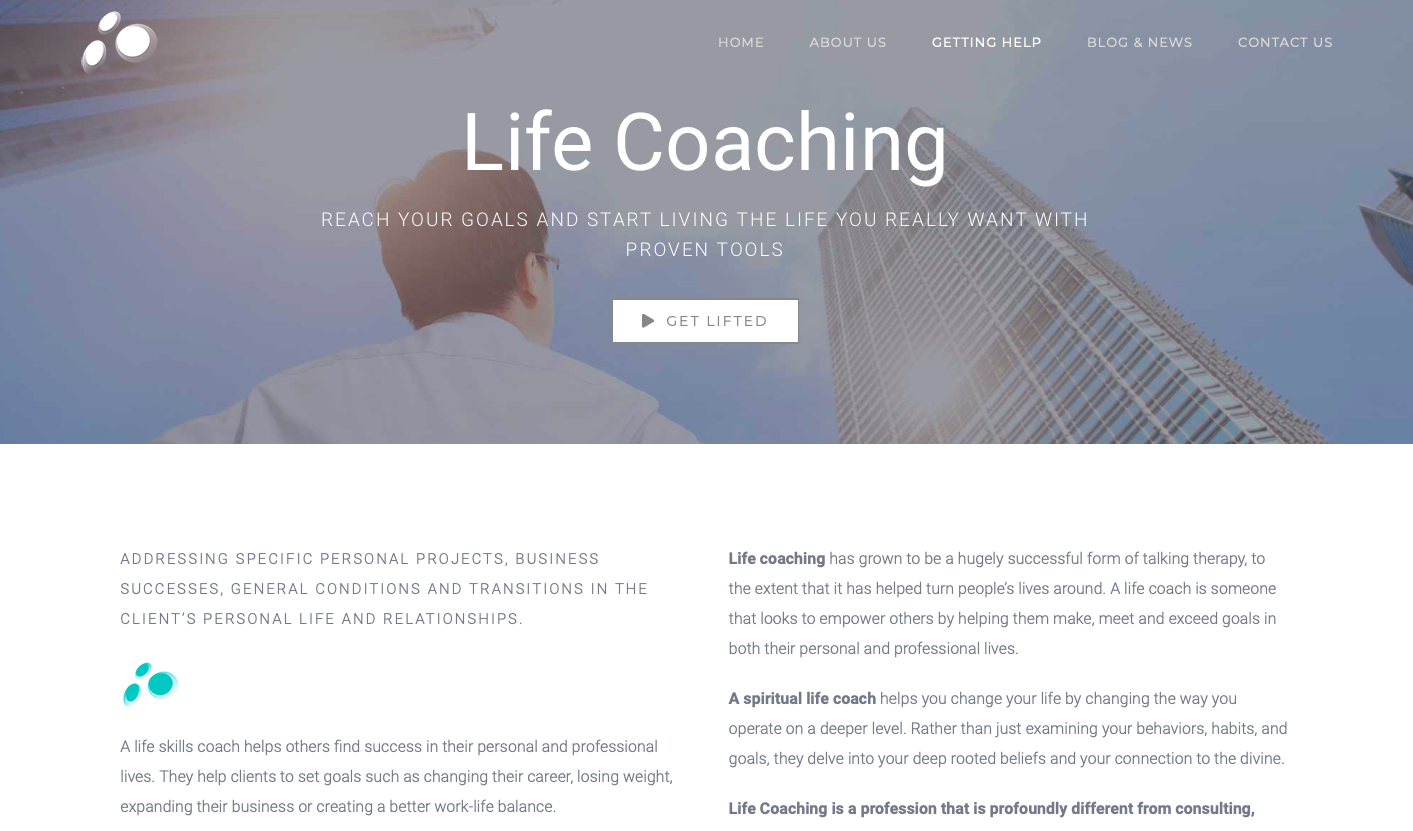 Each of the pages has a text explaining what all the services have to offer, so that each client has a clear idea  of the services Gwent Therapy offers.
The design of the page is simple , accompanied by vivid colors and many photographs so that the client does not associate this type of activity with something negative and serious, quite the opposite.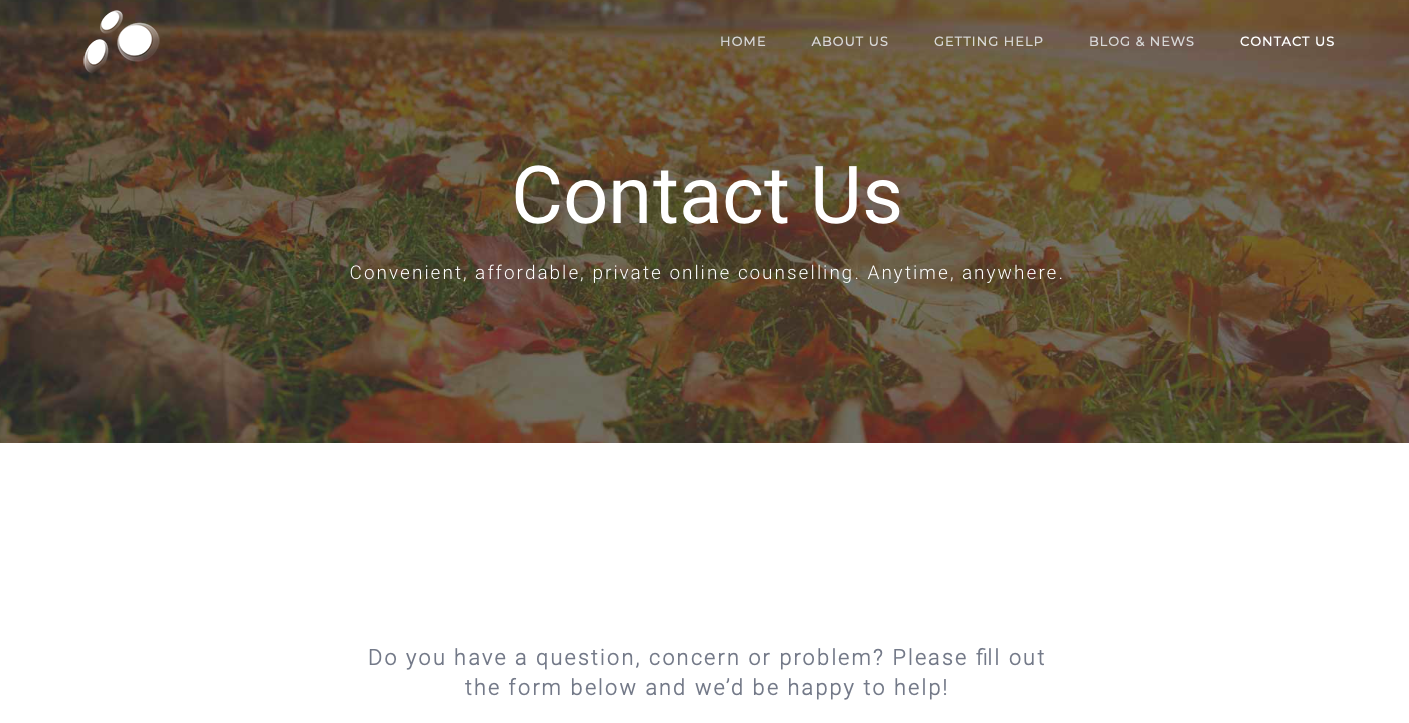 In order to contact the client immediately and personally,  must fill in the form with his personal data: name – email – telephone and a brief comment in which the client specifies what type of information he wants.
Contact us for further information!
+34 951 550 520
info@wiidoomedia.com