Project Description
Casa Care  Management SL.
Casa Care offices are based in  Elviria, located between Marbella and Fuengirola. Their mission is to offer a full range of Property Management Services covering all the requirements.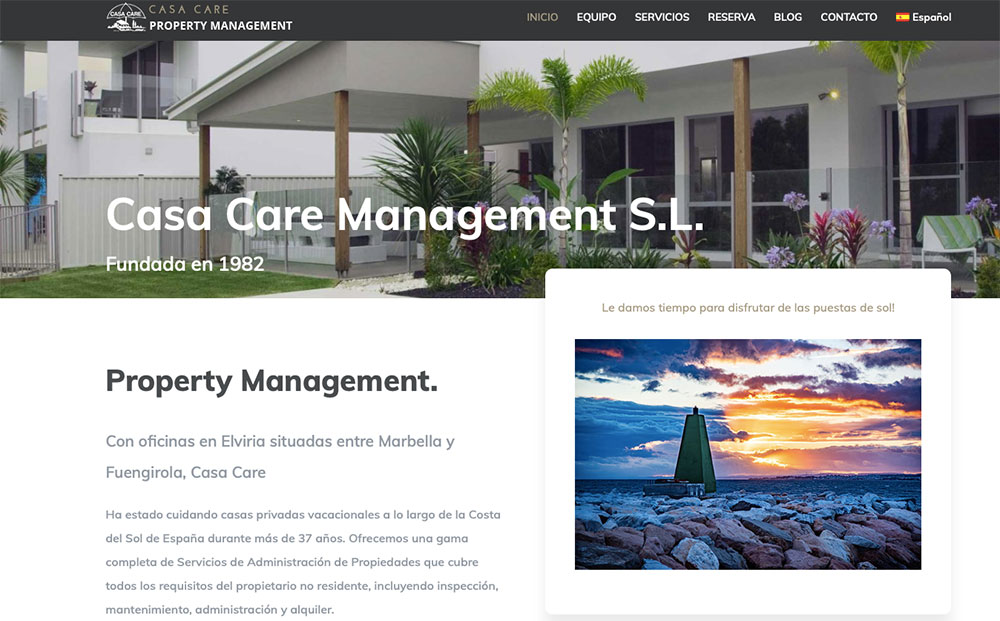 The Wiidoo Media team designed this page to clearly reflect all the services that Casa Care can offer to property owners, so you can rest assured that your properties will be well looked after.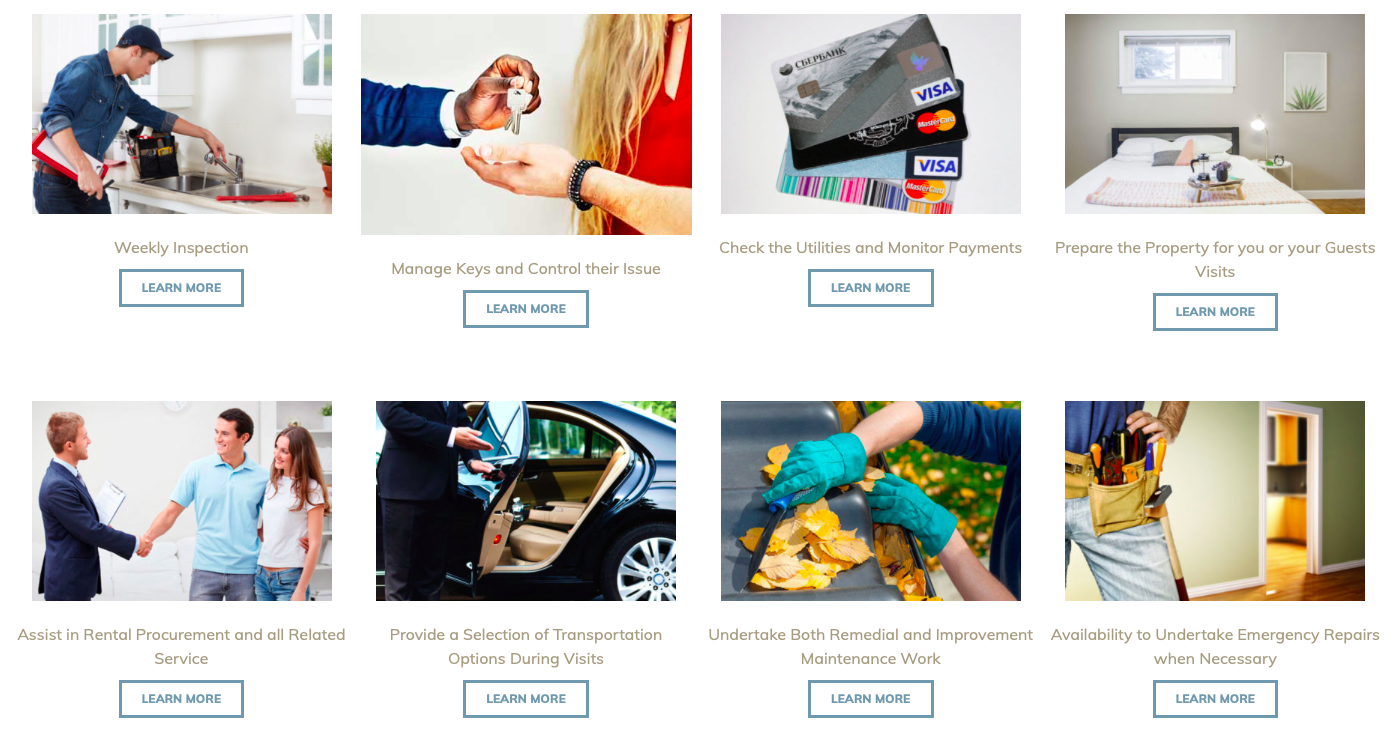 The website consists of six pages: Home – Team – Services – Booking – Blog – Contact. 
The (services) page is the most complete, as each service is explained in detail, represented by quality images and neutral colours for greater reading comfort.
Below is the option to book online in a simple way, as the only procedure is to fill in the mandatory fields and send the form, which the Casa Care team will manage and reserve.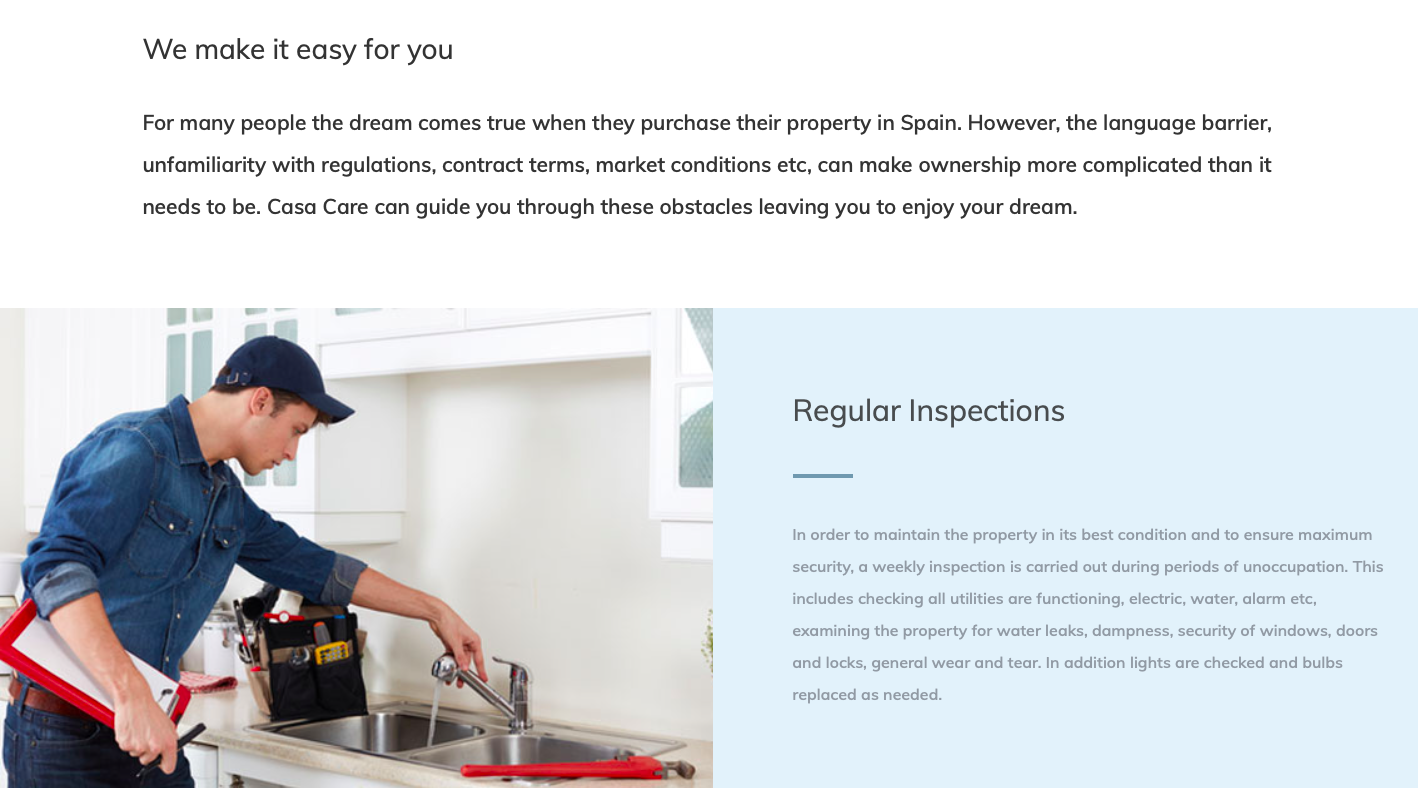 Wiidoo Media team are pleased to present you the website.
For more information, do not hesitate to contact us and we will find the solution for your business: +34 951 550 520