Project Description
Alta Vista Properties
Alta Vista
is a Real Estate agency that offers a wide variety of properties, all which can be seen on they website.
 There are up to eight pages where you can find: villas – townhouses – apartments… and much more.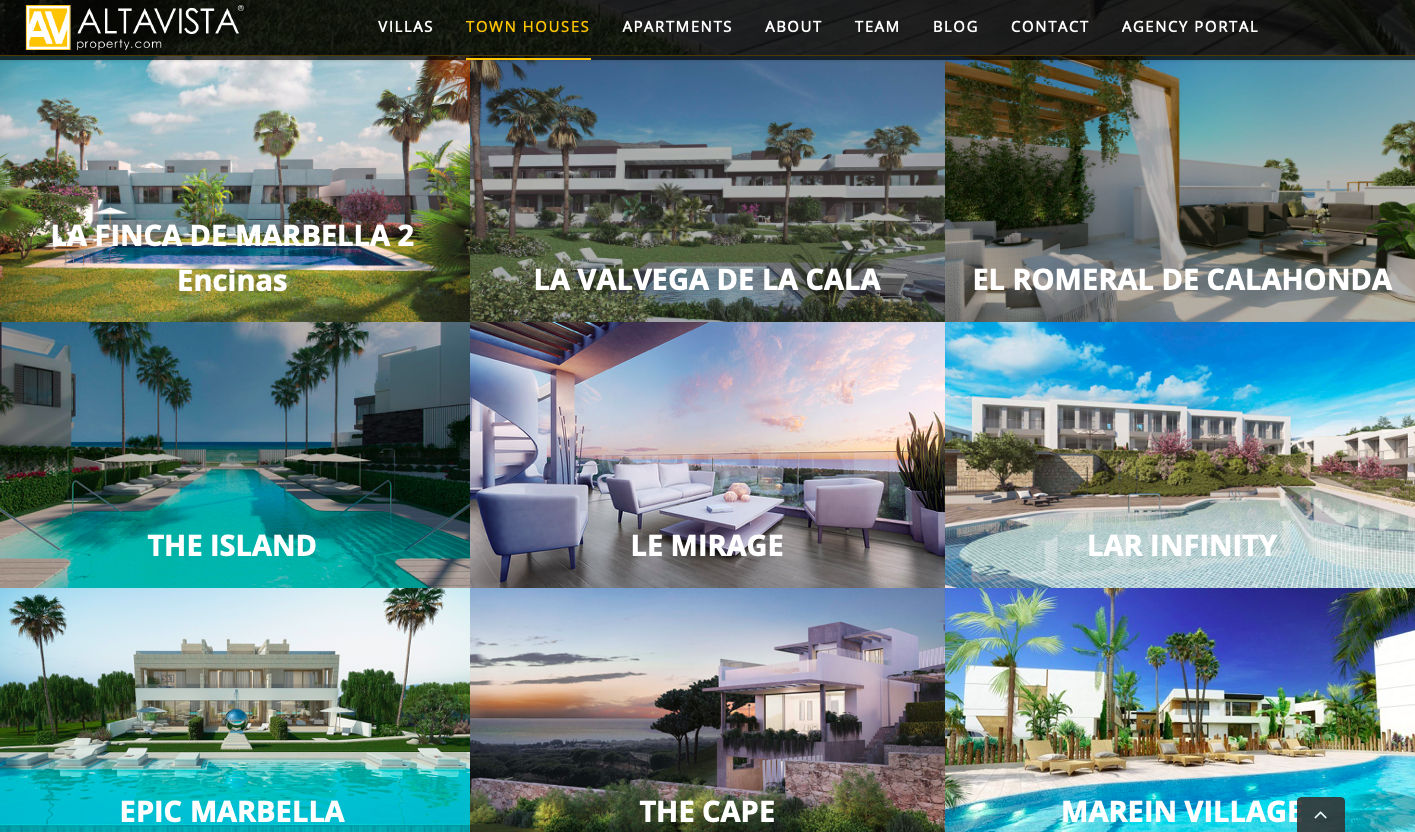 In each of the pages on the website the visiting client can see photos of the properties that most interest them and all the primary information they need. Also, if you continue to browse the site, you will find the team that makes up Alta Vista properties: seventeen professionals specialized in the real estate sector who will advise the interested party throughout the purchase process.
Wiidoo Media's web design team designed this site according to the type of properties they sell:  modern and elegant style. The quality of the photos and the content is optimal, since we know that it will be the first impression that the client takes of the company and the property itself. It also has a blog of the most current news within the sector, the contact page from where the client can contact directly with one of the Alta Vista agents.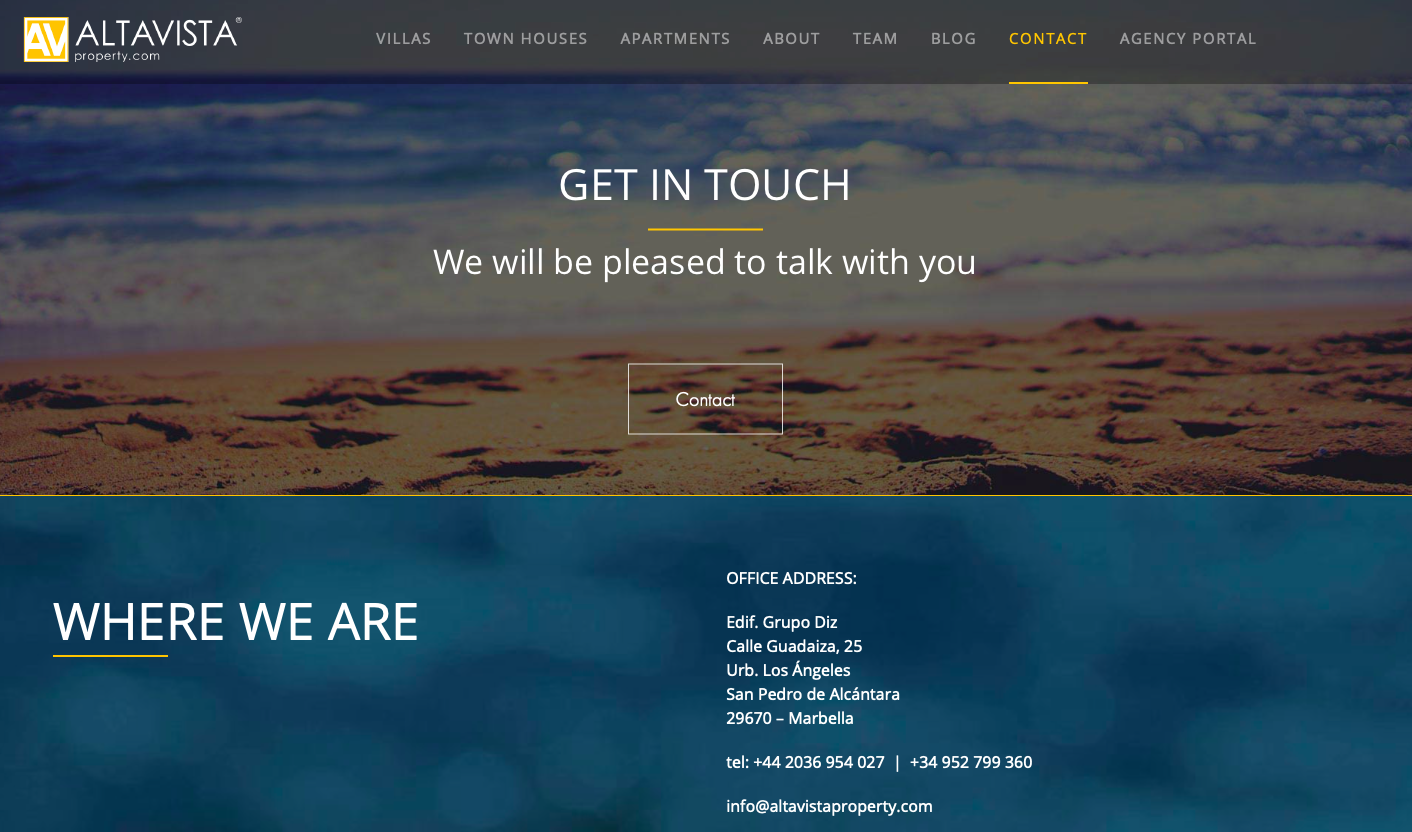 If you think your website can improve, do not hesitate to contact us and we will offer you the best price in the market: +34 951 550 520