LinkedIn adds new meeting planning tools within your messaging flow
Even in this digital age – where work and distance communication is the norm – face-to-face meetings are not only enjoyable but also necessary. Whether it's to meet in person to plan the details of a new partnership, review a project together, or just to have a cup of coffee together, we all need something "face-to-face" from time to time.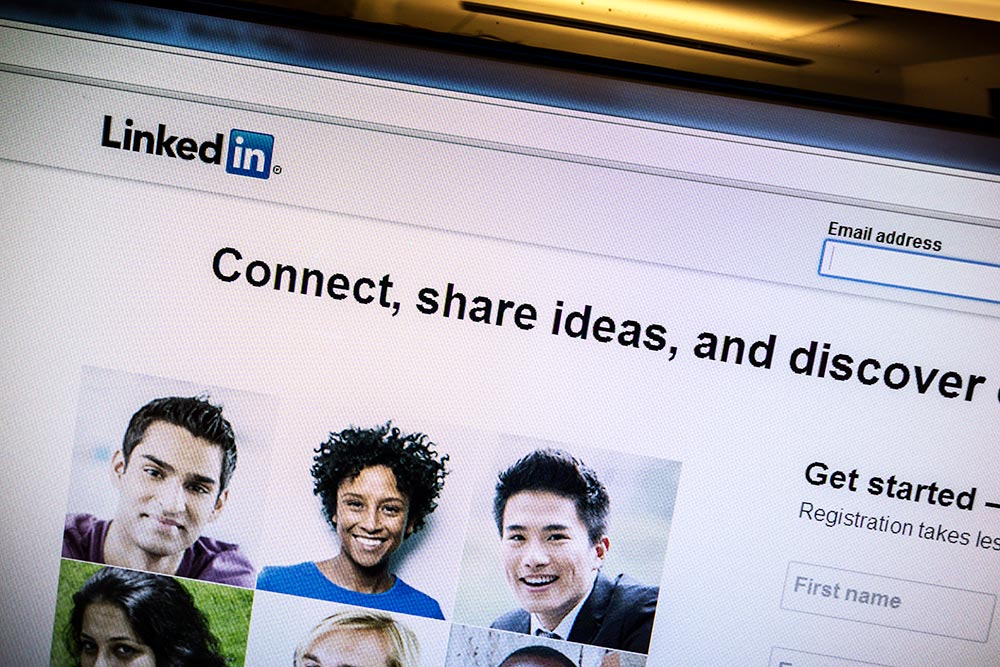 As explained by LinkedIn: "Many of you have shared that you often coordinate meetings with the people you chat with on LinkedIn Messenger. We know that scheduling can often be a hassle – you have to switch from one application to another to check your calendar, copy and paste multiple time slots, and then coordinate with the other person. So we set out to streamline this process. Now you can share your availability directly in a conversation you have in the LinkedIn" application.
The new LinkedIn process uses a calendar day visualization system developed specifically for this purpose. This will allow users to reference their existing calendar systems on their device through LinkedIn, so you won't have to create a new LinkedIn calendar just to facilitate this process.
And once you find the right time, you can also use LinkedIn's 'Location' option within the messaging to propose a place to meet, further simplifying the connection to the real world.
That's how it works:
– You synchronize your calendar so LinkedIn Recruiter has a real-time view of your availability (only Google and Office 365 calendars, and soon there will be more).
– You set your scheduling preferences: how long you want meetings with candidates to last (15 minutes, 30 minutes, etc.) and how long you would like to share your availability.
– You add a calendar availability link to your InMail reach, whether you send InMails to candidates one by one or en masse.
Rather than simply outlining best practices and optimization tips, the Tactical Plan focuses on helping you identify the best LinkedIn opportunities and capitalize on them. Not only will you find objectives, action items and key metrics to follow, but also estimates of how much time you will want to include in your agenda for each critical activity.

[fusion_dropcap boxed="no" boxed_radius="" class="" id="" color=""]7[/fusion_dropcap] features that play a key role in meeting specific LinkedIn content marketing objectives:
▪ Pages: What should I share and how can I drive commitment?
▪ SlideShare: What kind of content does it stand out and how often should I upload it?
▪ Groups: How can I foster a community and spark conversations?
▪ Publishing: What kind of posts will help me build my personal brand?
▪ Sponsored Content and Directly Sponsored Content: What's the Difference and How Do I Track Results? (Now includes video ads and carousel ads!)
▪ Sponsored InMail: When is this the right tool to use and how can I compose messages that resonate?
▪ Text Ads: Which CTA works best and how often should I update the ad text?