We deliver results focused landing page web designs
Do you need a well designed and super fast loading Landing Page for your Business? We are the Conversion-focused Landing Page & Web Design Agency in Marbella.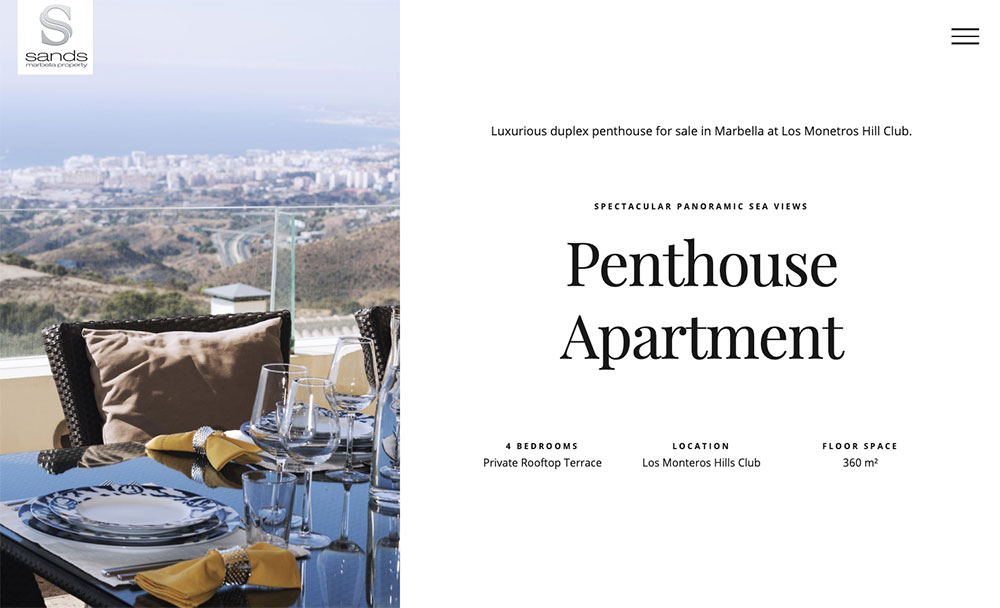 When it comes to delivering websites and web design for our customers then ROI (Return On Investment) has a large part to play. It is simple but often overlooked. Not only do the websites we produce at Pebble look great but they deliver multiple benefits to your business.
Landing page design elements that grabs your customer's attention will make them want to learn more. Increases Advertising ROI, Mobile Responsive.
If you want to capture more targeted leads, then your landing page web design has to convey your message well, at Wiidoo Digital Marketing we design landing pages that convert to leads and sales.
Why choose us?
At Wiidoo Digital Marketing we have been building websites for a long time. In fact we started in 2007 in our parent company Disenoideas and are proud to be able to offer in-house design and development expertise meaning you can come and see us at anytime, in our new Ricardo Soriano main Office Marbella, more importantly, you can be assured that we do not need to outsource our work.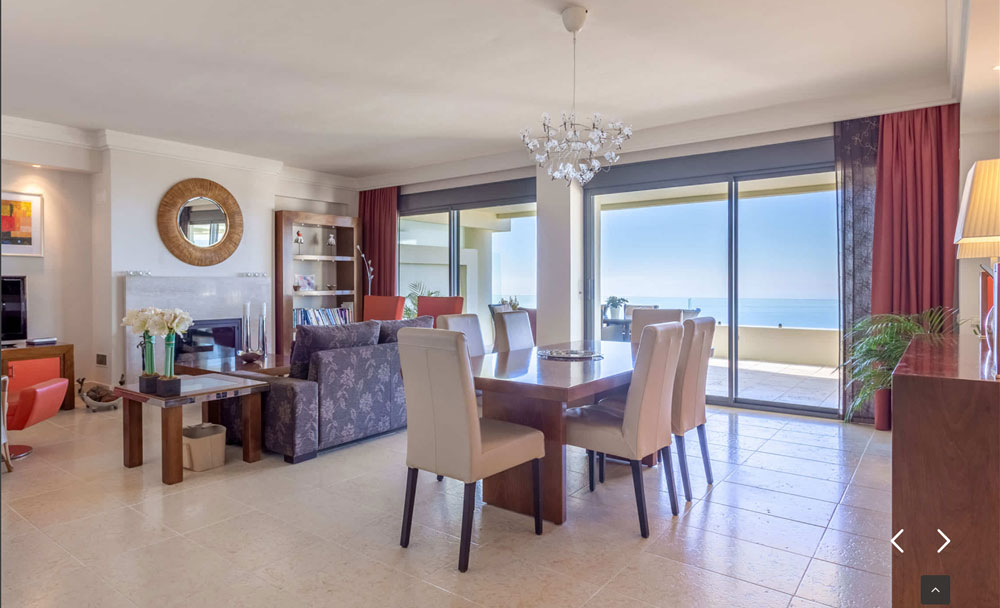 At Wiidoo we design beautiful landing pages that suit your business and product. Create a clear call to action that makes it easy for people to join your list or buy your products.
Our latest work has been this Landing Page for Sands Marbella Properties: https://penthouseforsalemarbella.com, a company that has been working in the property industry for 20 years. Sands Marbella Properties offers the Penthouse Apartment, with spectacular panoramic sea views, located in Los Monteros Hill Club.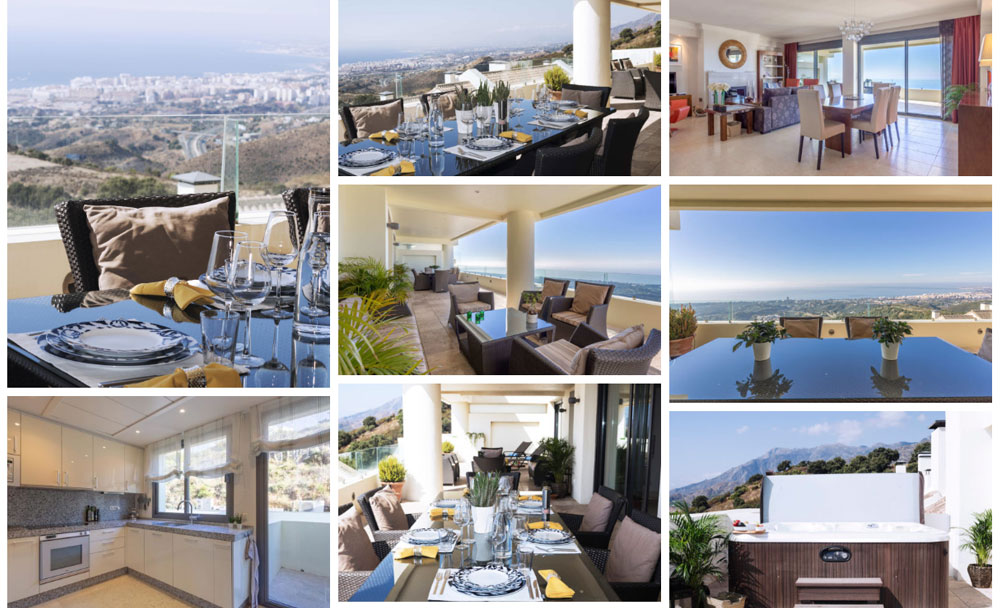 More information can be found on their official website: https://www.sandsmarbellaproperty.com/about-us/
https://penthouseforsalemarbella.com
https://www.sandsmarbellaproperty.com/about-us/