Instagram Video Co Watching Hang Out Together While Being Apart – How?!
The latest feature being tested by Instagram is something that will allow its users to hang out together while being apart.
Instagram Video Co Watching, One of the roles of social media is to allow us to hang out together while being apart. Instagram wants to explore ways to bring us together, despite the physical distance between us. According to reports, they are working on a video feature (Instagram Video Co Watching) that lets users watch and interact with videos together, while they're not even in the same location.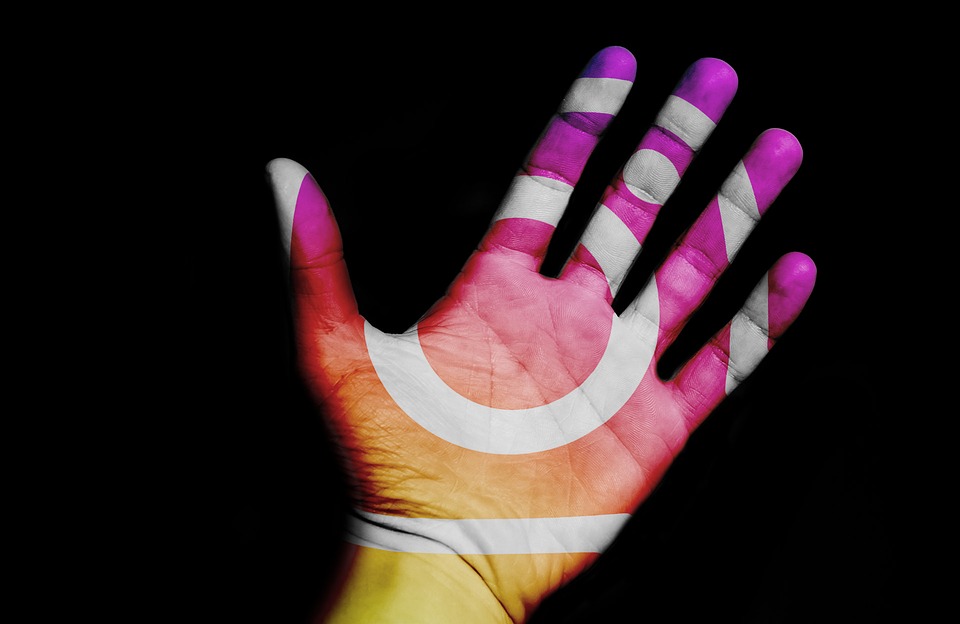 What would the Instagram Video Co Watching Feature Include?
An Instagram user, Jane Manchun Wong, found the new feature and shared her discovery on Twitter. It seems as though the new feature is accessible through Instagram's Direct Messaging section. During video chats within this section, there is a button at the top of the screen that activates the "Video co watching". During its testing, there was a suggested tab  that would pull in related videos, and you can also create a playlist of videos you've selected.
So far, it's unclear what kind of videos will be available to watch in the feature. Experts believe that it will be used to help promote IGTV — Instagram's competitor to YouTube. As noted by New York Magazine in October, Instagram is struggling for eyeballs on IGTV. Influencers and creators have noted that they don't get the same views there compared to YouTube.
Can I access this new Instagram Video Co Watching feature?
The new Instagram video co watching feature is currently just a prototype. It is only being tested internally and is yet to be released externally for users to access.
Instagram has declined to comment on any of the findings. This is to be expected as many prototypes can still be abolished due to a lack of interest, flaws in the project etc. Alternatively, it might just take either a few months or even more than a year until its launch date. But given Facebook's previous intention to demote single viewing and promote active conversation around videos. Instagram is more than likely to follow in the social media giants' footsteps as co-watching seems like a successful direction.
The "co-watching" video is similar to an existing feature on Facebook Messenger called Watch Party, further proving the influence of Instagram's parent company on the app following the departure of Instagram's co-founders last September. Get in touch with us here at Wiidoo Digital Marketing Design for more info.