Facebook Plans to Launch 'GlobalCoin' Cryptocurrency in 2020
Mark Zuckerberg met governor of Bank of England last month to discuss Facebook plans to launch GlobalCoin cryptocurrancy.
Facebook is reportedly developing a digital payments system. Rumours state that it should be rolled out in several countries by 2020. Although this currency has been labelled a "cryptocurrency" it wont have anything to do with the utility offered by bitcoin. The company is expected to reveal more details about the currency this summer, before testing begins later in 2019.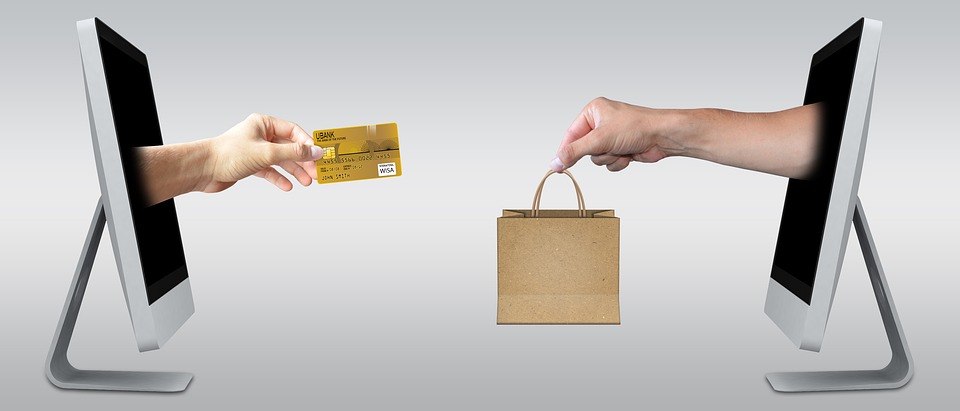 Will will 'GlobalCoin' be able to do?
GlobalCoin would enable Facebook's 2.4 billion monthly users to currencies into its digital coins. The coins could then be used to buy things on the internet and in shops. You would even be able to transfer money without needing a bank account.
Users might be paid fractions of a coin for activities such as viewing ads and interacting with content related to online shopping. Facebook is currently in talks with a number of online merchants to accept the currency as payment in return for lower transaction fees.
Has it hit any problems yet?
After the initial discussion, Facebook has found that it might come across some issues with India. This is because the country has recently taken a hostile attitude towards virtual currencies. India is reported to be a key focus for the new currency, where Facebook hopes it will allow Indian workers abroad to send money back home to their families using WhatsApp.
Also, Facebook will have a tough time getting users to trust GlobalCoin after suffering years of scandals that have tarnished its public image.