Celebrating Pride Month 2019 With Pinterest
We're all looking forward to celebrating Pride Month 2019, now it seems like we're not the only ones!
There's always a massive buzz surrounding Pride Month, and now we're celebrating Pride Month 2019 with Pinterest, as well as our friends and families! The month of June was chosen for LGBT Pride Month to commemorate the Stonewall riots. These occurred at the end of June 1969. As a result, many pride events are held during this month to recognise the impact LGBT people have had in the world. Pinterest clearly understands the importance of this month, and have released a new dedicated feature to commemorate this event!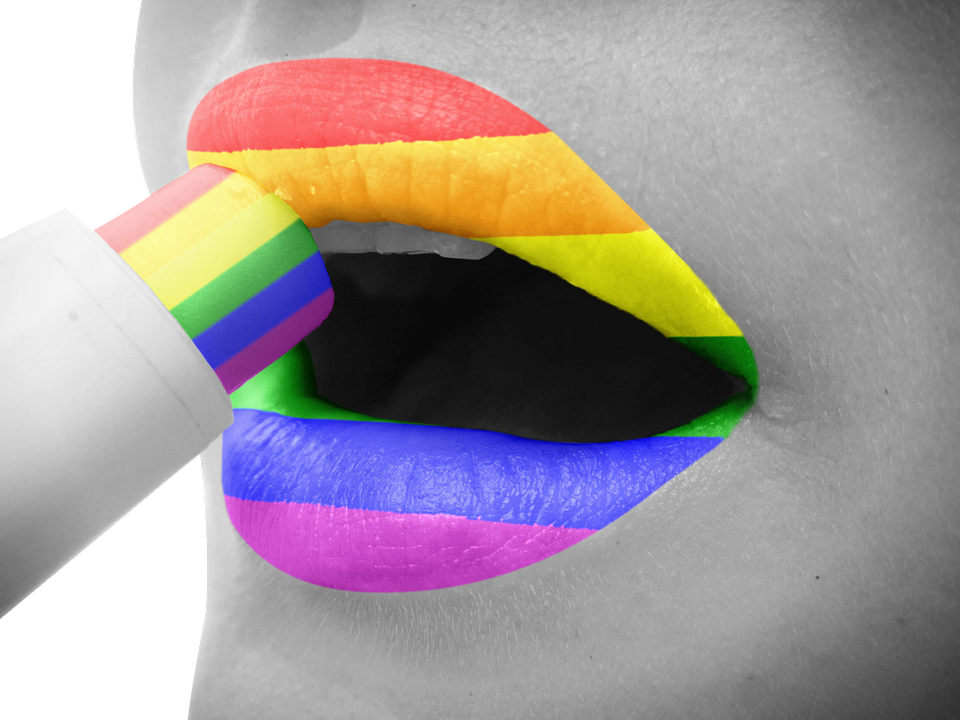 What is the new feature for Pride Month?
Pinterest has announced that it will add a rainbow-coloured text filter, which will be automatically applied to Pride-related searches for the month.  When Pride Month begins, searching "Pride" will light up suggested searches in all the colours of the rainbow! Also look for curated collections of Pride Pins that will pop up at the top of search results.
Every year, people increasingly come to Pinterest in June to search for the best inspiration to celebrate Pride. Searches on "pride" increased 2930% from June 2016 to June 2018, as global celebrations continue to grow in popularity.
The popular social media platform also announced several new measures including a new employee group – the Pinwheels – who work on gender inclusive features on the platform.
What kind of things can I search for?
Just one of the reasons Pinterest is so popular is because you can search for pretty much anything!
However, with Pride Month approaching there has been a massive increase in LGBTQ searches . For example, many users are looking for outfit, makeup and proposal inspiration. Here are a few current top trends and products:
Bisexual pride makeup +108%

Rainbow ear tattoo + 680%

Pride stickers +182%

Pride costume +85%

Rainbow marble nails +194%