A Royal Job – The Queen's Social Media Manager
Buckingham Palace is looking for someone to be the Queen's Social Media Manager
Always felt like you were destined for royalty? This might not be what you had in mind, but being the Queen's Social Media Manager might just be your way in. Queen Elizabeth II is embracing social media, and has jumped straight into the 21st century. Understandably, she probably doesn't have time to be captioning Instagram posts and hashtagging on Twitter – hence why she is looking to employ a Social Media Manager.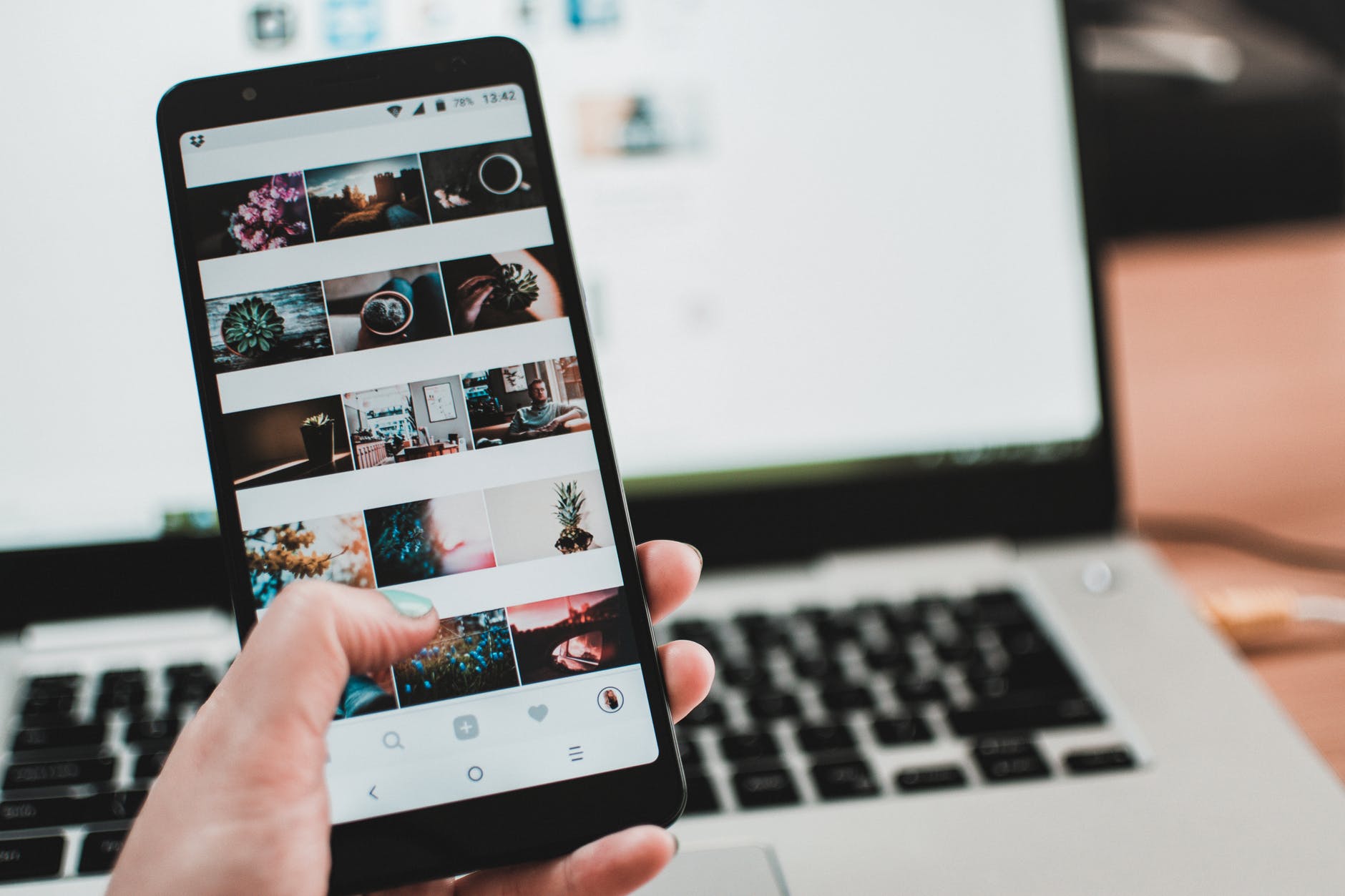 What does the job involve?
Part of the job description reads the following: "You'll create content for social networking and digital platforms, including our newly launched website, as well as researching and writing feature articles." You'll also be expected to create content for the Queen's target audience, have an eye for photography and be comfortable working with a high profile figure… We think that's been put pretty lightly when they're talking about the Queen of England.
The job posting also notes there is "a comprehensive benefits package, including a 15 percent employer contribution pension scheme (after six months), 33 days annual leave, including bank holidays, free lunch, and access to training and development to support your continuous professional development."
What does the job require?
There are a few standard requirements for this job, which we can only expect. This includes a college degree, previous experience managing websites and digital projects, and using various content management systems, social media platforms, and analytics tools.
Although the Queen doesn't have her own Instagram account – who knows, maybe you'll set one up for her? – there is one for the entire royal family. Her royal staff keeps the world updated with her activities under this account, which boasts nearly 6 million followers.
The job vacancy comes just months after the Queen posted her first Instagram post during a visit to London's Science Museum. Only last month, the Duke and Duchess of Sussex broke the record for the fastest time to gain 1 million followers on Instagram. The account gained 1 million followers in five hours and 45 minutes, which was record-breaking according to Guinness World Records.