5 Ways to Improve Your LinkedIn Profile
LinkedIn is a wonderful networking tool and a visit to your profile can be the beginning of a professional relationship. This will largely depend on what your profile looks like and how you show up on this platform.
Want to know how to get the most out of LinkedIn? Read on!
1. Share content on your profile
Share content that may be of interest to your target audience. First of all, read it and make sure you are sharing, so you can mention the person who appears in the post (in case someone appears) and make sure that person will see that you have shared it and possibly visit your profile.
Always add up the point that the content you publish is original. Many of your users get a notification every time you publish or share something, make sure it's original, has a powerful title and deals with a topic that might interest them.
2. Choose your skills well
It's important to select the right skills for which you want to stand out. Include those that are related to your profession, and eliminate the rest. The winner here is not the one who has the most, but the one whose aptitudes are necessary for a job.
Making it easier for people to search your profile with keywords and highlight what you do and who you are is a big plus. For this, there are also tools like SEO, which can increase the visibility of your profile.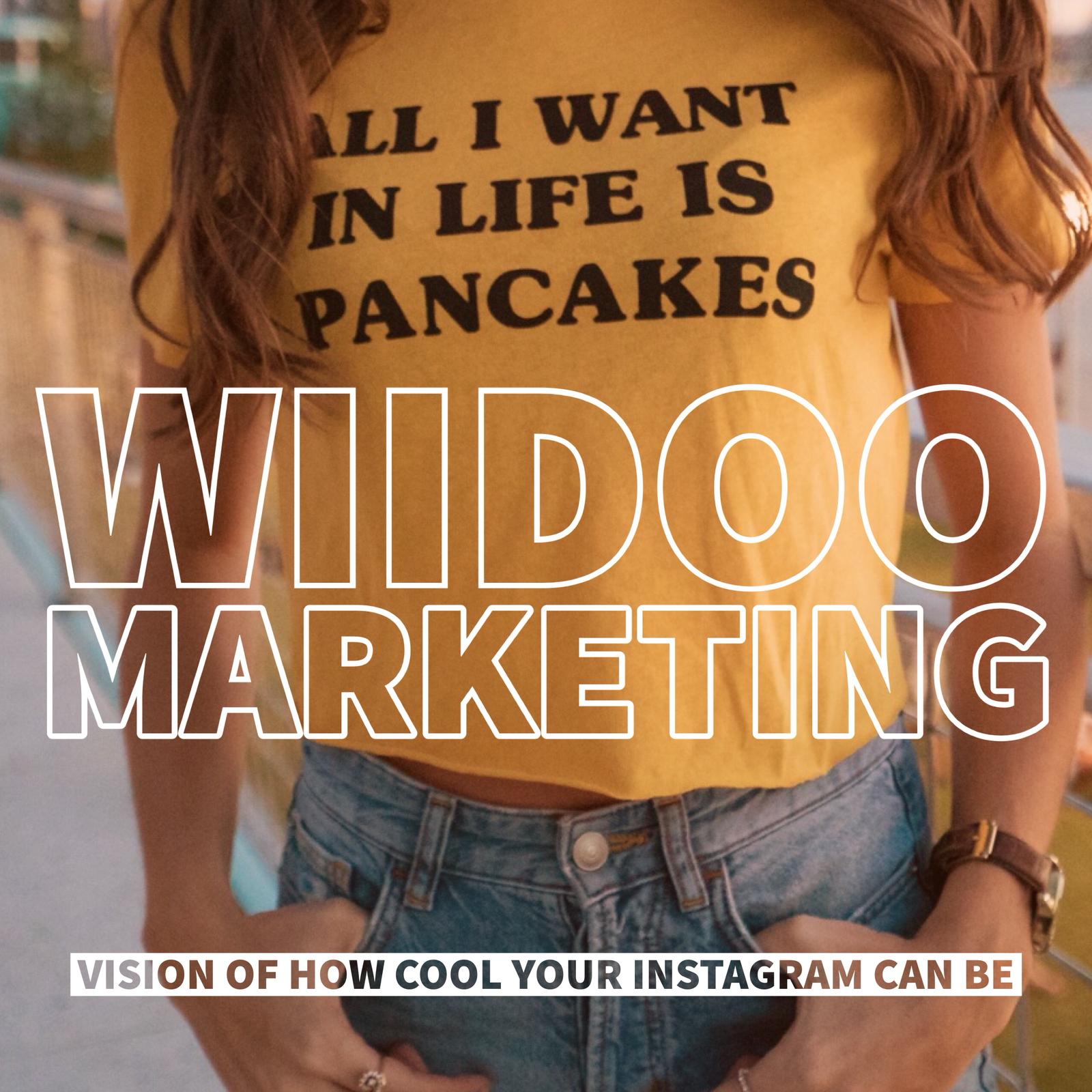 3. Visit profiles of others
Feedback works. The more visits you make to other profiles, the higher the likelihood that they will visit you again. To do this, use the advanced search and visit profiles that interest you, your target audience.
You can also ask for a recommendation from someone you've worked with, then be sure to write them a personal message and always say thank you.
4. Include the link to your LinkedIn profile in your email signature
It is an excellent way to connect with the people in your professional environment, for this, it is also essential that you do not use your personal mail for work relations.
This way you can also ensure a high number of visits depending on the number of emails you send to your colleagues, customers or suppliers.
5. Include your entire employment history
Unlike a paper CV, on LinkedIn you never know which previous job may help you get the job of your dreams. When company recruiters are looking for someone, most of the time they look at whether you have worked in a specific company or sector.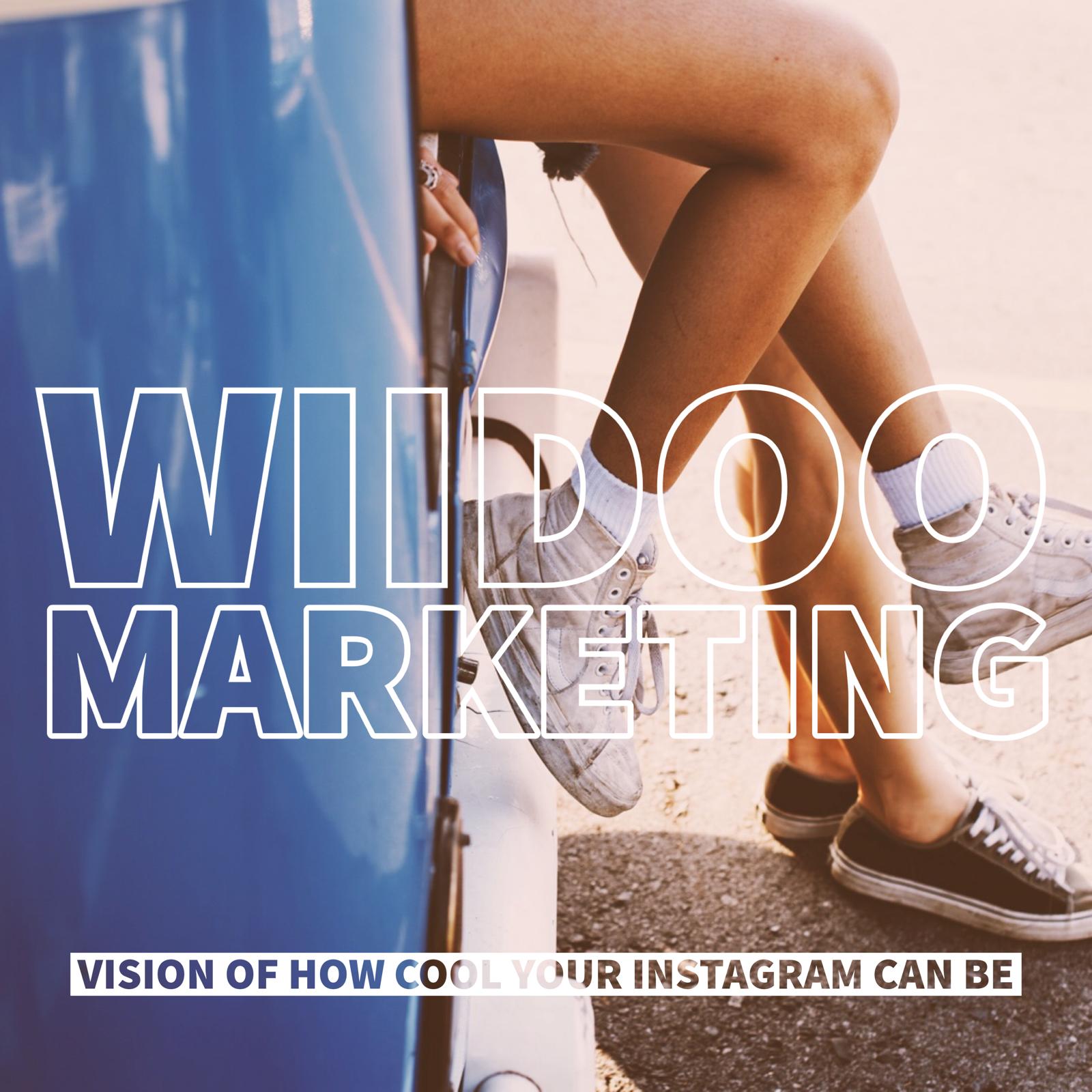 After reading this, how careful do you think your LinkedIn profile is?