3 of The Most Common LinkedIn Marketing Mistakes
Common LinkedIn marketing mistakes are often made by users who aren´t sure how to utilise its features
There are 3 main common LinkedIn marketing mistakes we see time and time again. Users who aren´t completely competent with LinkedIn´s features and their connections find themselves repeating the same mistakes on this popular business networking site. We want to share with you what these mistakes are and how you can avoid them and make the most out of LinkedIn´s platform!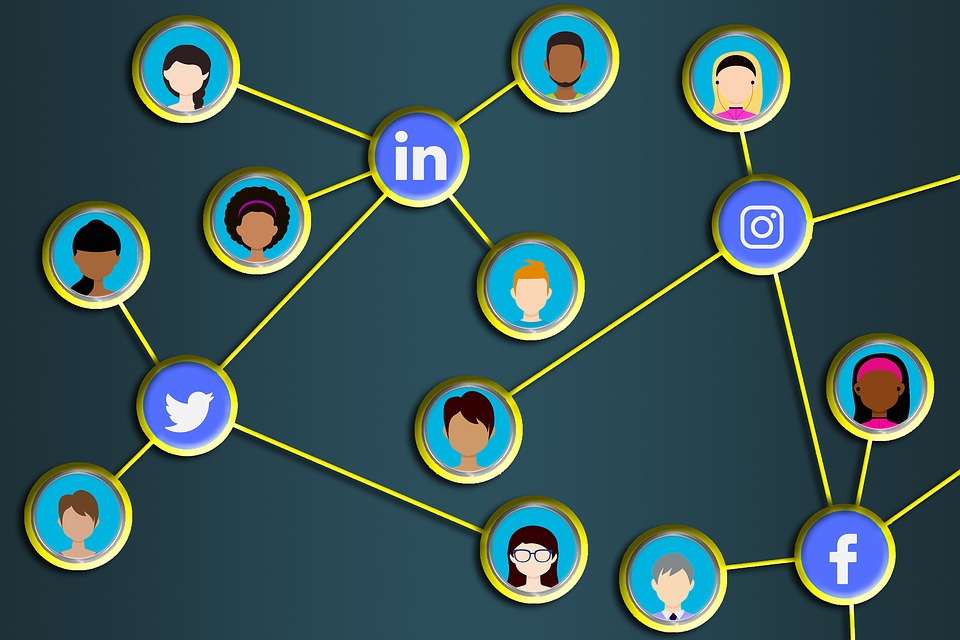 1) Hijacking your own post
To hijack your own post means to start off your update with an interesting topic and images. Then, you suddenly switch to something completely different at the end. So you draw your connections in with something that catches their eye. But then push them away after they´ve finished reading due to the major content change. This marketing tactic is not useful because although you are initially getting the attention of your audience, only for them to realise at the end that your main intent is to sell, not really to highlight what you've started.
The fix: With every one of your LinkedIn updates, remember to stick to a single main point. Ensure the images used support a single idea, Otherwise, the image just serves as a "bait" to get the attention of the network. This will help build connection and community.
2) Self-Promotions
We know that if you´re a best-selling author or world-renowned speaker you are interested in promoting yourself to make a living. But if all you ever do is promote yourself, you wont maximise your reach and engagement potential. The best way to leverage the platform is to build relationships, as nobody wants to connect with you just to be sold to.
The fix:  Stop focusing on self-interest, and start thinking about how you can give, rather than take. If you consistently show up to help others succeed, you'll advance towards achieving your LinkedIn goals also faster than you will through self-promotion. It's been said many times, but it is worth repeating – "People do business with those they know, like and trust".
3) You don´t have a LinkedIn content strategy
If you're on LinkedIn to use it as "just another social media platform," that's fine – you probably don't need a strategy. But if you want to create opportunities for yourself, in order to help advance your career, or grow your business, you need to have a LinkedIn content strategy. Remember, "failing to plan is planning to fail".
The fix: If you don't have a clear LinkedIn content strategy, stop posting now and think about it first. Start with these five questions:
What is your goal for using LinkedIn?
Who is your target audience?
What are their pain points and challenges?
How can you help them address their pain points and challenges?
How will you measure your success?